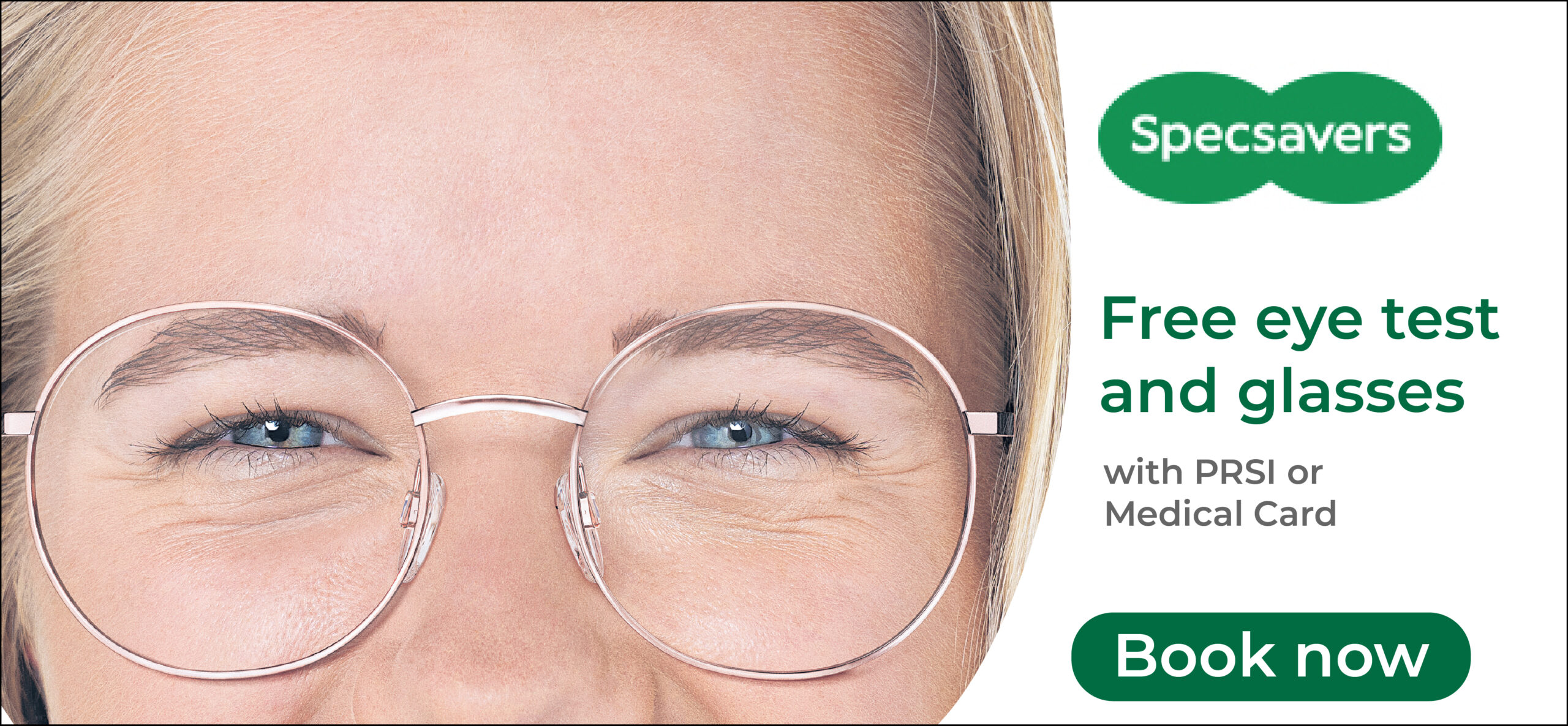 *Photograph: Ann O'Connell
NPHET's recommendation that the entire country move to Level 5 restrictions has been rejected by the Government.
Following a meeting on Sunday evening, the first of which marking the return as Chairman of Chief Medical Officer, Dr Tony Holohan, the National Public Health Emergency Team (NPHET) had recommended that the highest level of restrictions be implemented across the Republic of Ireland.
On Monday afternoon, Dr Holohan met with Taoiseach Micheál Martin (FF), Tanáiste Leo Varadkar (FG), Minister for Transport Eamon Ryan (GP), Minister for Health Stephen Donnelly (FF), Minister for Finance Paschal Donohoe (FG) and Minister for Public Expenditure Michael McGrath (FF). It is understood that they rejected the recommendations and instead agreed to move the entire county to Level 3 with improved enforcement.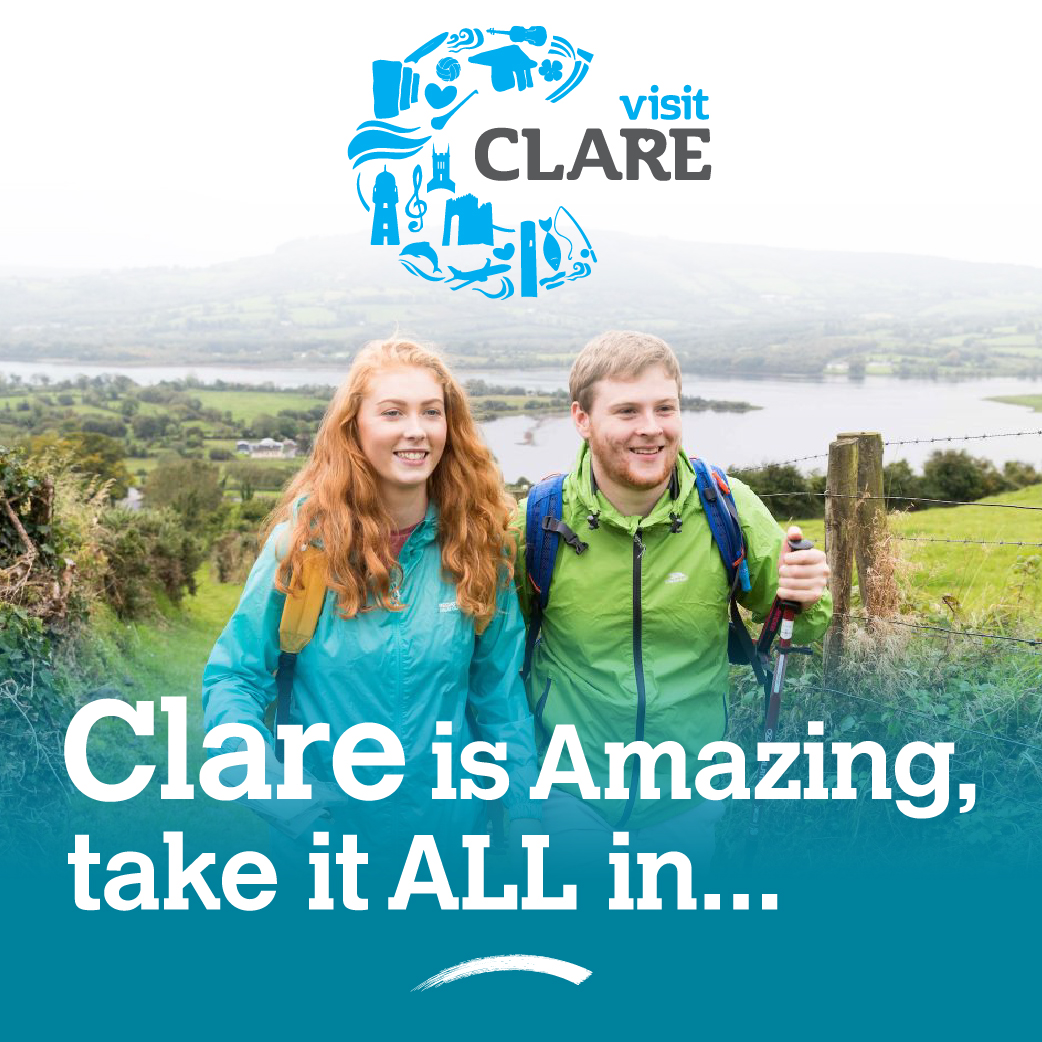 A Cabinet meeting will be held at 5:30pm on Monday to discuss the matter in further detail. It is possible that a revised version of what is entailed in Level 3 may be issued following this meeting.
In a letter sent to Minister Donnelly, NPHET warned of a "significant and deteriorating" epidemiological situation. "Nphet advises that it is vital to do everything in our power now to arrest the current t trajectory nationally and suppress the virus back down to a low level of transmission in advance of the winter months".
Under the Living with COVID-19 framework published by the Government, Level 3 allows visitors a maximum of six visitors from one other household to your own home. Weddings are capped at a capacity of 25.
Outdoor gatherings of up to 15 are permitted for arts events or training events. No organised indoor gatherings are allowed.
Specific guidance is to be provided for over 70s and the medically vulnerable. People in this bracket should exercise judgement regarding the extent to which they engage with others and in activities outside home.
Visits to long-term residential care facilities will be suspended aside from critical and compassionate circumstances.
In sport, non contact training only in pods up to 15 is approved, there is an exemption for professional, elite or inter-county athletes. Individual training only is allowed indoors with no exercise or dance classes. Matches and sporting events are cancelled in Level 3 except for professional, elite and inter-county ties, horse-racing is allowed continue behind closed doors.
Gyms, leisure centres and swimming pools are allowed to remain open with protective measures and only for the purpose of individual training.
Religious services will move to online only with places of worship only open for private prayer. A maximum of 25 mourners can attend funerals.
All museums, galleries and cultural attractions will close. Libraries will be available for e-services and call and collect.
Additional restrictions are to be announced for bars, cafes and restaurants which includes hotel restaurants and bars. Hotels will have their services limited to residents.
According to the framework, 'wet pubs' will remain open with additional restrictions while nightclubs, discos and casinos stay closed.
Hairdressers, beauticians and barbers can continue to trade but with protective measures such as mandatory face coverings.
Employees are encouraged to work from home "unless absolutely necessary to attend in person".
Schools and creches will remain open with protective measures while congregation is to be limited for further, higher and adult education. Outdoor playgrounds, play areas and parks can stay open with protective measures in place.
Members of the public are encouraged to walk or cycle where possible instead of using public transport. Individuals that do must wear a face covering. Public transport capacity will be limited to 50% and is to be used by essential workers and for essential purposes.