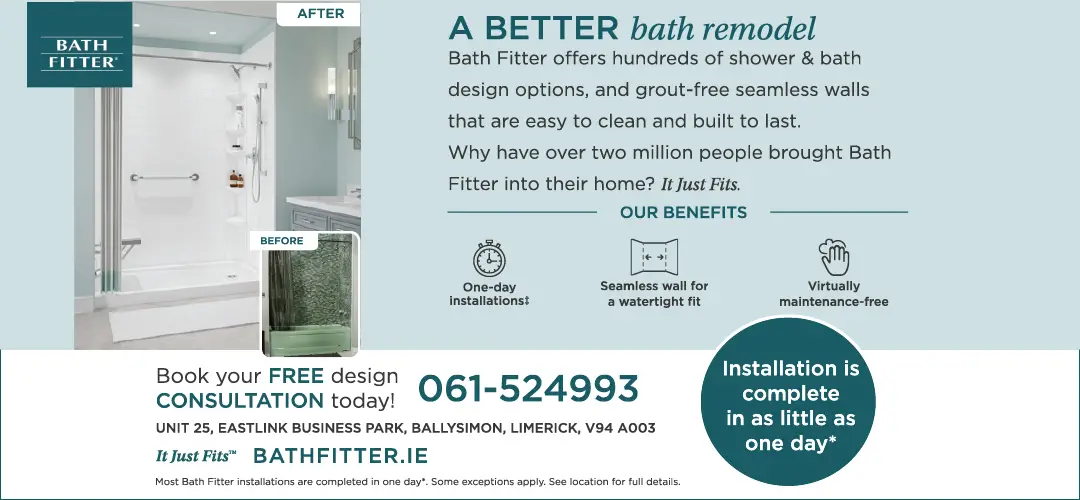 *Photograph: Joe Buckley
CO CLARE has recorded its sunniest week since 1995.
Shannon Airport's met station recorded 105.3 hours of sunshine in the Banner County making it the sunniest week here in twenty eight years.
It is also the sunniest spell recorded by any Irish weather station since 2018.
Ireland's unbroken sunny spell is set to come to an end by Thursday night when things are expected to get a little hazier with more cloud cover coming up from Biscay.
Although more clouds will be in the sky, it is expected to stay warm for the foreseeable future and in some places get even warmer.