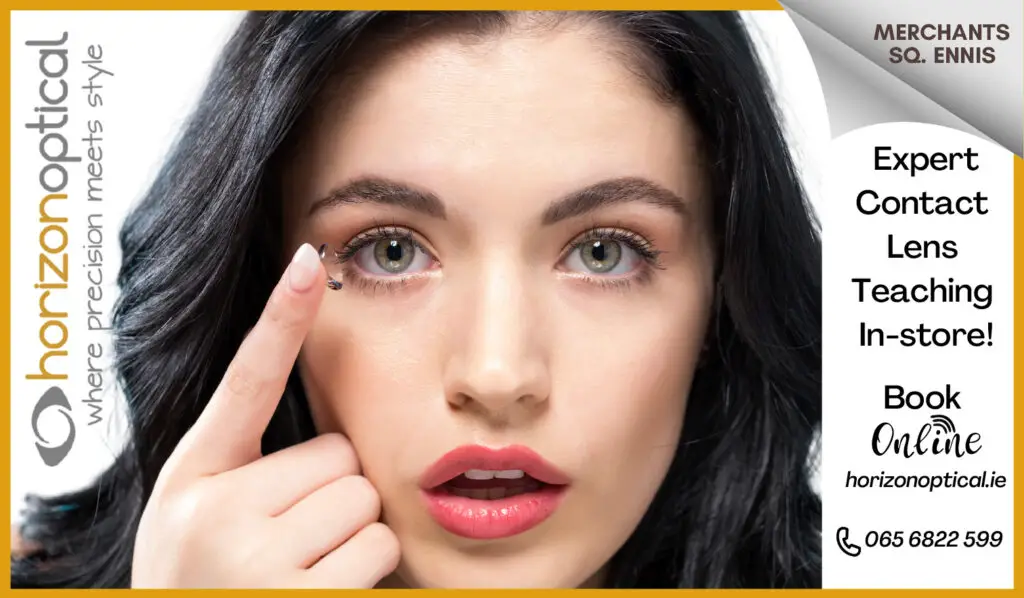 *Photograph: Sean Curtin / True Media
Co Clare is five days without an increase in COVID-19 cases while nationally three more people have died and 34 additional cases have been recorded.
Following confirmation of a further three deaths, 1,752 people have now died in the Republic of Ireland as a result of COVID-19.
34 cases have been confirmed by the Health Protection Surveillance Centre (HPSC) bringing to 25,730 the total amount of individuals diagnosed, two cases have been de-notified.
No new case has been recorded in Co Clare for the fifth day in a row. A total of 369 persons have tested positive for the virus in the county, one new case has been confirmed in over a month.
Clare 369 (0)
Kilkenny 356 (0)
Roscommon 346 (0)
Kerry 316 (0)
Longford 287 (0)
Laois 265 (0)
Wexford 223 (+1)
Carlow 177 (+1)
Waterford 166 (0)
Sligo 148 (0)
Leitrim 82 (0)#Covid19 no additional cases in 20/26 counties. Daily increase in Dublin in double figures.

— Páraic McMahon (@thepmanofficial) July 17, 2020
Dr Ronan Glynn issued a renewed appeal to the public to follow health advice including physical distancing, hand hygiene, respiratory etiquette, the avoidance of large crowds and wearing a face covering where necessary. "COVID-19 is extremely infectious. It wants to spread, but it needs people to come into contact with each other to do so.
"It now depends on the actions we take as individuals, as to whether this virus gets an opportunity to spread through our communities. Continue to follow the public health advice, know the risks, know the symptoms and stay safe," the Acting Chief Medical Officer stated.