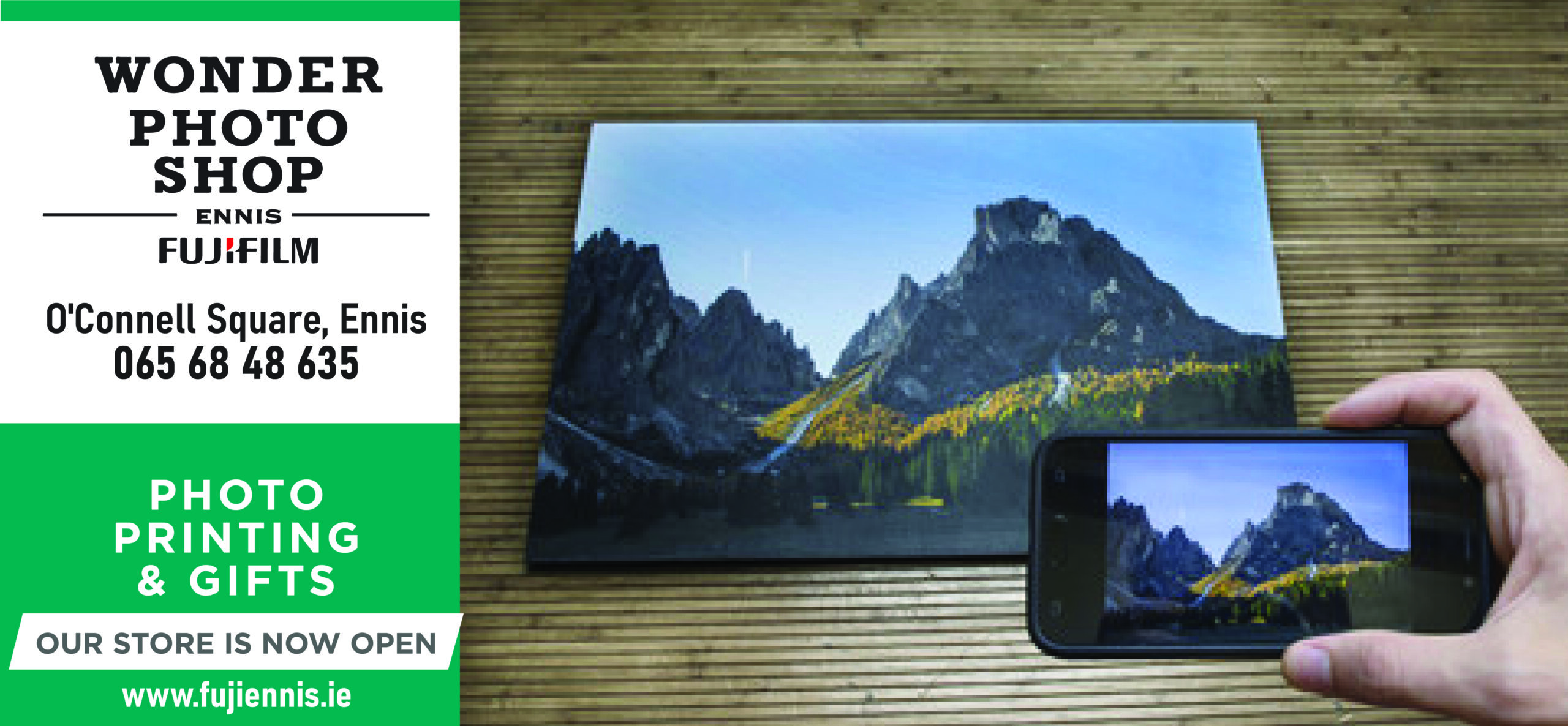 *Delegates at the 2019 Clare GAA Convention. Photograph: John Mangan
A request for Clare GAA to sell its offices at Clareabbey and establish Caherlohan as its base has been rejected by club delegates.
Tulla put forward the proposal with delegate Brian Torpey calling for the prospects of the move to be investigated by an independent professional within three months.
In the 2000s, Clare GAA purchased Clareabbey from Clarecastle GAA and for over a decade it has been the administrative headquarters with full-time officers based there. The majority of County Board meetings and draws have taken place there with a handful held at Caherlohan since its September 2015 opening.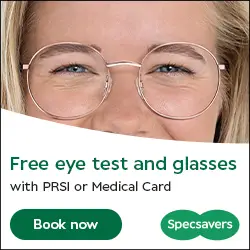 Addressing delegates at the 2019 Convention, Torpey said, "It is very important we look at the assets Clare has and make use of them". He continued, "Caherlohan at the minute is not fit for purpose". He described the meeting rooms at Clareabbey as "crowded and discouraging" for delegates attending gatherings there.
"Players are paying for gym memberships, we have one in Caherlohan but there isn't enough equipment". Torpey maintained sanding the pitches at the Centre of Excellence was "only a temporary solution" as they are "not able to drain water". He walked the pitches in recent times and suggested they be relaid.
County Board Chairman, Joe Cooney reminded the retired primary school principal, "The climate for selling is not great".
O'Currys clubman, Michael Curtin denounced the Tulla proposal. "Caherlohan is not the centre of the universe. It took one of our delegates an hour and a quarter to come here. We're the GAA people of Clare and we deserve to be accommodated". He felt the motion did not respect the delegates travelling from Black Head or Loop Head to Caherlohan as opposed to Clareabbey, adding an additional 30km to their journey for meetings. "We have to think very hard about the Gaels in the county. This is an insult to those in West and North Clare".
Kildysart's John Meade and County Board Vice Chairman PJ McGuane seconded Curtin's counter-proposal. McGuane calculated that he made ninety trips from his farm at Cooraclare to Clareabbey on GAA business during 2019 "a round-trip of forty five miles" and asked, "what is the going rate for players or civil servants doing that".
He clarified, "I am not asking to be remunerated and I don't want to be". The Vice Chairman then veered onto the topic of social media criticism, "Maybe if the people being negative on social media got involved in fundraising, it would be better". Shouts were then made from the floor that he had gone off topic which the Chairman acknowledged.
"It is generally accepted there is a problem with Caherlohan, the solution is going to cost money," Éire Óg Chairman Jim Cooney stated. "I am not saying Tulla's proposal is the answer but all solutions should be explored. Let's not bury our head in the sand, consider it".
Niall Romer, a recent addition to Brian Lohan's backroom team with the Clare senior hurlers was the last delegate to speak on the motion. "I have seen Caherlohan in the last four weeks, it is substandard".
As the motion did not receive a two thirds majority, it was defeated.