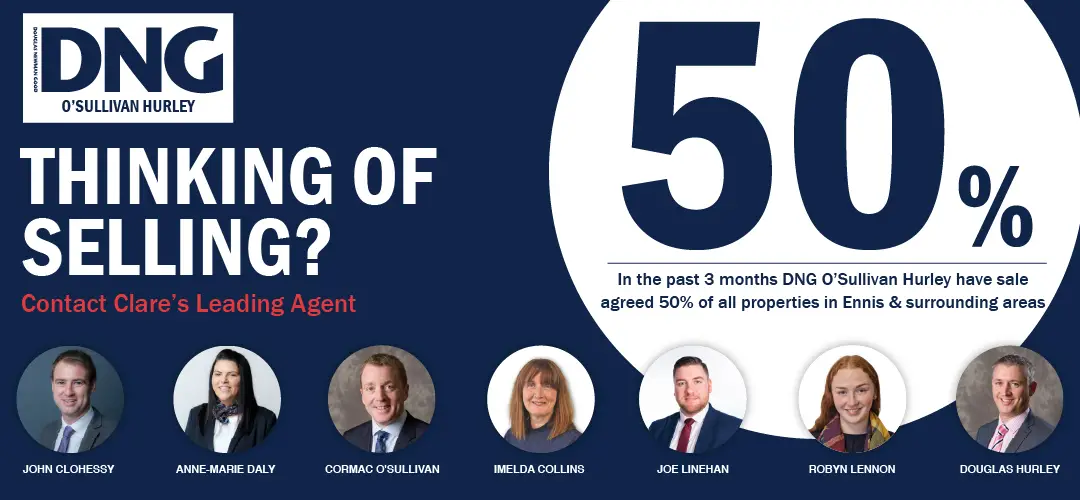 *Photograph: John Mangan
Clare hurling clubs have voiced their desire to see U19 and U21 competitions played this year as opposed to an U20 grade.
Correspondence was issued to Clare GAA secretary Pat Fitzgerald by Kilmaley, Clonlara and Clarecastle proposing that an U21 championship be played in 2021 rather than an U20 competition.
It comes in response to comments at the February meeting of the County Board where plans to hold an U20 championship for 2021 and U19 and U21 in 2022 emerged following feedback from a survey conducted by Clare GAA officials.
An U21 competition should be prioritised, Kilmaley detailed and stated, "it is very important that another cohort of young players do not lose out on hurling at U21 grade". Player retention would be boosted by holding the U21 championship, Clonlara flagged, "the U21 championship has a long history in Clare as the first competition to commence the hurling year".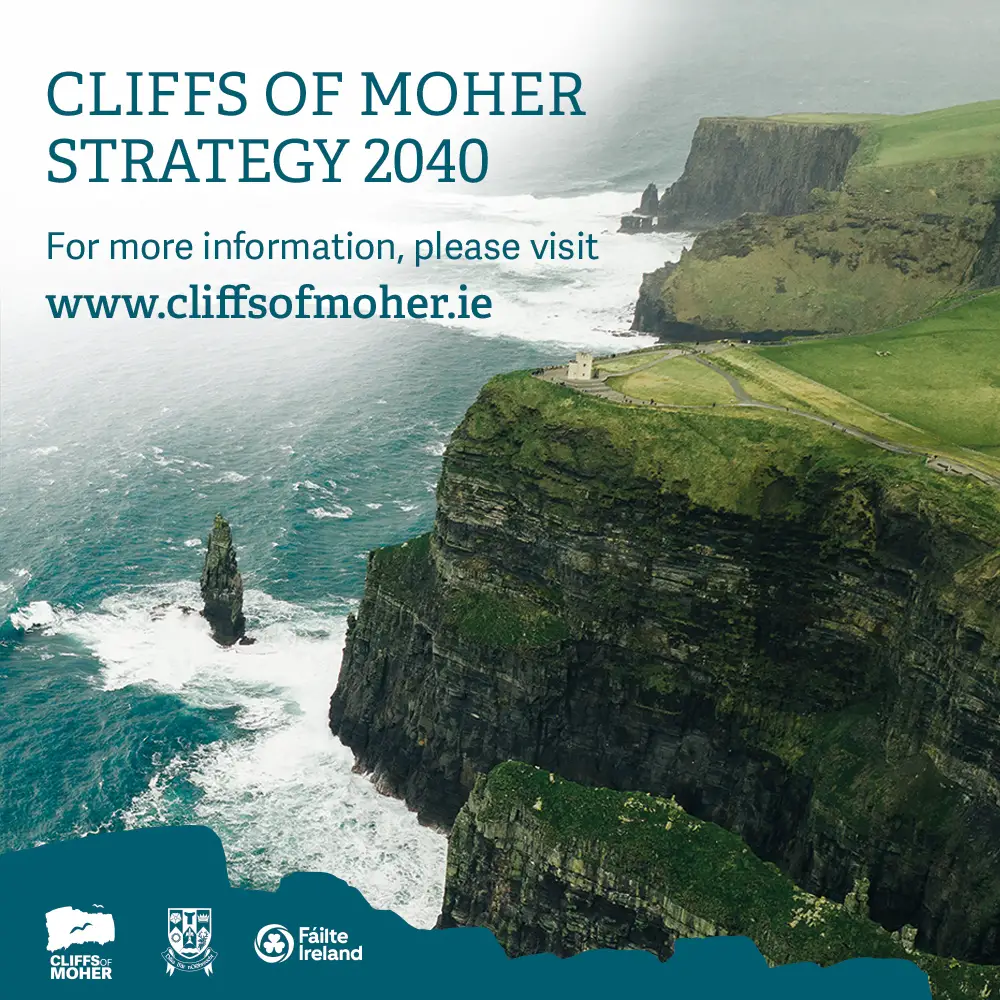 Speaking at the March meeting of the Board, Clarecastle chairman Niall Tuohy argued the cause for an U21 competition to be played. He noted that the U21 competition was not concluded last year. "We're in the wrong business if we're going to allow this happen again. Two years is a long time to miss out on hurling for lads we won't to be wearing senior and intermediate jerseys".
Twelve players in Éire Óg would be left without championship action if the decision to go to U20 stood, Rory Hickey commented. Flan Mullane of Clonlara queried if last year's U21 championship was officially scrapped seeing as games had already been held. Chairman of Clare GAA, Jack Chaplin said no decision had been made on concluding last year's campaign and highlighted it was all dependent on "time constraints" and the pandemic.
Clarification on the feedback from the survey was provided by Youth Officer, Sean O'Halloran. He said roughly 75 to 80 percent of clubs responded "and it wasn't decided by the clubs that it should be U20". The Bodyke man said the first preference was for an U21 championship and the second for an U19. "It was a consequence of meeting with the fixtures committee to play an U20 championship. It was our ambition to have both championships if time constraints allowed us".
Inagh/Kilnamona delegate Paul Gannon pushed for U21 and U19 to be played and if time allowed to conclude last year's U21 games. "Wait until we know what the story is from Dublin with regard to fixtures". Broadford also wanted last year's matches to be ran off, Danny Chaplin advised.
Colm Browne of the Fixtures Committee admitted that it did not seem feasible to play U21 and U19. He noted from the survey that clubs wanted the U19 to be ran on a league basis. Playing the grades would be difficult "in one normal calendar year let alone one where we're interrupted". He added, "It would be futile to make a decision tonight. We need to be sensible about the decision we make. Everyone would like to have U19 and U21 but we're not in that space this year". Playing U20 was "a compromise" as he stressed it was unrealistic to hope to play both U21 and U19 in 2021.
U21 and U19 was the request from Kilmaley, Niall Romer outlined. He warned of the impacts associated with players missing out on the grade for two years in succession. "It has to be decided by the delegates, ye take it from the delegates and work it from there. Kilmaley are strong on this tonight," he said in response to Browne's contribution.
"I fully respect the democratic process and don't need a lecture on it. I will respect democratic decision," Browne replied. The Kilrush native explained that he was bringing his "experience and logistics in trying to fit the competitions to the meeting". The option of midweek games could be explored but the clubs must conform if that is agreed. "When it comes down to it and latter stages, that doesn't always happen and clubs say we can't play Friday".
Clubs will have to be accommodating if games return to let the competitions run smoothly, Christy Murray of Sixmilebridge said as he backed calls for U21 to return. "We don't know what will happen, there might be no hurling at all," he admitted. "When the time is tight, clubs will have to play, there is no point saying Johnny or Paddy are away, the games have to be held, if not the games will be gone," Murray added.
More competitions should be welcomed, Tuohy stated. "If it is a Friday night evening under lights, that is what it has to be," he said and acknowledged the amount of 20 and 21 year olds left waiting. Feasibility of playing the two grades was questioned by Corofin's Ambrose Heagney.
An U20 football competition on a league basis "when time is suitable," was the preference from Doonbeg's John Keane while Kildysart's John Meade asked for U21 and U19, "we know it is all depending on what is going to happen from Dublin and Croke Park".
Further discussion was deferred until April. "We would all love to get it played," he commented but added, "We are talking a bit in the dark. We would need it from every club that they will play weekdays".