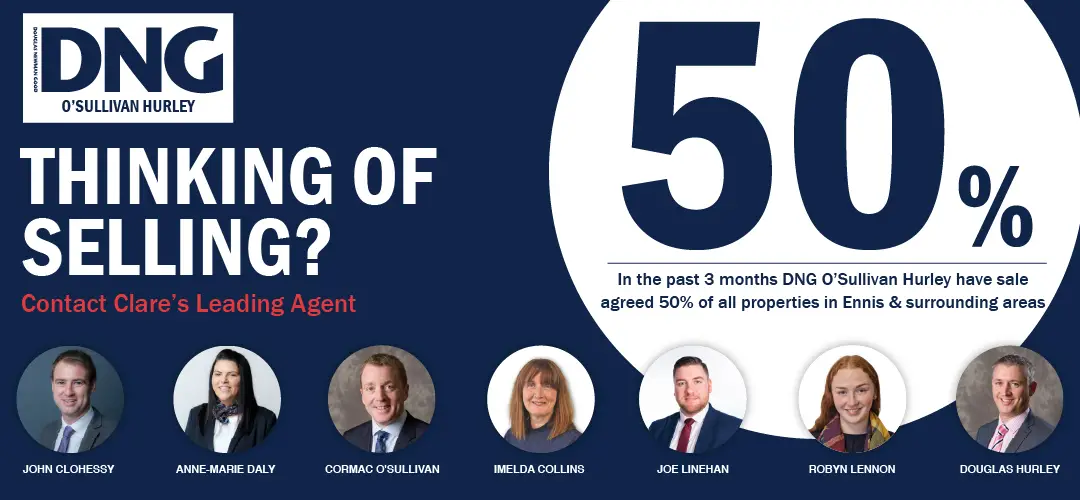 *Gordon Kelly chases after his former Clare teammate, David Tubridy. Photograph: Gerard O'Neill
INCREASED games for club footballers will not come into effect until 2023, at the earliest.
St Joseph's Miltown had proposed that the top three adult leagues merge into two divisions giving clubs eleven games as opposed to the current seven.
Speaking at the January meeting of the Clare County Board, Chairman of Clare GAA, Kieran Keating stated that 2022 "wouldn't be the year to try add four extra league games with the split season". He flagged that the U20 inter-county championship has been moved from April to May making it "very difficult to schedule more league games". A shortage of referees may also hinder the request, he admitted.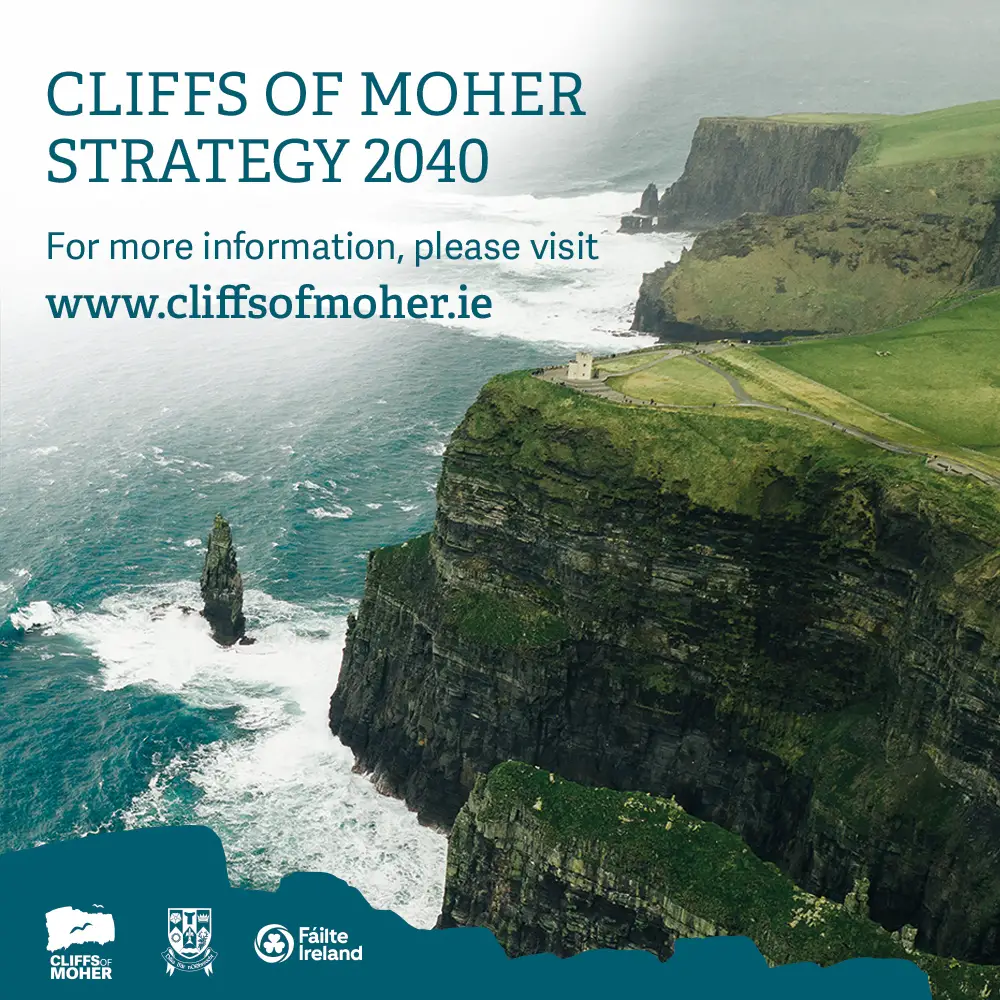 Ex Clare defender, Gordon Kelly of the Miltown Malbay club highlighted the need to give more games to club players. "Between league and championship, a player could play nine games in a season. If you're looking to play a sport, nine games is a very small amount". Some bordering counties have a minimum of 23 games in the one calendar year while soccer counterparts have 28 league games, he outlined.
In order to improve the game to match ratio and an alteration to the minor age-group, "there has to be a change of mindset," Kelly maintained. A member of the Clare football panel for fifteen years, he said clubs will have to play without their county players to enable additional games. He acknowledged the introduction of the split season and said four extra games could easily fit into the calendar without impacting on hurling weekends or the O'Gorman Cup which he noted "has a big part to play in increasing games".
"We have a retention problem, players aged eighteen, nineteen and twenty are dropping off and players not making their starting team are falling off, extra games will help to address the fall off rate within our sport," Gordon added.
John Keane of Doonbeg said any alteration to the league format could result in "one-sided games" if the top teams from the Cusack Cup end up facing off with Division 3 opposition. He suggested the top four teams from the Garry Cup move to the Cusack Cup with the bottom four Garry Cup sides joining up with Division 3 outfits.
He said Doonbeg would be willing to review the structure of the O'Gorman Cup to get teams to buy into it, "winning the O'Gorman Cup is as good as winning the Cusack Cup". Keane continued, "Teams are going to have start playing games without county players, the leagues are suffering. The Cusack Cup as it currently stands struggles to be finished every year because I suppose teams are refusing to play without county players. Teams are going to have start playing without county players to get the leagues finished and get more football for club players".
Chairman of Lissycasey, Justin Griffin agreed with the need for more games and the Doonbeg amendment. Player retention was a key aspect noted in the Clare GAA Strategic Plan, he highlighted. He said Lissycasey were one of the biggest supporters of the O'Gorman Cup. "Clubs have to play without their county players, we need more games for our club players".
Kilmurry Ibrickane's John Brew cautioned that they would be without several players if forced to line-out without county representatives. He agreed that more games were important for club players. "It is the summer months where clubs are suffering, we could be starting games as late as 8pm but there is nothing happening".
Inter-county fixtures are "all stacked in the first half of the year" as part of the split season, Keating explained. He informed delegates that county panels don't have to release players thirteen days before games.
Citing a neighbouring county, Irish and Cultural Officer, Flann O'Reilly detailed that county players left out of the matchday panel of 26 are given the opportunity to play with their clubs in a "rigidly enforced rule".
Kelly told the meeting Miltown had intended that the top teams from the Garry Cup would face off with Cusack Cup opposition. Availability of county players is not affected by the proposal, he believed. "From a club player's point of view, I would much prefer to be playing without county players than not playing football at all".
County secretary, Pat Fitzgerald said it "would be more practical" to bring the increased games into force from 2023.
Keating then asked dual-clubs for their input into the matter. Conall McNulty of the Banner admitted it was "a big concern" with the possibility of twenty two league games before any championship begins, "we have twelve starters on both teams, that is a huge overlap".
Cratloe chairman, Kevin Browne outlined that he hadn't spoken with "the football men" of the club before the meeting. "It would be a massive concern for us," he said of the extra games. Browne detailed that Cratloe were between Division 2 and 3 in football with no "massive emphasis" placed on it. "It is not to me to talk down to Gordon Kelly though, it is great to see a county player come back to his club and represent the club at a county board meeting".
"Generally my conversations with Gordon weren't as cordial on the field," former referee Rory Hickey quipped. The Éire Óg delegate admitted they had a "massive overlap" with players across different codes. "More games don't really suit us, more games is better than training but not for us".
A vote on the matter was deferred to the County Board's February meeting.