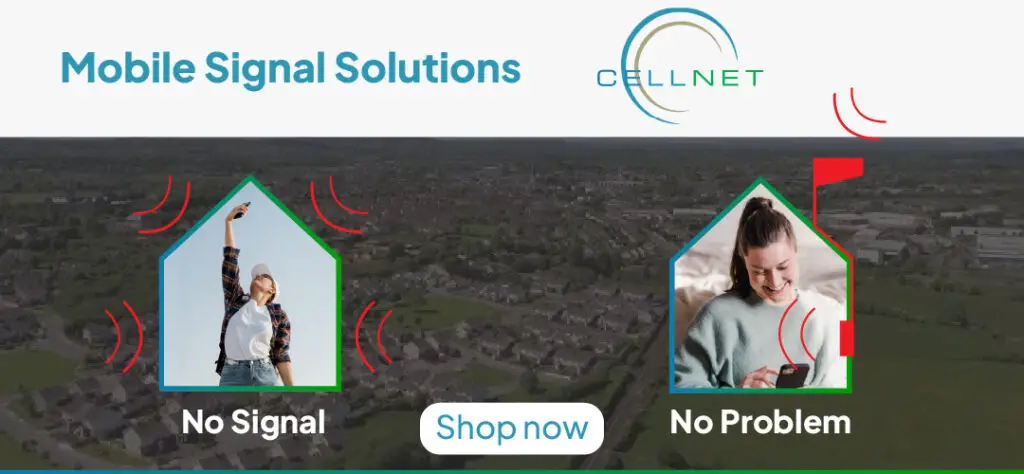 First class pupils at Scoil Chríost Rí, along with their parents and teachers have celebrated the completion of an exciting, collaborative literacy project at a special event in de Valera Library, Ennis.
'Share A Story project' was launched at the Cloughleigh school on 17 April. It ran over six weeks where parents and their children undertook to read a book a week and engage in support activities both at home and in the school. The partnership of Clare Family Learning Coordinator of Clare Adult Basic Education Service, Limerick Clare Education and Training Board (LCETB), and with the Home School Liaison Coordinator of Scoil Chríost Rí, Cloughleigh worked together for the duration of the project.
Clare County Council's library service provided a selection of classic picture books that children and parents borrowed after an initial introduction to the story in the classroom each week, led by storyteller Ruth Marshall. Ruth brought the stories alive through her unique storytelling techniques, art and craft activities based on the books selected and a continuous underlying aim for both parents and children to explore everyday life through talking and telling stories.
This week at de Valera Library in Ennis, the first class children of Scoil Chríost Rí had a further opportunity to explore stories with Oisín the Brave, the hero of Galway author Derek Mulveen's books. The collaboration between Clare County Library, Clare Family Learning Project, and the Home School Community Liaison (HSCL) Scheme at Scoil Chríost Rí, is in keeping with the Government's Right to Read policy, the primary aim of which is to create an integrated and sustained approach to developing literacy in the local community.