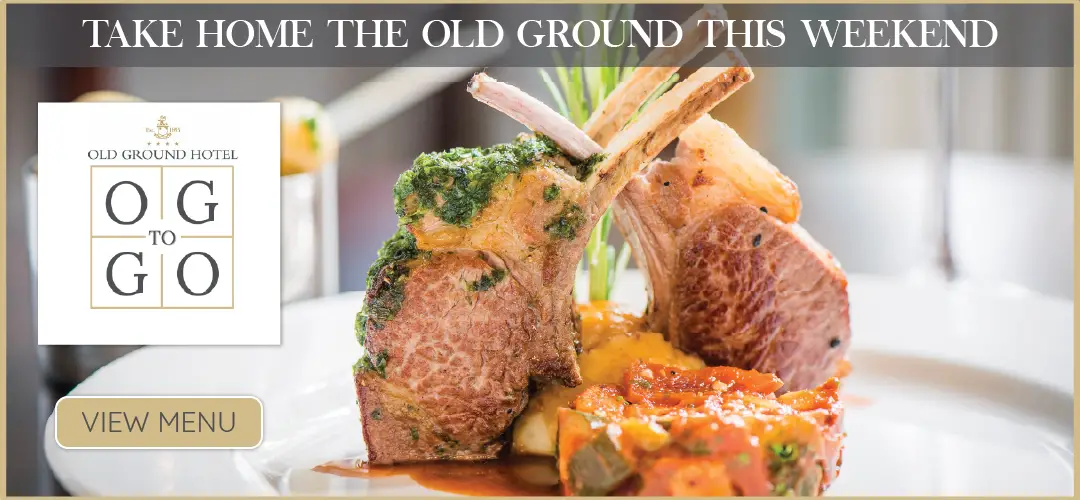 "Speed merchants" in Cloughleigh have prompted calls for increased traffic calming measures in the area.
Traffic speed counts are to be carried out at John Paul Avenue and Shallee Drive in Cloughleigh to "determine the levels of traffic". Ennis Municipal District engineer, Eamon O'Dea added, "Once the traffic speeds are evaluated, the Ennis MD will determine whether further traffic calming is required".
If action is required, councillors will have to give approval while O'Dea also flagged that proposals for funding could be submitted under a low cost safety scheme unless an alternate funding stream is found.
Cllr Mark Nestor (FF) had requested traffic calming measures in the area but was informed by O'Dea that there are existing speed ramps there. Nestor was confident the speed counts would prove "that speed is an issue in the area". He continued, "We're all very much aware of the speeds that can be built up, I'm very considerate of the corner junction between Shally Drive and John Paul Avenue that there are a lot of kids".
There is a reputation of speeding motorists in Cloughleigh, Cllr Pat Daly (FF) said. "I have often heard of the speed merchants up around Cloughleigh, they are all over the town but traffic calming would eliminate that".
Concerns of the age demographic of the people living there were reiterated by Cllr Mary Howard (FG). "It is an area with a lot of small children. It is an accident waiting to happen," she maintained. The former General Election candidate believed traffic calming along the "very dangerous stretch" of road were "long overdue".