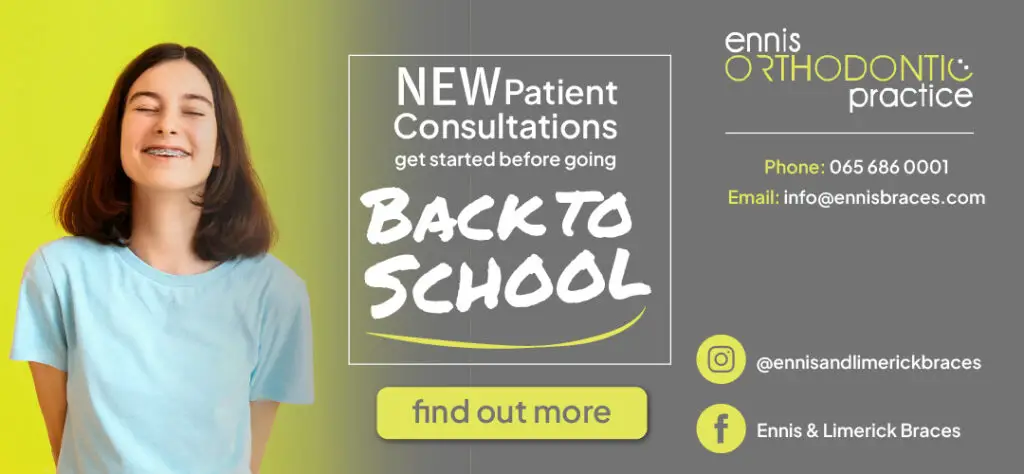 *Keith Hogan made a vital penalty save. Photograph: Gerard O'Neill
Clooney/Quin collected a vital opening round win in the Clare SHC overcoming the challenge of Scariff.
Clooney/Quin 1-16
Scariff 0-13
Venue: O'Garney Park, Sixmilebridge
By Derek Dormer
An electric start to this opening round clash with both sides showing a huge appetite for work rate as one would expect giving the stakes at play. We had two points inside sixty seconds signifying what was to come with Ronan O'Donnell for Clooney-Quin and a magnificent Patrick Ryan point.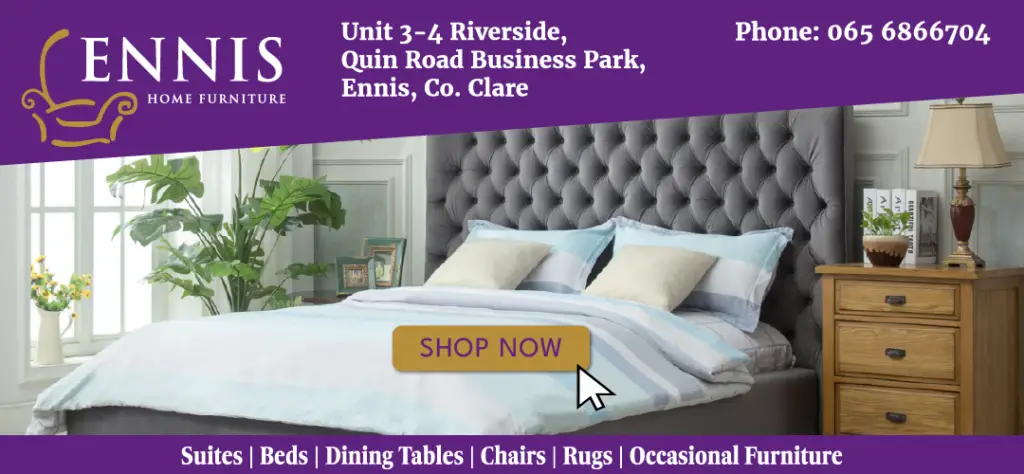 There was a noticeable difference in approaches with Scariff content to go long and fast to their lethal inside line while Clooney-Quin were going short working it through the lines and trying to run at the Scariff rearguard. The sides traded frees before Mark Rodgers landed three placed balls in quick succession to give his side a four points to two lead approaching the quarter mark.
We then had drama aplenty when firstly Ryan Taylor picked up possession forty yards from goal blazing past several defenders before offloading superbly to O'Donnell who opened up the shoulders and blasted to the top corner only for William Kavanagh to pull off a miraculous full length top drawer save. The rebound fell to corner forward Shane Harrison who pulled into the net from close range.
Scariff responded tremendously to this green flag when Mark Rodgers landed a peach of a point from play before seconds later being unceremoniously bundled to the floor giving referee Jim Hickey no option but to signal for a penalty. Up stepped Rodgers blasting low to the right and anything Kavanagh can do so can Keith Hogan diving full length getting a super touch to deflect it out for a 65 which Rodgers subsequently landed. The action was now non stop end to end in a thrilling contest with the inter county players coming to the fore. Rodgers and Peter Duggan trading frees before a magnificent Ryan Taylor score from play. An all action half with ferocious championship intensity and tackles ended with Clooney-Quin leading 1-8 to 9 points.
On the restart back to back Duggan frees extended the lead to four. With the wind at their backs Clooney-Quin switched Ryan Taylor into full forward and were now going direct with long deliveries into space causing trouble.Taylor slotted over a fine point and it was now all Clooney-Quin leading by five 1-11 to 0-9. Peter Duggan then scored what can only be described as a truly sensational point out on the far right touchline from the acutest of angles to roars of approval from the management team. By the three quarter mark the lead was still five at 1-13 to 0-11. 
The conditions deteriorated rapidly with the rain sweeping into O'Garney Park which meant the last fifteen minutes was a dogfight.
Scariff were chasing goals launching high delivery into the square but it was being repelled with consummate ease. Substitute Dylan Cunningham then landed two fabulous points upon his introduction and the spoils were most certainly heading to Tomas Corbett's charges.
Five additional minutes saw no change as Clooney-Quin were full value for their six point winning margin on a scoreline of 1-16 to 0-13
SCORERS Clooney-Quin; Peter Duggan 0-8(6f),Callum Hassett 0-3,Shane Harrison 1-0,Ryan Taylor 0-2,Dylan Cunningham 0-2,Ronan O'Donnell 0-1
SCORERS Scariff; Mark Rodgers 0-10(7f,1 65), Patrick Ryan 0-2, Shane Kavanagh 0-1 (65)
Clooney/Quin:
1: Keith Hogan
2: Evan Maxted
3: Shane McNamara
17: Ulick O'Sullivan
5: Mike McNamara
6: John Conneelly
7: Conor Grogan
8: Ryan Taylor
9: Donagh O'Sullivan
10: Daragh Keogh
11: Peter Duggan
12: Callum Hassett
13: Ronan O'Donnell
14: Eoghan O'Brien
15: Shane Harrison
Subs:
18: Dylan Cunningham for Ronan O'Donnell (47)
SCARIFF:
1: William Kavanagh
2: Padraig Brody
3: Michael Scanlon
4: Seamus McCaul
5: Martin Cunningham
6: Daniel Treacy
7: Diarmaid Nash
8: Tomás McNamara
9: Eoin O'Grady
10: Keelan Hartigan
11: Michael Barrett
12: Shane Kavanagh
13: Patrick Ryan
14: Mark Rodgers
15: Patrick Crotty
Subs:
17: Sean Minogue for Barrett (39)
Referee: Jim Hickey (Cratloe)