Clooney N.S. has launched a campaign to maintain its status as a four-teacher school after pupil numbers in the rural county Clare school fell last year.
Clooney National School's enrolment dropped from 81 in September 2019 to 73 in September 2020 just 6 short of the 79 pupil requirement to maintain four teachers. Next September the school could be forced to accommodate 3 classes in each classroom unless enrolment is increased.
On Tuesday, Senator Timmy Dooley (FF) raised the issue of Clooney N.S. in the Seanad asking Minister of State with responsibility for Special Education and Inclusion Josepha Madigan (FG) to take "a special consideration" in relation to Clooney NS.
He outlined his reasons for a special dispensation to be made for the school saying "Firstly there's an effort being made to rejuvenate rural Ireland and if anything is done to reduce the level of teaching in rural Ireland then it impacts on that policy. Secondly if this school is reduced to a three teacher school you're effectively going to be teaching 73 pupils in three rooms rather then four at a time when we're trying to keep kids apart". Minister Madigan said she'd raise the issue with Minister for Education Norma Foley (FF).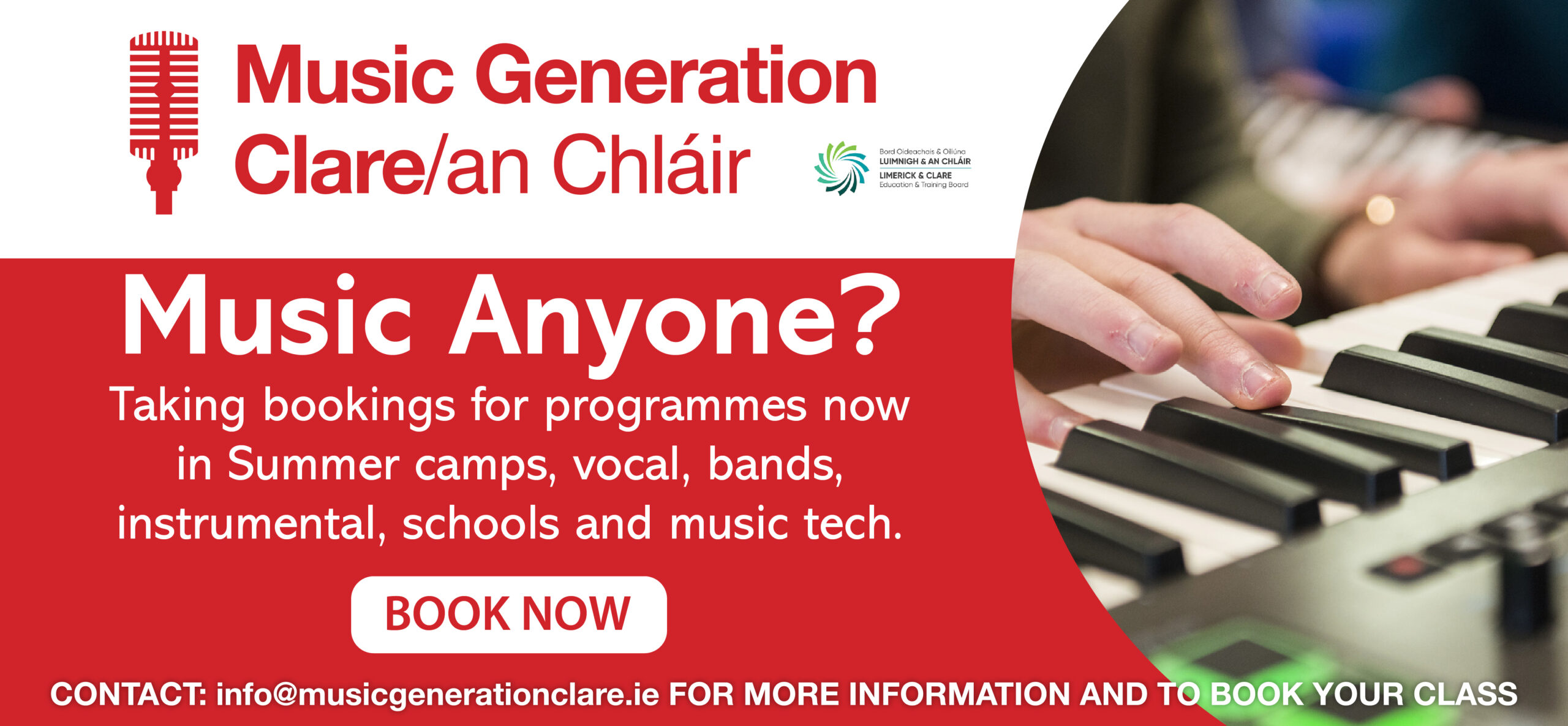 Lisa Coote, a member of the parents association of Clooney NS feared the loss of a fourth teacher "would just see a lot more children crammed into the one room. There's a few children with extra needs there as well and they need spacing around their desks and things like that so it's just going to be a real unrealistic challenge on the staff and on the students".
She added, "Larger schools can accommodate three classes in one room but Clooney is such a small school they'd have to take out the library area, they'd have to remove some of the play area in the classroom and these areas are just vital for the children".
Clooney N.S. has already lodged an appeal with the Department of Education but to ensure there's no reduction in staff numbers an increase in enrolment is essential. The school is hoping to attract pupils from the neighbouring Ennis which is just 10km away . "My family and friends have children in other schools, larger schools and they're fantastic and they have the seesaw, they have the technology, they have all that but you just don't get that same kind of one to one but in the rural school, the country setting it's just different. People are moving back from the city just to get that, just to get what Clooney school is offering." said Lisa.