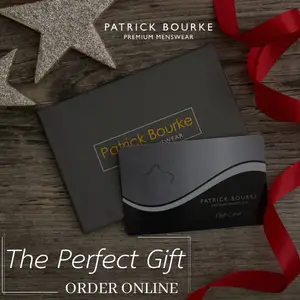 *The former Shannondoc driver, Fintan Ryan was jailed this week. 
A JUDGE has jailed a 61-year old 'monster and predator' for eight years and ten months for the sexual abuse of three young girls in the 1980s.
At Ennis Circuit Court, Judge Francis Comerford said that former taxi driver and former Shannondoc driver, Fintan (Vinny) Ryan of Clooney, Quin had sexually abused the three young girls "for his own sexual gratification".
Imposing the eight year-ten month prison sentence for the indecent assault on the three girls at locations in Clare between 1983 and 1989, Judge Comerford said that "huge damage was done by Mr Ryan to each of his victims".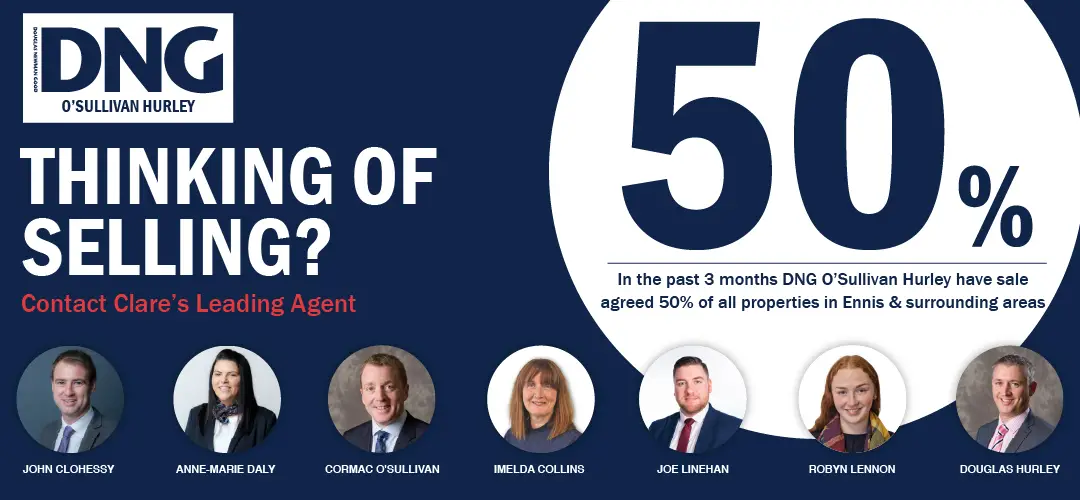 Judge Comerford said that Mr Ryan's offences were "attacks on children".
Two of the complainants, sisters-in law of Mr Ryan, Angela Patalano and Geraldine Finnegan said that they had no relationship with their own parents after first reporting Mr Ryan's offences to Gardai in 2014.
All three complainants each waived their right to anonymity in order that Mr Ryan be named and the third complainant is Ms Patalano's and Ms Finnegan's cousin, Maeve Behan, now aged 47.
A married father of two grown up children, Fintan Ryan has not been named before now and has been on remand in custody since last November when a jury at Ennis Circuit Court found him guilty of 34 counts of indecent assault.
Seven of the offences concern the indecent assault of Ms Finnegan, 23 counts relate to her younger sister, Angela Patalano and the remaining four counts relate to Ms Behan.
In her victim impact statement, Angela Patalano described Mr Ryan as "a monster and a predator".
Ms Patalano read out her victim impact statement in court and stated that "the abuse I suffered as a 12 year old child has deeply impacted by life".
She said, "I have had no relationship with both my parents and some of my siblings since 2014 solely because of him. They stopped speaking to me after I reported the crime to the Garda in 2014.
Ms Patalano said, "My father passed away in 2018 without ever speaking to me again. This still breaks my heart. I only ever wanted to protect my nieces and keep them safe from him (Fintan Ryan).
"The hurt and pain that he has caused our whole family is unforgivable. He has completely divided our family. The emotional trauma that he has put me through has sometimes been unbearable".
She added, "I feel immense relief since he was found guilty and taken into custody. I can now move forward with my life without all the silence and secrets. My nieces are safe and that is all I never wanted".
In her victim impact statement, Geraldine Finnegan told the court that she has "suffered and paid a high price" for reporting Mr Ryan's offences. She said, "I have suffered unimaginable betrayal, hurt, pain and grief".
She said that she was "disowned by my parents after reporting to the Gardaí in 2014; unable to attend my father's funeral; some of my siblings no longer engage with me since I reported to the Gardai; laughed at publicly on the streets of Ennis and my son never got to know his grand-parents".
Ms Finnegan said that "finding out that my sister was also impacted hit me like a bolt of lightning. This actually nearly broke me. I blamed myself. I thought this was all my fault. If I had spoken up all those years ago, maybe this hell would not have happened to another family member. My sister does not blame me. There is nothing I can do about the past now – this is a cross I have to carry and still carry".
Ms Finnegan said that "the hell of abuse never goes away". She said, "It is hell on earth".
On her decision to report Mr Ryan's offences, Ms Finnegan said that "other people had to be protected. This had to stop and it was time for me, the now adult, to stand up to do the right thing, protect others and also protect the young girl, me, who has suffered so much".
In her statement, Maeve Behan said, "Secrets protect paedophiles like Fintan Ryan and he doesn't deserve protection. He is a vile human being who intentionally harms children. Children need to be protected from him".
Recalling the sexual abuse perpetrated on her by Mr Ryan when she was 13, Mr Behan said, "Fintan Ryan literally ruined my life and every dream that I ever had and he continues to do so. What he inflicted upon me affected every cell in my body and I will never heal".
She said, "The little abused girl will always live with me. Fintan Ryan is the monster lurking under my bed".
Ms Behan told the court that she first learned of Mr Ryan's other sex abuse victims when she went to her uncle's funeral in 2018 and saw that her cousins and the deceased man's daughters, Angela and Geraldine weren't there.
Ms Behan said that she went into shock after Angela explained she and Geraldine had suffered abuse at the hands of Fintan Ryan.
Ms Behan said, "I was shaking in disbelief. I couldn't believe that he had done it to others before me".
In his sentencing, Judge Comerford said that he was "given a sheaf of letters and testimonials on behalf of Mr Ryan".
He said, "I'm not sure if any great weight should be placed on them if they are just handed in and the victims don't hear the contents."
He said, "I did read them and they are really an indication that Mr Ryan has had the benefit of strong family support and has also provided some family support to other brothers and sisters and the children of brothers and sisters and has that strong family life".
Judge Comerford remarked that "that is precisely what he deprived his victims of and took away from them".
The court was told that Mr Ryan – who has no previous convictions – has suffered a heart attack while on remand in custody last month and required four days hospitalisation where he required stents to be inserted.
Judge Comerford said that in discussion with the Probation Service Mr Ryan "has made extremely limited admissions of wrongdoing that don't bear any real relation to the extent of the offences that he has been convicted of".
He said, "That is not a good sign with regard to rehabilitation and future conduct".
Judge Comerford said that Mr Ryan "doesn't accept the vast majority of what was found by the jury but that he doesn't intend to appeal".
Judge Comerford backdated the jail sentence to November.