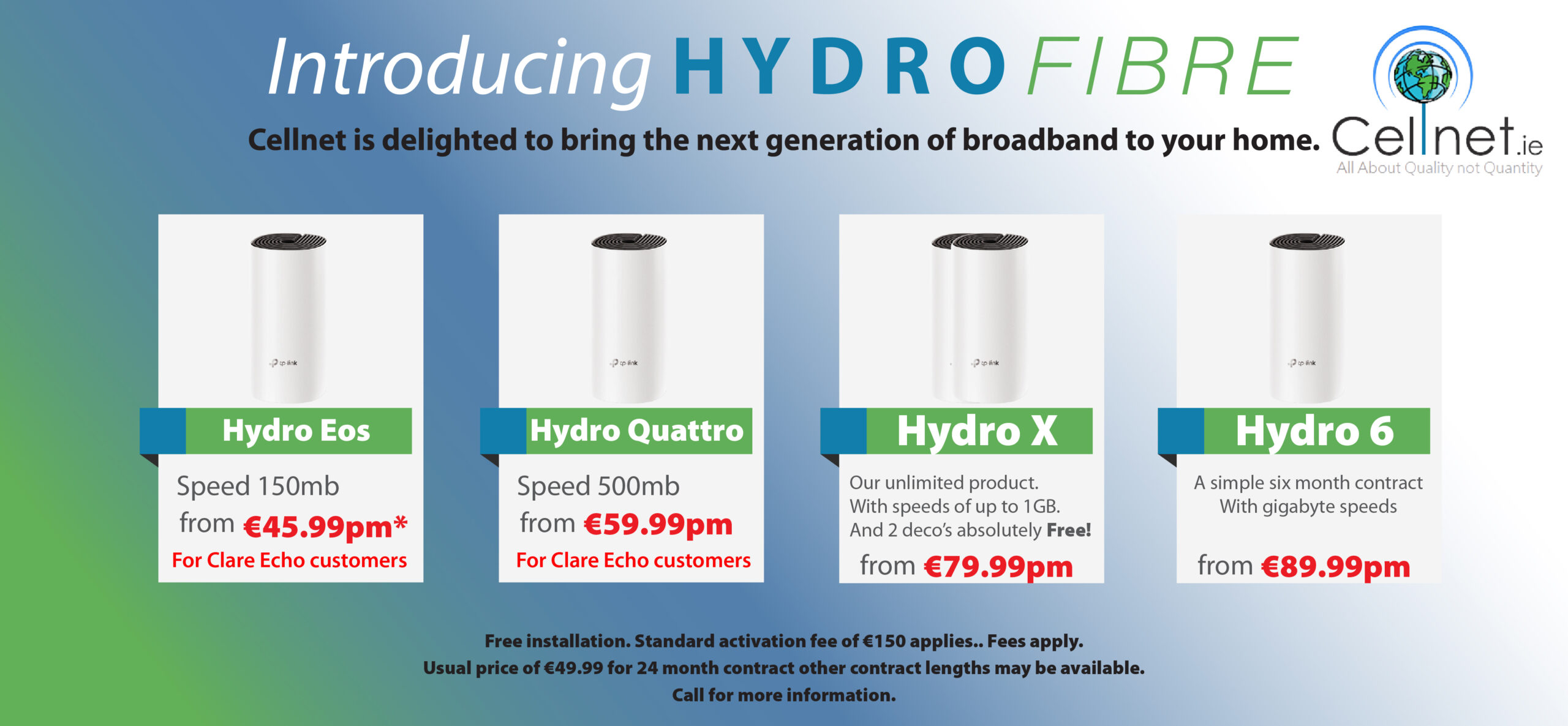 Ex Live95 FM and Tipp FM journalist Alan Morrissey has been appointed as the new presenter of Clare FM's Morning Focus.
Clonlara resident Alan will present his first show on Tuesday June 8th. He moves to Clare FM from his role as a communications officer with the HSE with his predecessor Gavin Grace who fronted the station's flagship show since 2015 moving in the opposite direction. Pat Flynn had been presenting the show since Gavin's departure.
A graduate of the University of Limerick, Alan spent two months as a cover presenter for Clare FM in 2007 for the Friday night show, 'Weekend Wind Down'.
Subsequent to this, Alan took on the role as Sports Editor and presenter of the Spin Talk, the weekday afternoon talk show on Spin South West. He was appointed Sports Editor of Tipp FM in May 2013 before starting a five year stint as a broadcast journalist with Limerick's Live95 FM.
On his latest role, the forty year old remarked, "I am delighted to have been given the responsibility of presenting such a prestigious show and to be allowed the opportunity to connect and engage with our listeners each weekday".
He added, "Morning Focus is many people's go-to source for all of the news and issues that matter to Clare, and that will remain the case under my stewardship. I want to maintain what is attractive about the show, while over time hopefully adding my own style and some newer elements in terms of content".
Meanwhile, Ennis native Fiona Cahill has been appointed as the new Head of News with Clare FM. She joined the team at Francis St in 2015 from Live95 FM and soon became the Deputy Head of News.
Fiona is also a graduate of Mary Immaculate College and has fronted the main morning and afternoon bulletins on the station. She is also heard singing the news alongside breakfast show presenter Colum McGrath each week.
Padraic Flahery, Programme Director with Clare FM stated, "One of our roles in Clare FM is to deliver the latest news and views that affect and reflect the pulse of the county. We are delighted to welcome Alan to our team, his knowledge of Clare and his journalistic ability will be integral to the success of Morning Focus. We are also thrilled to announce Fiona Cahill as our new Head of News. Over the past few years Fiona has played a pivotal role in the success of our news coverage. These appointments will ensure Clare FM remains at the heart of stories in the Banner County".