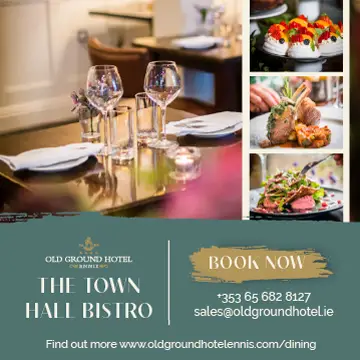 A Clonlara woman has been appointed as the new principal at the Children's Ark School at University Hospital Limerick.
Kathleen Horgan will now lead the delivery of a high standard education service for children attending University Hospital Limerick for treatment. She joins secondary teacher Olive Dillon and recently appointed primary school teacher Sandra Keehan formerly of Our Lady's Hospital Crumlin on the teaching staff.
She is a former member of the Clare senior camogie panel and was formerly part of the teaching staff at Gaelscoil Mhíchíl Cíosóg in Ennis and Knockanean NS. Kathleen is the daughter of Eddie and Oonagh, both former teachers with Eddie serving as principal of Scoil Seanáin Naofa in Clonlara prior to his retirement.
On her new role, Kathleen stated, "I feel very privileged to begin my journey as principal in The Children's Ark School. It is such a warm, caring and welcoming school environment, created lovingly by Margaret McCarthy, Mary Carr and Olive Dillon over the past number of years. I am joining a wonderful team here and I am very excited to continue to ensure we provide an outstanding education for every child in our care".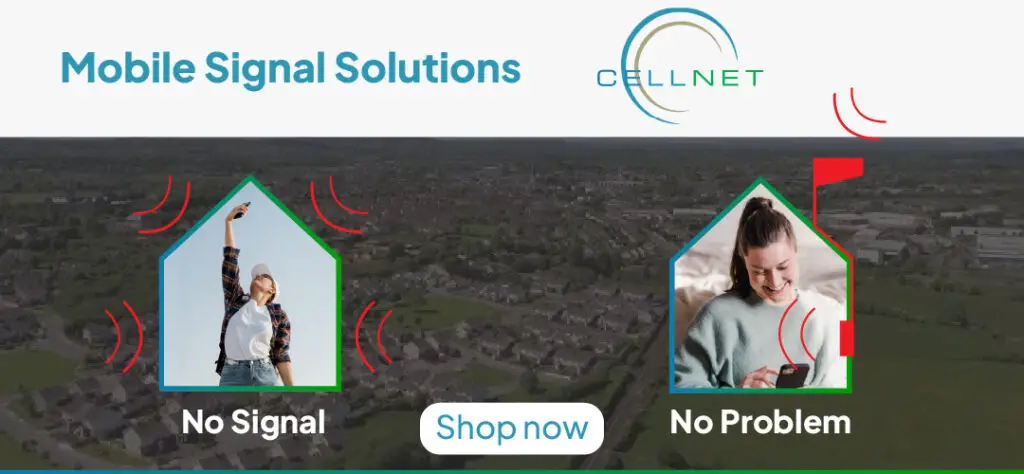 The Children's Ark School is a Department of Education and Skills school for day-patient or in-patient children in UHL aged from 4-19 years. 100MB fibre broadband has recently been installed by the Department of Education to facilitate access to innovative educational supports. The Ark is composed of a large classroom for primary students, a second classroom for secondary students, and has its own toilets, office space and an outdoor learning area.
Margaret McCarthy retired as principal on October having served for almost fourteen years, Mary Carr has also bid farewell to her teaching post after twelve years at the Children's Ark. "Our ethos is that no child will be disadvantaged educationally if they have to attend hospital. What I will look back upon most fondly is the overall sense of support, kindness and care from all staff, particularly from the nurses on the Sunshine Ward, which has helped us to focus on the children's education," Margaret said following her departure.
Indeed McCarthy was the last remaining link to the origins of the school, starting out on 4th December 2006. Ennis' Frank Keane served as the second chairperson of the Board of Management.
Current Board of Management chairperson, Dr Siobhan Gallagher and UL Hospitals Group CEO Colette Cowan both paid tribute to Ms McCarthy for her contributions and welcomed their new additions to the staff. Cowan declared the future for the school will be "an exciting era in which I have prioritised the Children's Ark for ongoing development in line with the National Paediatric Model of Care".