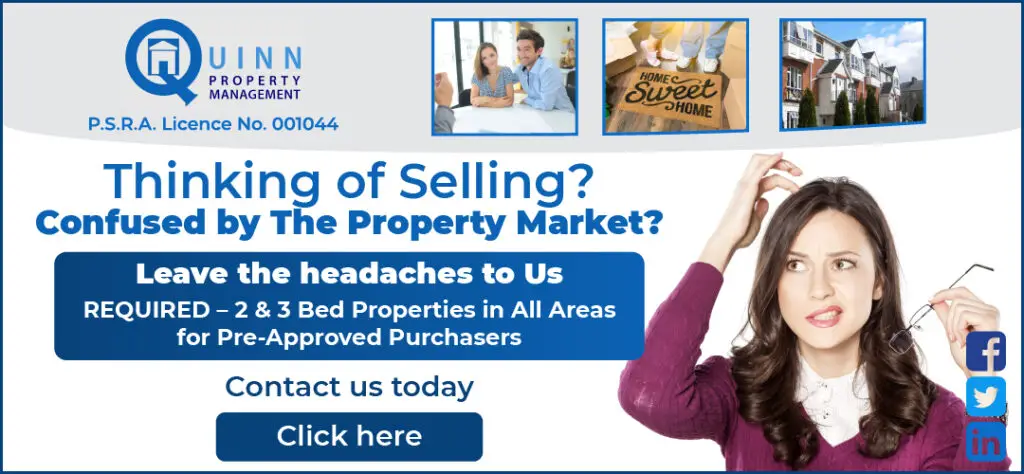 *Ian Galvin finished with 0-06 for Clonlara. Photograph: Gerard O'Neill
Clonlara's superior strength-in-depth finally soared to the surface as they hit the last five points to pip Whitegate for the second successive season in Cusack Park, Ennis.
Clonlara 1-20
Whitegate 0-19
Venue: Cusack Park, Ennis
With Whitegate setting the pace for the majority, Clonlara's perseverance in regaining parity ten times eventually told as their fresh legs from the bench contributed three points to complete a dramatic late turnaround.
Indeed, up to that remarkable late turnaround, Clonlara had only led once in the entire contest and even then only for a few seconds at the start of the second period as Whitegate were the ones with the bit between their teeth for long periods.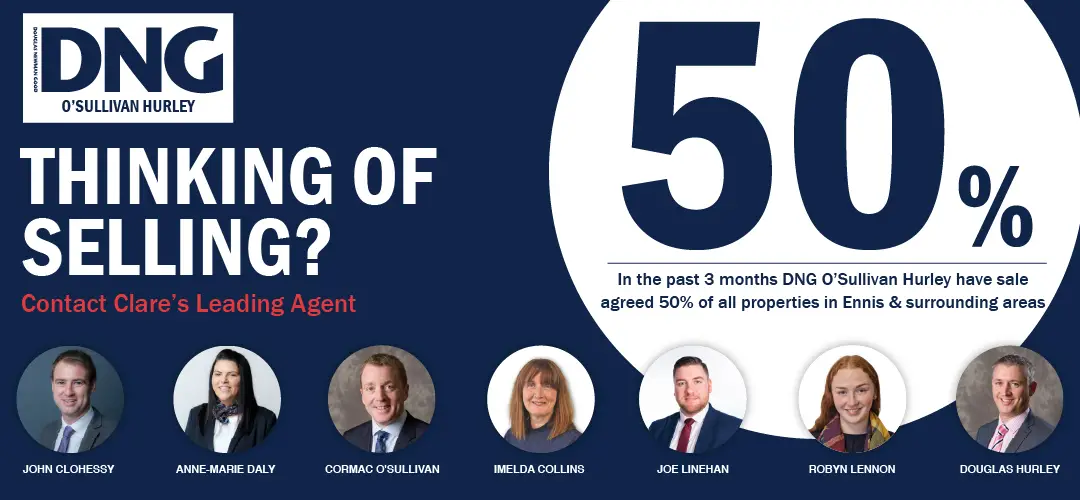 On eight occasions, they nudged themselves back in front after being pegged back, led by Danny Hynes' unerring freetaking and a superb outing from midfielder Tomas Quirke. However, as cruel as the result turned out to be, crucially Whitegate's last score arrived in the 50th minute through Hynes' seventh free at 0-19 to 1-15 as fatigue visibly set in for their battling side.
Instead, they would be outflanked for the remainder by an Ian Galvin-inspired Clonlara as the county senior (2), captain Cathal O'Connell (2) and substitute David Fitzgerald all raided for points to seal their first victory of the campaign.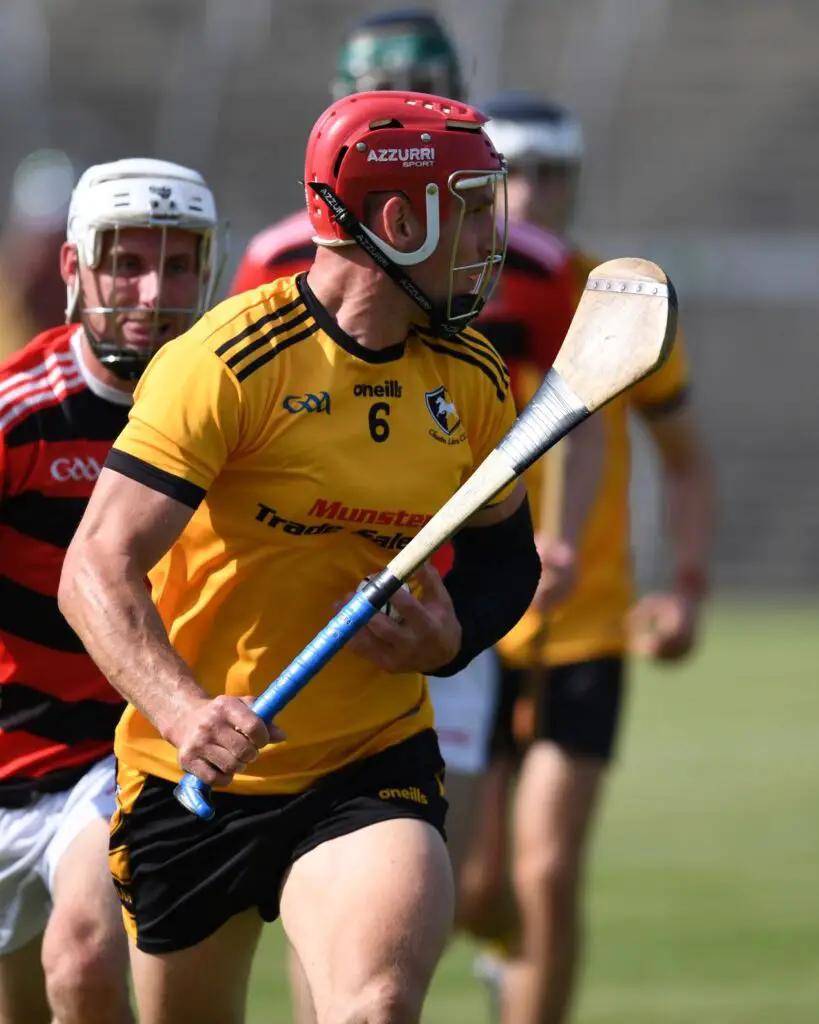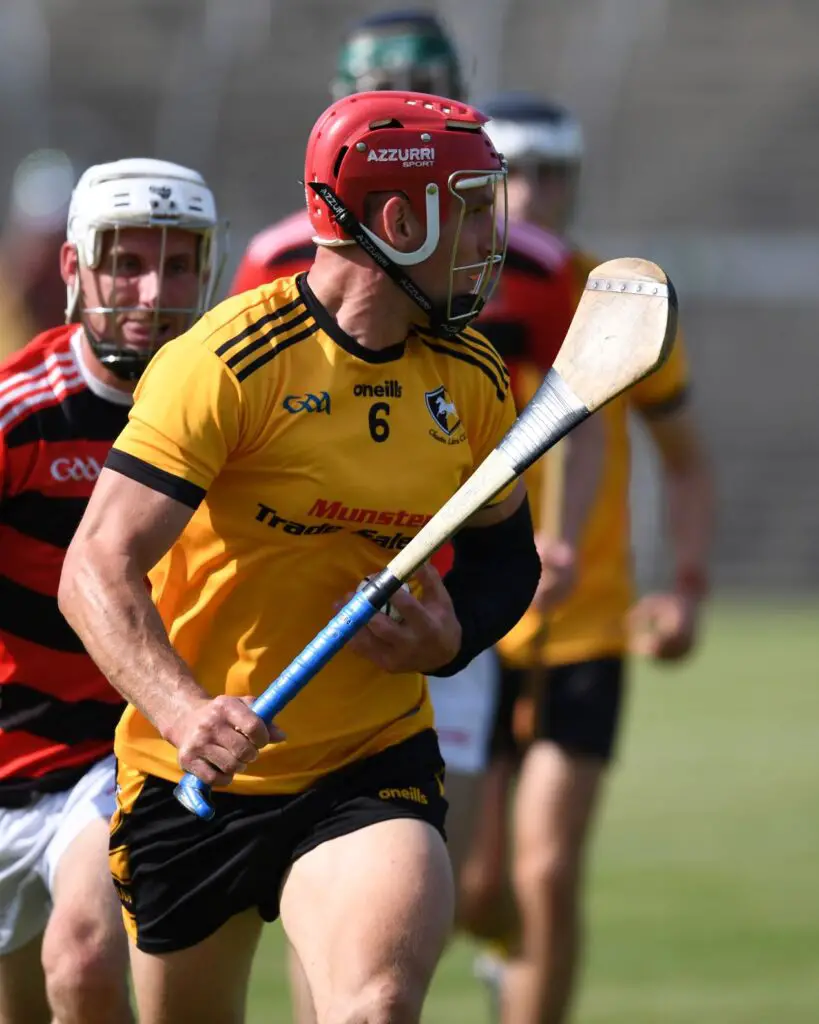 Having suffered a similar fate eleven months earlier, even worse in fact as Whitegate led by six points entering injury-time only to be sunk by a brace of Cathal O'Connell goals, it was another difficult pill to swallow for a Whitegate side now need to get something out of their remaining ties against either Sixmilebridge or Newmarket to avoid a dreaded relegation dogfight.
Clonlara, who will reflect on encouraging displays from Ian Galvin, John Conlon, Dylan McMahon, Jathan McMahon, Cathal O'Connell, Paraic O'Loughlin and substitute Michael O'Loughlin, still have a lot of work to do to realistically be in contention for a quarter-final place but the result was all that mattered on this occasion tov kickstart their campaign.
Essentially, despite not performing to their optimum for a large chunk of the hour, they were level at the first and last water break as well as half-time, a doggedness that would ultimately stand to them when coming down the final straight.
Clonlara's bench was pivotal as Micheál O'Loughlin, Cian Moriarty and David Fitzgerald all chipped in with scores while the experience of Oisin O'Brien and Cormac O'Donovan were invaluable when required most.
Whitegate did have such luxuries and in the end were made to pay dearly as gallant performances from Danny Hynes, Eoin Quirke, Paul Burke, Tomas Quirke and Conor Whelan could only secure another moral victory.
While Whitegate held the whip hand for the majority, there was never more than a puck of the ball between the sides at any stage up to Clonlara's final flourish and ultimately Whitegate will rue that fact as they arguably should have been a handful of points clear by the break.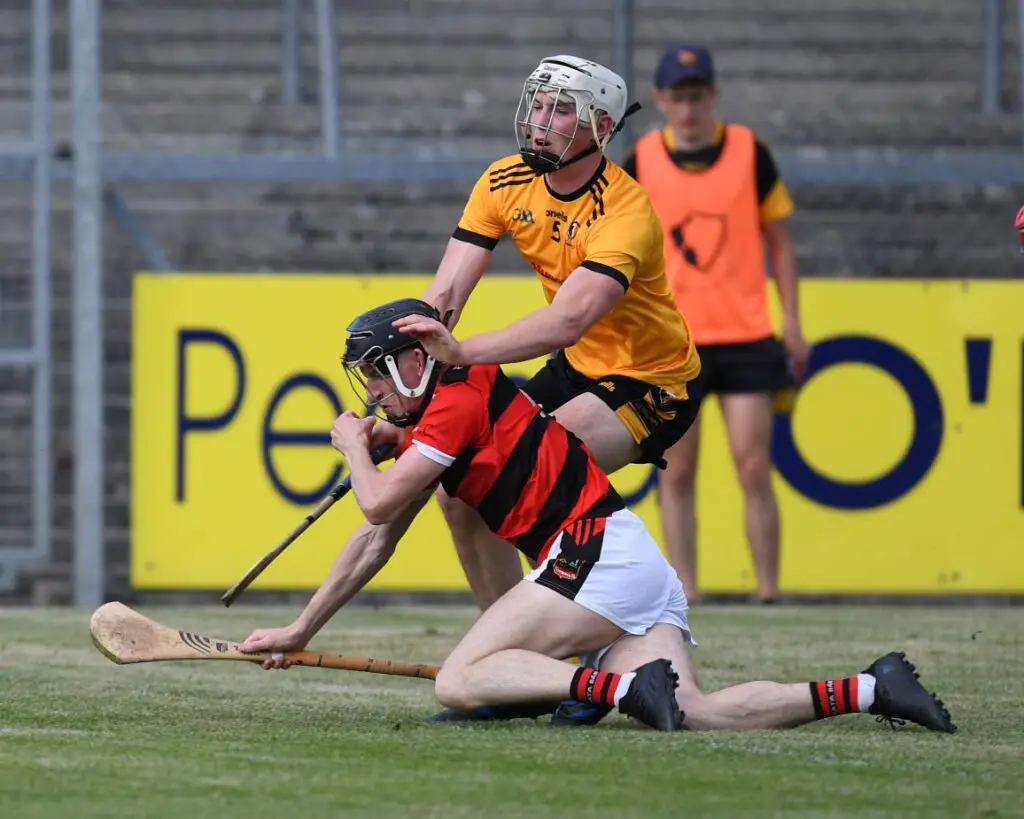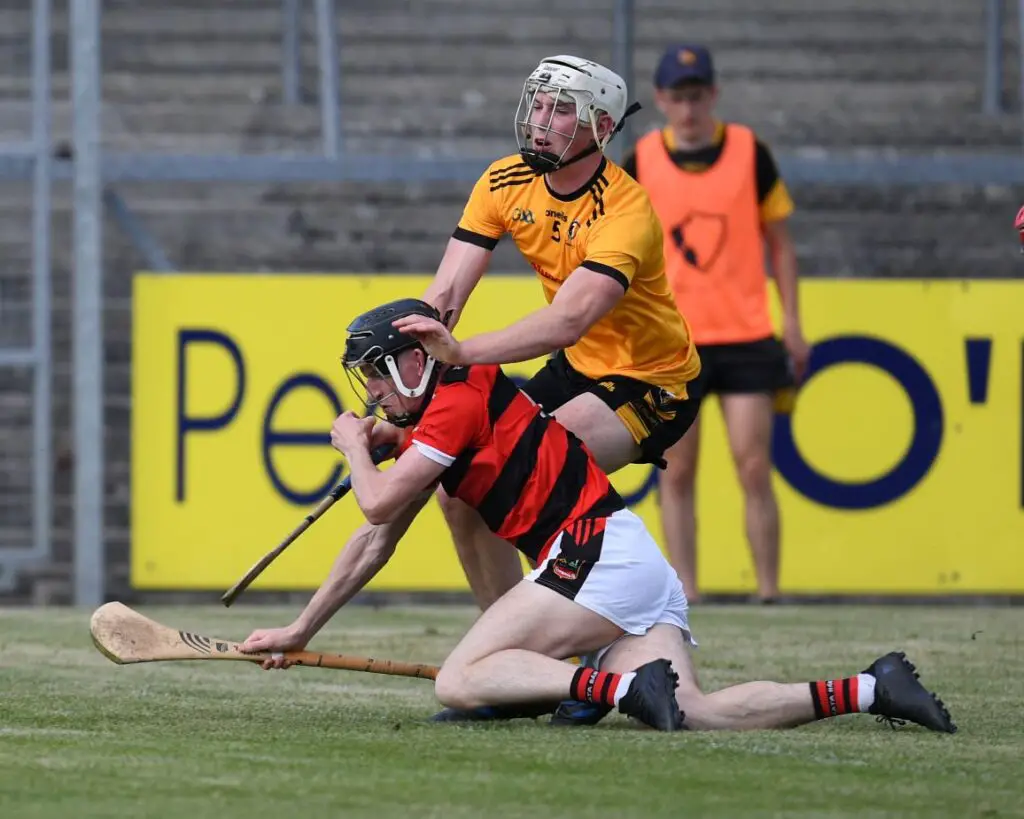 That said, Clonlara hit ten second half wides and also had a glorious Micheál Stritch goal chance immediately on the restart denied by a brilliant last ditch hook be Rueben Noyes.
Clonlara did score a goal to spark them into life in only the eighth minute when Dylan McMahon intercepted a Whitegate puck-out at halfway and weaved his way through the Whitegate defence before finally hitting the net at the second attempt at 1-1 to 0-4.
The sides would be level three more times including injury-time points from Paraic O'Loughlin and Conor Bourke to complete a 1-8 to 0-11 half-time stalemate.
Ian Galvin nudged Clonlara in front for the first time in the 32nd minute but a three point burst through Danny Hynes, Paul Burke and Tomas Quirke allowed Whitegate to hold the ascendency until just before the final water break at 1-14 to 0-17.
The tide had already began to turn by that stage but Whitegate dug their heels in until finally been overtaken in the 53rd minute by elusive chief target Ian Galvin.
With both sides off the back of opening round losses, such a rousing late victory gives Clonlara a huge boost as they look to build in search of a quarter-final spot whereas Whitegate are now under pressure to get a result, with 2020 champions Sixmilebridge up next in a fortnight's time.
Scorers for Clonlara: Cathal O'Connell (4f), Ian Galvin (0-6 each); Dylan McMahon (1-1, 1f); Daniel Moloney, Micheál Stritch, Paraic O'Loughlin, Conor Bourke, Micheál O'Loughlin, Cian Moriarty, David Fitzgerald (0-1 each)
Scorers for Whitegate: Danny Hynes (0-7f); Conor Whelan (1f), Tomás Quirke (0-3 each); Ronan Hayes, Paul Burke (0-2 each); Conor McDermott, Paddy Burke (0-1 each)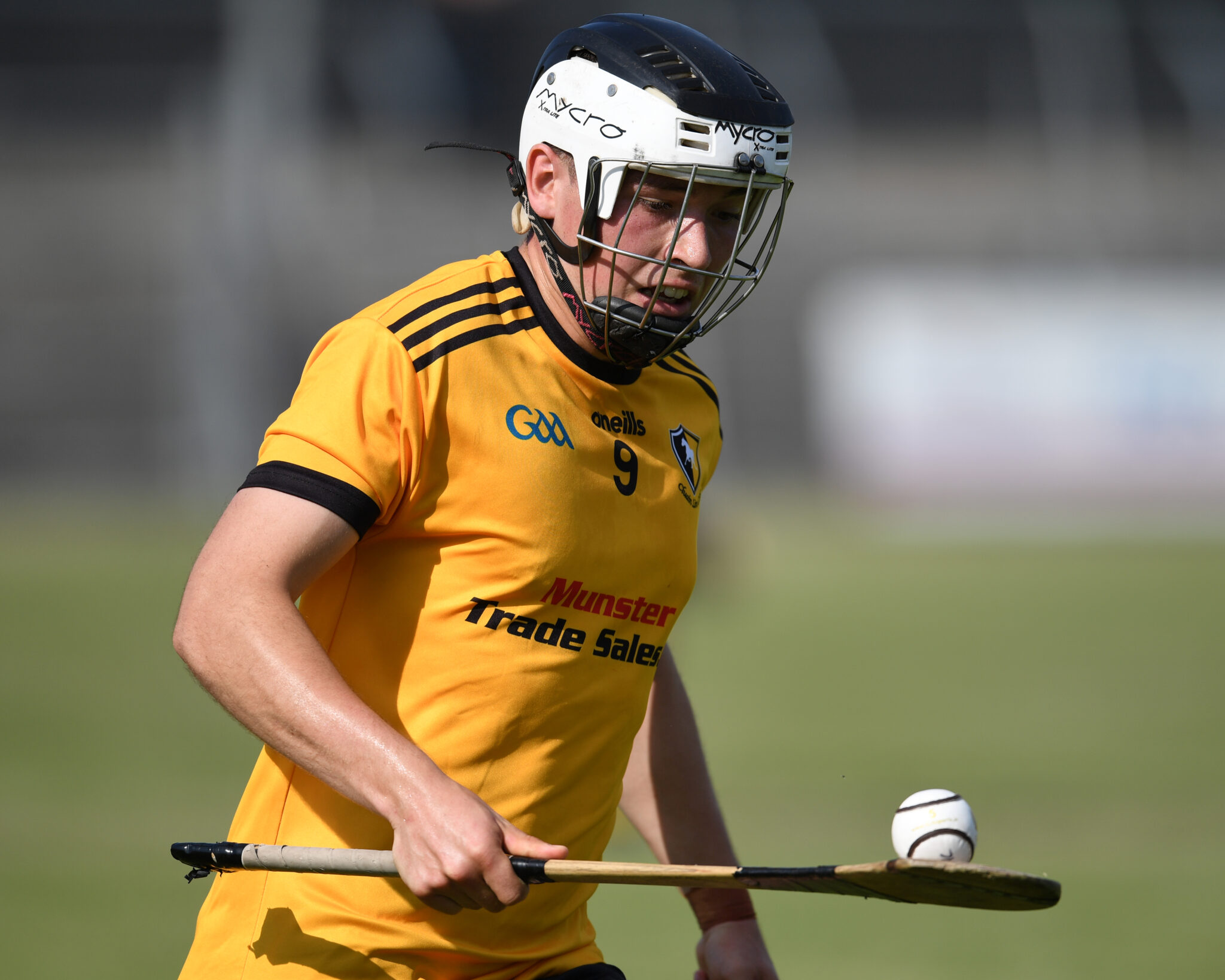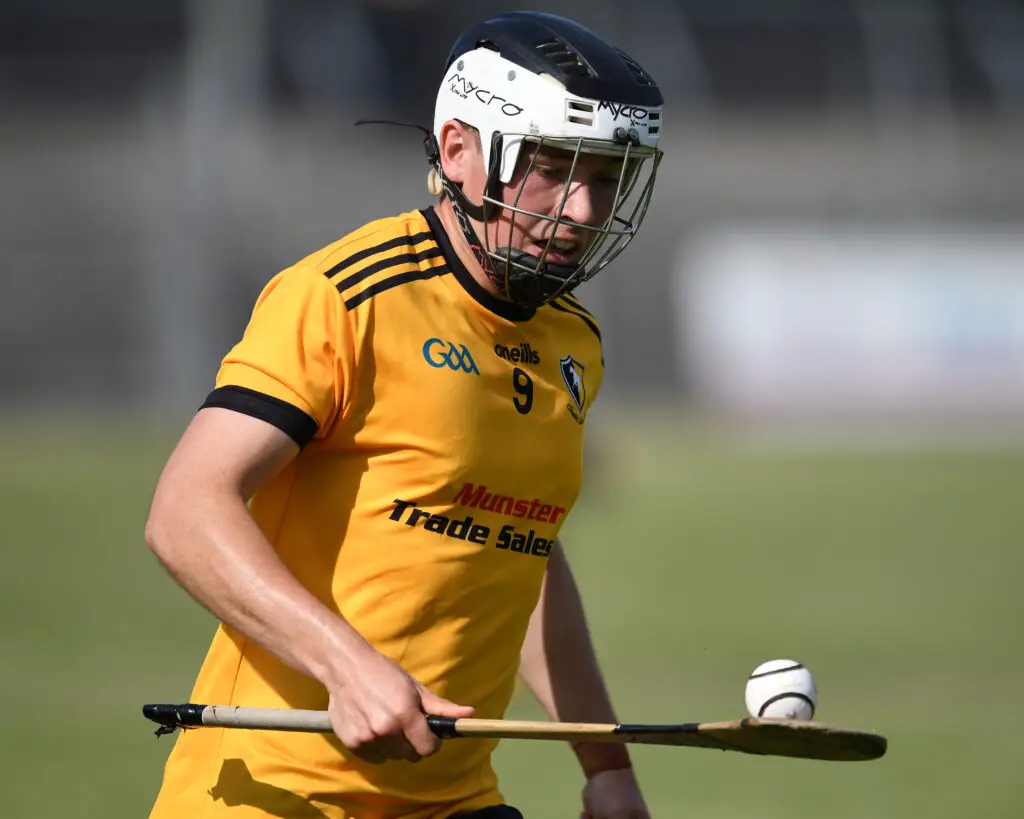 Clonlara:
1: Seimi Gully
2: Colm O'Meara
3: Jathan McMahon
4: Paul McNamara
7: Dylan McMahon
6: John Conlon
5: Aidan Moriarty
8: Cathal O'Connell
9: Michael Clancy
12: Daniel Moloney
11: Ger Powell
10: Paraic O'Loughlin
13: Micheál Stritch
14: Conor Bourke
15: Ian Galvin
Substitutions:
21: Oisin O'Brien for McNamara (13, inj)
18: Micheál O'Loughlin for Powell (35)
19: Cian Moriarty for Bourke (40)
24: Cormac O'Donovan for Stritch (49)
26: David Fitzgerald for Moloney (58)
Whitegate:
1: Andrew Fahey
2: Reuben Noyes
3: Eoin Quirke
4: Dylan White
5: Brendan Bugler
6: Colm Madden
7: Ian Fahy
8: Tomás Quirke
9: Conor Whelan
10: Danny Hynes
11: Conor McDermott
12: Ciaran Keenan
15: Ronan Hayes
14: Paul Burke
13: Paddy Burke
Substitutions:
26: Luke Sugrue for Whelan (54)
19: Eoin Patterson for Madden (56, inj)
Referee: Jim Hickey (Cratloe)