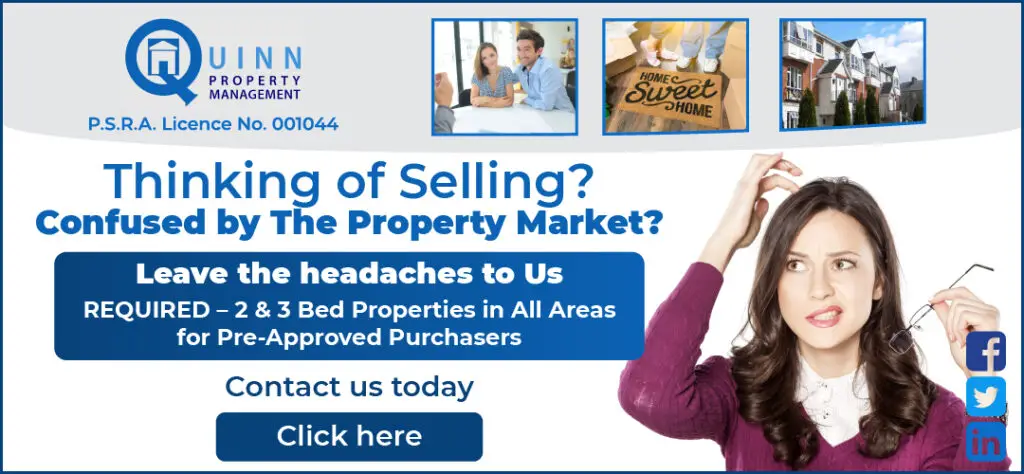 *Shane Brennan of Clondegad. Photograph: Gerard O'Neill
Missed chances proved costly for Clondegad as their chance to qualify for the quarter-finals of the Clare SFC slipped through their fingers and the 2017 finalists now find themselves in a relegation battle.
By Gerry Quinn
Defeats to Doonbeg and Lissycasey in the first and final round of Group 3 have left Clondegad at the bottom of the pile and facing into a relegation play-off.
A big improvement is needed for the Estuary men to maintain their status, manager Flan Enright outlined. "We will just have to go at it again and try and avoid the step down".
Losing to Lissycasey didn't come to parish rivalry but rather a lack of composure in front of goal, Flan insisted. "It was never about neighbours and rivals, this was a path to get to the quarter final where we haven't been in a few years. The best of luck to Lissycasey, they brought it to us on the day. It was a game that we were right in right up to the end. We had goal chances, they had goal chances and we both missed them".
He added, "We were taking the game in fifteen minutes blocks. Look you don't lose or win a game in the first quarter. I suppose staying with them and trying to do what you are good at. We went at it again in the second quarter and got ourselves in a position that we were still in the game. We thought we'd kick on".
Clondegad did not build on Podge McMahon's third quarter goal, he lamented. "It was great for us (the goal) but they went down the field and got two points. Always after a goal, whoever gets the next score is a help. If we had got the next score it would have been a great lift again but credit to them, they got those scores".