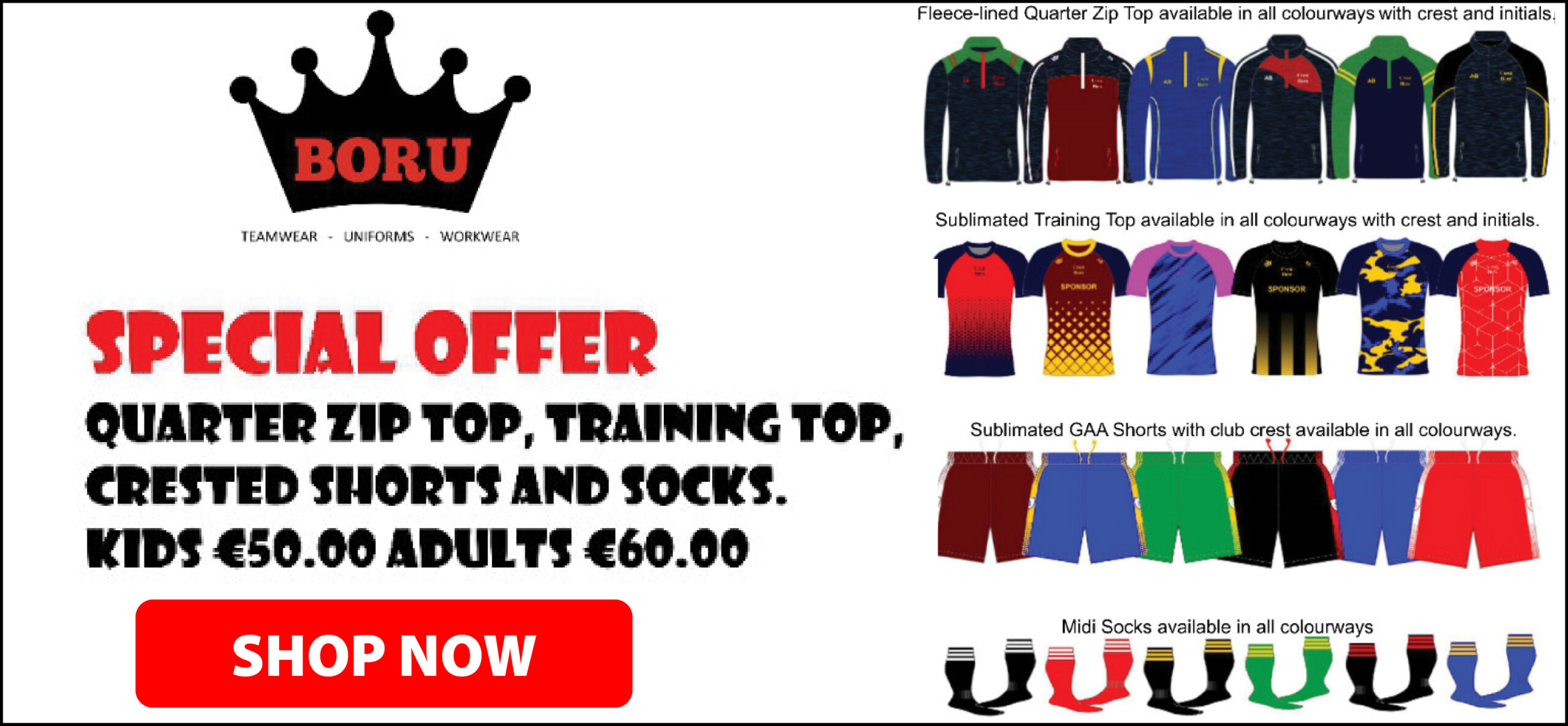 Management at Cahercalla Community Hospital are currently on COVID leave as the health care facility responds to an outbreak of the virus which has required the deployment of the Defence Forces.
Currently, there are 19 confirmed cases of COVID-19 on-site at Cahercalla Community Hospital and Hospice. A clinical oversight team has been put in place by the HSE to respond to the outbreak with all members of the management staff at Cahercalla currently on COVID leave.
Assistance is currently being provided at Cahercalla by 14 army soldiers, a spokesperson for the Defence Force has said. They are currently assisting nursing home staff with non-clinical general duties such as stocking wards with personal protective equipment (PPE), waste disposal, maintenance and the preparation of a vaccination area on-site.
A spokesperson for the Defence Forces told The Clare Echo, "Óglaigh na hÉireann have deployed over 25 soldiers to nursing homes in Ballincollig and Douglas in Co. Cork and Ennis in Co. Clare. There are 14 personnel currently working in Ennis. These soldiers, based in Collins Barracks Cork, will be deployed daily over the coming weeks to assist nursing home staff with non-clinical general duties".

Speaking to The Clare Echo, Chairperson of the Cahercalla Board, Dr Michael Harty confirmed a clinical oversight team had been established this week. Staff were informed of their arrival via a memo on Tuesday night. He outlined that the facility was responding to the outbreak of 19 COVID-19 cases. He said they were working closely with HIQA, the HSE, a dedicated COVID response team and other agencies to manage the outbreak.
Roll out of the COVID-19 vaccine at Cahercalla has been brought forward, Dr Harty highlighted. Residents and staff that are COVID free will begin receive the jab on Monday (January 18th) four days earlier than planned, an estimated 200 vaccines will be administered on Monday and Tuesday.
Harty told The Clare Echo that there are "huge pressures" on staffing. Contact has been made with nursing agencies and the HSE to assign additional personnel to Cahercalla, approximately 16 extra nursing staff have been allocated to the Ennis community hospital within the past week. "We're managing but this is a struggle," he admitted.
Staff have also been asked to work extra hours while public health officials have been consulted to determine if a derogation could be made to allow some nurses return. "Historical" vacancies to fill the roles of General Manager and Assistant Director of Nursing at Cahercalla which not been filled since the end of November, Dr Harty expressed the hope that this posts would be filled "as soon as possible".
"We appreciate this is a difficult and concerning time for all staff, families, relatives and friends of residents. The Hospital has already informed families of the current situation and again we want to assure them that we are doing all in our power to protect and care for their loved ones. The management and staff are grateful for the encouragement and support we continue to receive from the families and friends of our residents. We thank them for their patience and support. Protecting their loved ones is our number one priority at Cahercalla," the Kilmihil GP stated.
An online video from women's group Mná Ag Gaire which has since been removed claimed that Cahercalla was in "dire straits" and said management walked out during the week. The video also stated that 40 cases of the virus had been diagnosed at the community hospital and that there was a shortage food for some staff.
Dr Harty said the contents of the video were "incorrect and unfounded". He detailed, "The HSE have put in the clinical oversight team because the management team are on COVID leave". "Management have not walked out and the army have not been called in to protect residents," he stated.
Elected representatives dismissed the video. Clare TD, Cathal Crowe (FF) said the HSE were working to get the facility to full capacity, he expressed his confidence that "things are good" and encouraged concerned families to contact management. "There has been no walkout of management as has been suggested, that is totally inaccurate," he stated and added, "The situation in Cahercalla is no different to no other healthcare environment right now".
Senator Timmy Dooley (FF) acknowledged that staff were under pressure at Cahercalla. "The suggestions have been made that management and staff have walked off-site, that patients aren't being taken care of and that there is general mayhem, that is not the case. I've spoken this evening with senior management in the hospital and in the HSE, everything is under control". He continued, "It is wrong to say patients aren't being looked after".
Mayor of Clare, Cllr Mary Howard (FG) outlined that Cahercalla was "COVID free" up until New Year's Eve. She said that Cahercalla was without 30 members of staff due to the outbreak. Of the assistance from the Defence Forces, the Ennis woman commented, "This is not Washington, this is not the Capitol, there are five lads outside, I believe they came from Sarsfields Barracks, I think they came from Limerick and they are basically there to help moving furniture because the porter staff are out and also to help set up the vaccination stations".