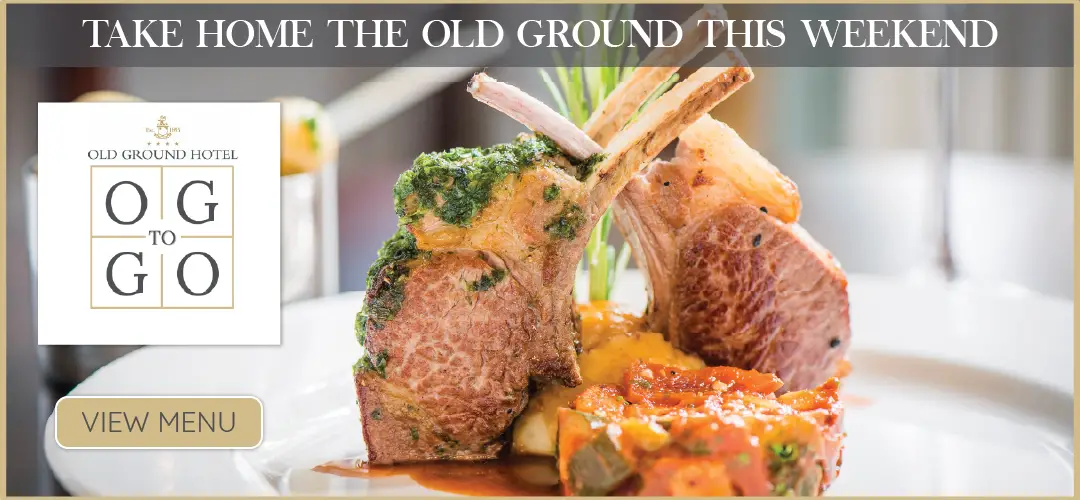 Climate activists will be holding a 'die-in' this Saturday in Ennis.
Extinction Rebellion will be leading the non-violent protest and will be supported by members of Futureproof Clare and Fridays for Future Clare when they gather at Lower Market St in Ennis at 12:30pm on Saturday.
A spokesperson told The Clare Echo what is planned when they assemble at a busy commercial area to protest what they described as "inaction on the climate and biodiversity emergency by the Irish Government".
"At least 10 rebels, initially holding placards and banners, will drop to the ground and 'die', lying on the ground at model tombstones with inscriptions that highlight the life threatening risks of climate breakdown, in a dramatic action", Representatives from the various groups involved will address the public.
"This action calls attention to the unprecedented biodiversity collapse and climate crisis that is currently impacting our world. The growing climate catastrophe is jeopardizing both animal and human life. July 2019 saw the hottest temperatures ever recorded across the globe. A heatwave in India exceeded an unlivable 50 degrees Celsius. Wildfires continue to rage across Siberia, and glacial ice in Greenland is melting at an unprecedented rate, peaking at 12.5 billion tons of water in a single day in July of this year and resulting in an increase in sea levels which could be measured worldwide. Scientists have cautioned that unless we make the necessary changes to society right away, a mass extinction, biodiversity collapse and climate disaster will be irreversible. This would prevent us from producing enough food to survive as a species," the spokesperson added.
In The Clare Echo this week, read the second part of our Green Feature.