Clare's premier tourist attraction, The Cliffs of Moher was not built for the 1.8 million visitors it is now catering for, the CEO of Tourism Ireland has said.
A leading hotel manager in the Banner County has said Clare's hospitality and attraction for coaches and tour buses is a positive but one that is not leaving any meaningful benefit in the area.
Mark Nolan for the past thirty years has been General Manager of Dromoland Castle. The famed venue hosted Shannon Chamber's Autumn Lunch and the Dublin native took the opportunity to highlight the ongoing challenges facing the tourism and hospitality sector in Co Clare.
"There is a succession of buses going to and from the Cliffs of Moher, I know there was a control system recently introduced which is good but a lot of the coaches are turning around and going home as fast as they came. The amount of buses is a positive but definitely not for Co Clare," he stated.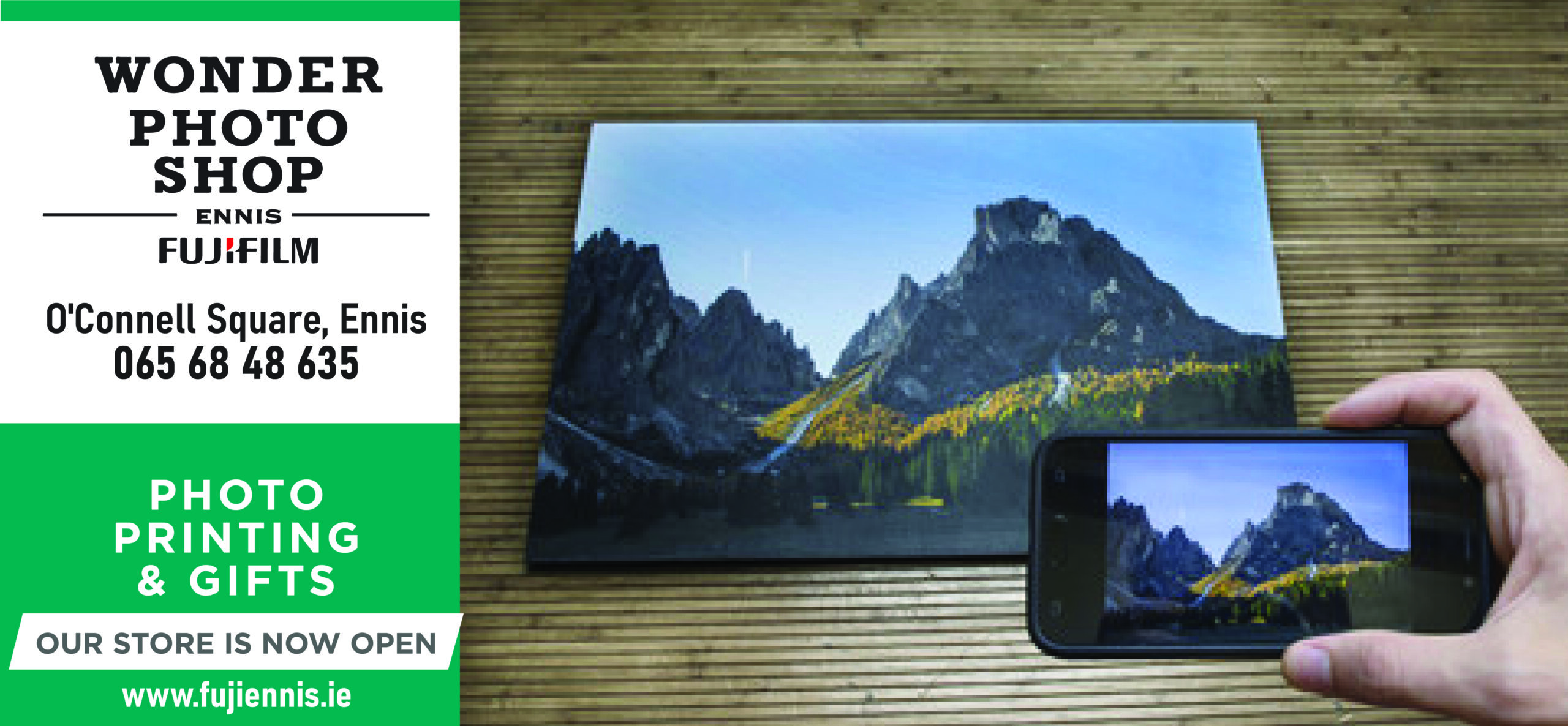 Nolan also referenced recent conversations he has had with Jonathan Epstein where he was informed that Brexit was not going to significantly deter Americans from visiting Ireland.
Tourism Ireland CEO, Niall Gibbons who was keynote speaker at the lunch praised the Newmarket-on-Fergus resident. "You are right for keeping your finger on the pulse in North America. The feedback we are getting from consumers is that Brexit is not being picked up in the news in America but the US and Chine Trade War and the conversation around that does not help us".
Gibbons noted his assessment of the Cliffs was "honest feedback". "The Cliffs of Moher is one of our most frequent discussions. It was not built for the numbers they are accommodating and it is generating negative news. I don't know the answer but the buses from Dublin are not helping the problem. The dwell time needs to be extended there, it can't just be day trippers".