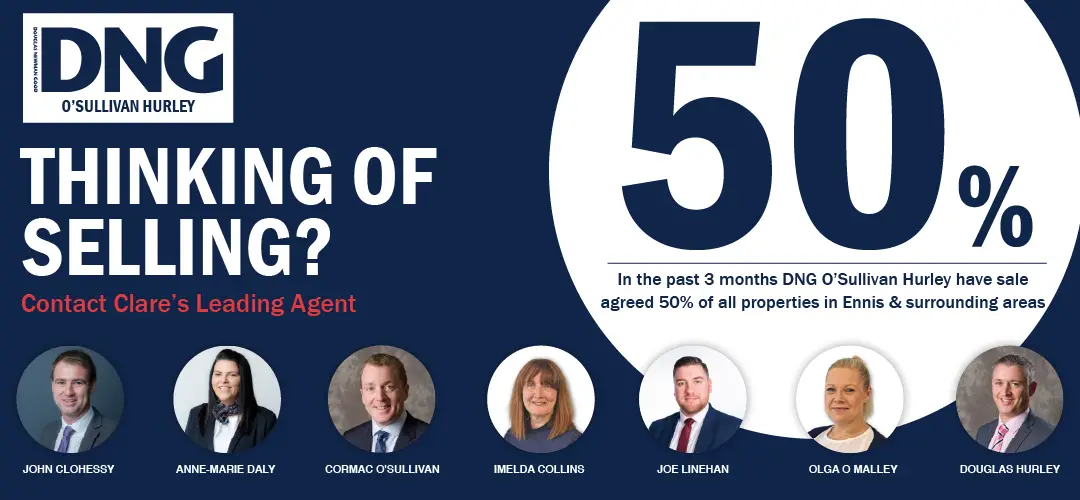 CLARE's leading tourist attraction is one of the most mispronounced sites, a new study has revealed.
Language learning platform, Preply has used Google search data to reveal a list of the most mispronounced places on the planet and how you pronounce them.
Included among them is the Cliffs of Moher which has been named on a map of place names that people always pronounce wrong. Others include, Montreal, Phuket, and Dubai. Preply had not been in touch with management of the famous Clare tourist attraction.
Director of Cliffs of Moher Visitor Experience, Geraldine Enright explained that the h is an intergral part to the pronunciation. She said, "The Cliffs of Moher is how the locals would describe the name, we are pronouncing the h in the word Moher. How we pronounce it in Clare is the Cliffs of Moher, the people local to the area pronounce the word with the h in it".
She continued, "We get a lot of international visitors to the Cliffs, some people call it the Cliffs of Moher, some people pronounce it the Cliffs of Mowhair, they're not from the area or familiar with how it is pronounced. We're happy to welcome visitors to the area and we don't mind if they mispronounce the Cliffs".
Hags Head was the site of an Iron Age fort built in the 1st Century BC. This fort gives the Cliffs their name as the word 'Mothar' in ancient Gaeilge means 'ruined fort'. In 1808, this fort was demolished to provide material for this new signalling tower. In 1835, O'Briens Tower was completed and a year later, a bridge was built over the Inagh river joining Lahinch and Liscannor, the bridge allowed easier passage for Victorian visitors making their way to the Cliffs, it also aided local farmers to collect sand and seaweed during the pre-Famine era.
Geraldine added, "The Cliffs take their name from an old promontory fort called Moher which stood once at Hags Head, Hags Head is the southern most point of the Cliffs coast. The old fort that was there was demolished in the 1800s and there is a tower there currently at the moment".
Visitor numbers this summer have been positive for the Cliffs, Ms Enright outlined. "We've had a fantastic summer at the Cliffs of Moher, our visitors are delighted to be back out and about again, the views are absolutely spectacular, we've had great weather again this year and we've had people come from all over the world who are delighted to be back in Ireland and getting out and about meeting the local people".