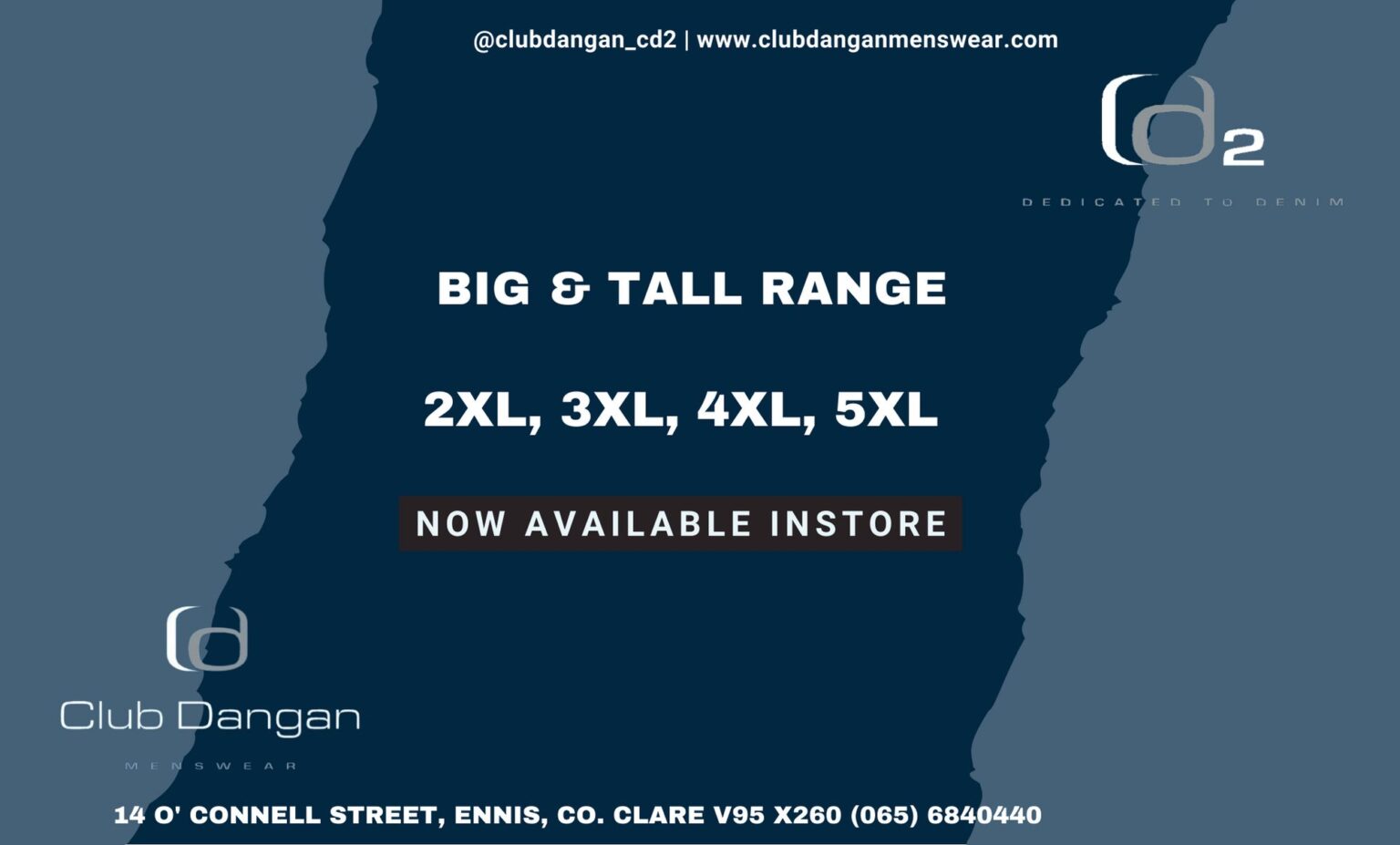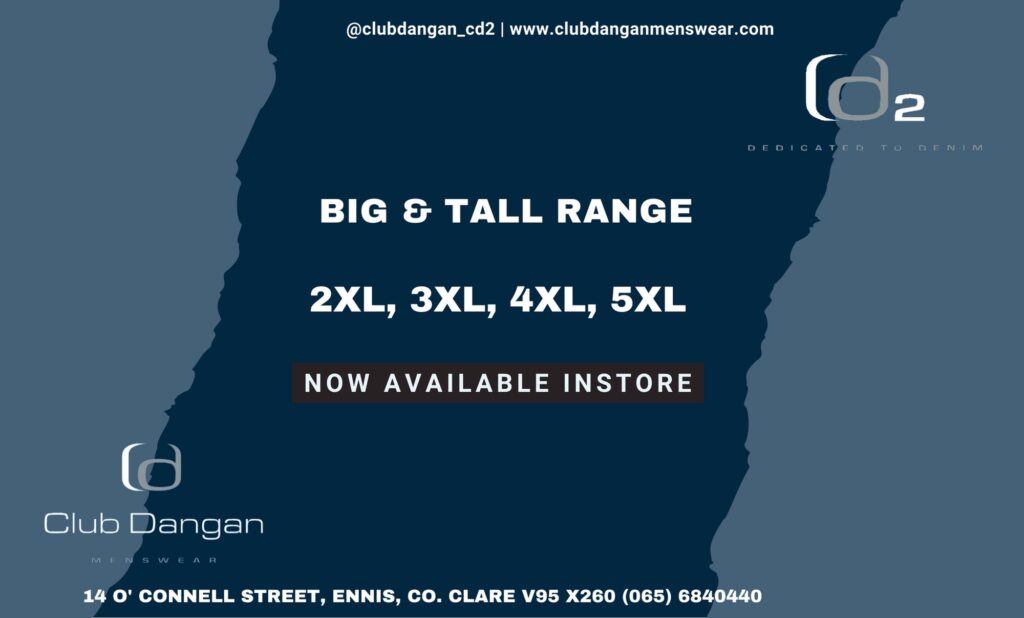 *Eoin Cleary kicked 0-07 for St Josephs Miltown. Photograph: Gerard O'Neill
2019 county champions St Josephs Miltown are back in the Clare SFC quarter-finals after earning a three point win over Ennistymon on Sunday.
St Josephs Miltown 0-12
Ennistymon 0-09
Venue: Cusack Park, Ennis
In what was their first win of this year's campaign, it was sufficient to seal St Josephs Miltown's place in the knockout stages when at times it looked as if they may collect their third draw of the championship.
Key to them achieving the desired outcome was the 0-07 haul of Eoin Cleary. His class at club and county level has been evident for over half a decade and was a constant threat which occupied the thoughts and energies of their opponents.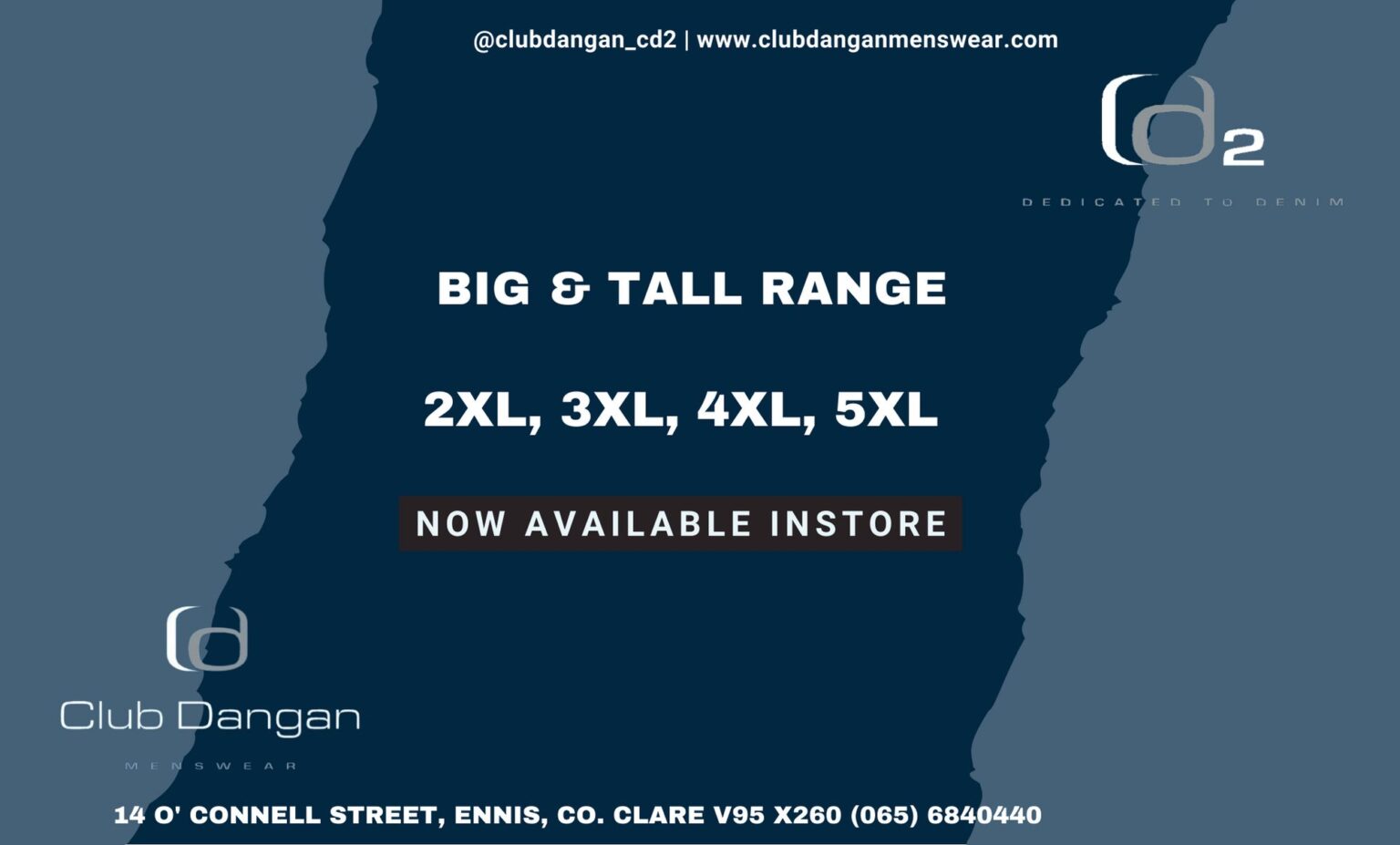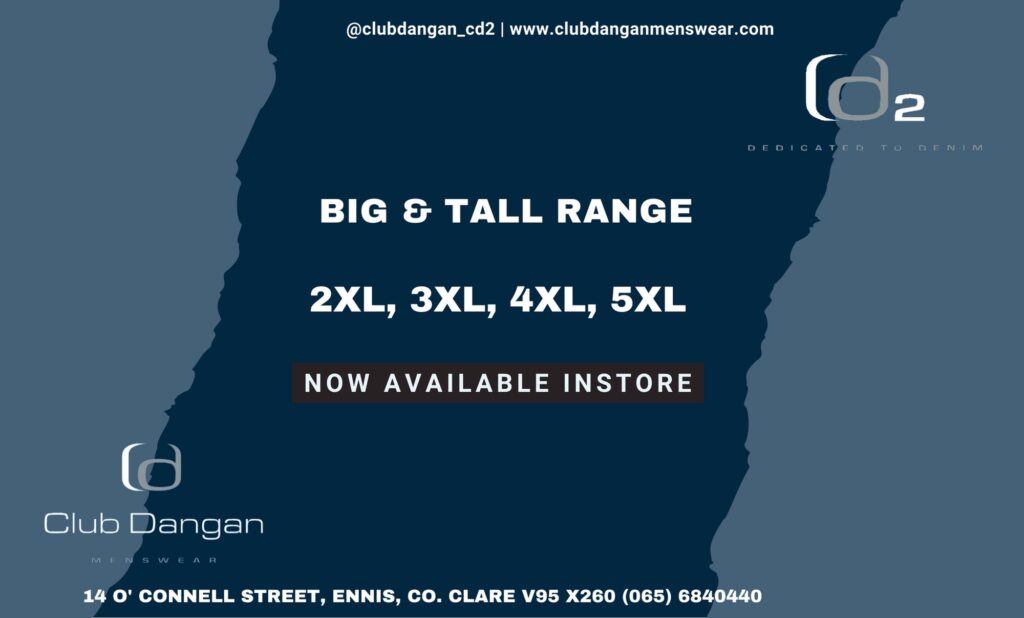 Learning from Cleary would be a worthwhile exercise for Ennistymon as they themselves currently don't appear to have attackers capable of returning high personal tallies which is contributing to a low scoring return.
Miltown raced into an early 0-03 0-00 lead with Cleary accounting for all of the white flags. Ennistymon did reply with three unanswered scores of their own via Cillian Rouine, Michael McDonagh and Brendan Rouine.
Noel Sexton made a vital save to deny Cleary from registering a goal just before the water break but the Clare captain converted another free to leave them one point clear at the brief interval.
Cillian Rouine and Cian Mahony traded scores before goal chances went abegging at either end. Sexton saved another Eoin Cleary effort while both Sean O'Brien and the crossbar stopped Sean McConigley from turning the game on its head with twenty five minutes played. Miltown closed out the half with points from Darragh McDonagh and Cleary to boast a 0-07 0-05 half-time advantage.
Standards dropped in the third quarter with Miltown outscoring Ennistymon two points to one but the introduction of fresh legs to the Magpies' attack on the restart saw David Fitzgerald and John Murphy reduce the deficit to the minimum.
Missed chances would come back to haunt the North Clare side while the more clinical Miltown kept their account ticking over to rack up a three point victory and strengthen their quest to win back the Jack Daly.
Fourteen wides, eight of which were in the second half really hindered Ennistymon's chances. Having had the bye in the opening round, Noel Crowe's side are building in each game but their attacking threat is one that can be easily nullified which needs to be amended. It comes to down to their final outing with Cratloe to determine who progresses to the quarter-finals. Adam Ralph and Cillian Rouine did well for Ennistymon.
Without the services of Brian Curtin, Seanie Malone and Kieran Malone, the return of Gordon Kelly to action was a welcome tonic for Miltown. Their display won't strike fear into the rest of the county but of vital importance is the result which allows the fifteen time champions time to strengthen their cause ahead of the quarter-finals. Eoin Cleary was their best player by far.
Scorers St Josephs Miltown: E Cleary (0-07 3f 1'45), C Murray (0-02), C Mahony (0-01), D McDonagh (0-01), J O'Connor (0-01).
Scorers Ennistymon: C Rouine (0-02), B Rouine (0-02 2f), K Malone (0-02 1f), M McDonagh (0-01), D Fitzgerald (0-01), J Murphy (0-01).
St Josephs Miltown:
1: Sean O'Brien
2: Euan Reidy
6: Gordon Kelly
3: Eoin O'Brien
5: Micheál Murray
12: Gearoid Curtin
7: Colin Hehir
8: Oisin Looney
9: Conor Cleary
4: Aidan McGuane
15: Cormac Murray
10: Cian Mahony
11: Eoin Cleary
14: Darragh McDonagh
17: Graham Kelly
Subs:
32: Enda O'Gorman for Reidy (HT)
19: Jamesie O'Connor for Graham Kelly (33) (Inj)
18: Cian Flanagan for Curtin (59)
Ennistymon:
1: Noel Sexton
3: Darragh Conneally
4: Adam Ralph
2: Cathal O'Reilly
5: Sean Rouine
6: Sean O'Driscoll
7: Ciaran McMahon
8: Mattie Kinch
9: Cillian Rouine
10: Brendan Rouine
17: Cathal Malone
11: Michael McDonagh
15: Tiernan Hogan
14: Sean McConigley
12: Eoin Rouine
Subs:
18: David Fitzgerald for McDonagh (HT)
13: Killian Malone for McConigley (36)
29: Ross O'Doherty for E Rouine (45)
19: John Murphy for Hogan (46)
Referee: Fearghal Gray (Feakle)