Recent works in Inagh will not alleviate 'persistent' flooding issues according to one county councillor.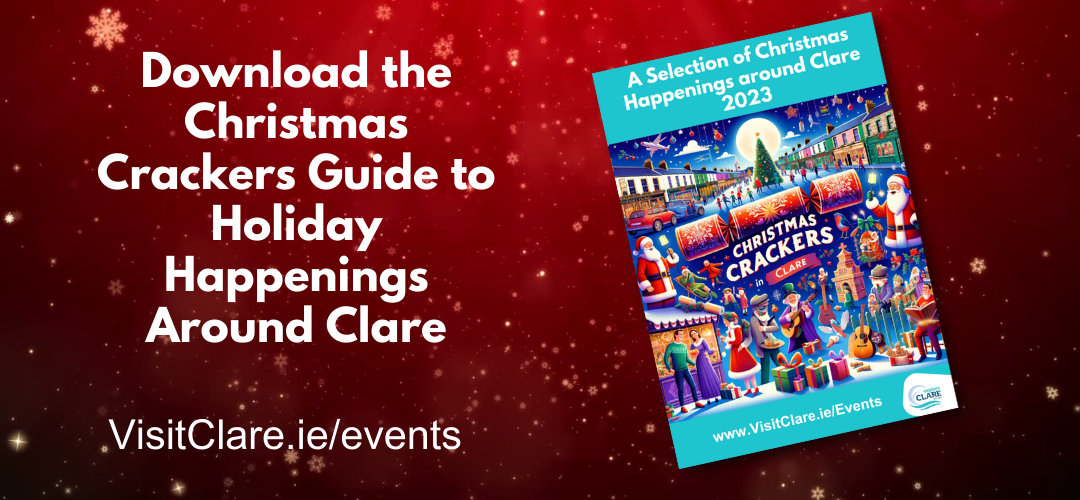 Lodging of water "in the event of even modest rainfall" is causing inconvenience for residents in Baunslieve, Inagh with "persistent flooding" on the road, Cllr Shane Talty (FF) detailed. He appealed to the local authority to carry out works along the road with Cllr Cillian Murphy (FF) seconding the proposal.
Roadside drains have recently been cleared in the area, senior executive engineer Alan Kennelly stated in response to Talty's motion at a meeting of the West Clare Municipal District. "While spot flooding may still be an issue during very heavy rainfall, it is hoped that these measures will alleviate flooding on most occasions," he added.
Giving his take on the written reply, Cllr Talty commented, "The works that will be carried out in the area are welcome but I don't think they will address the problems".