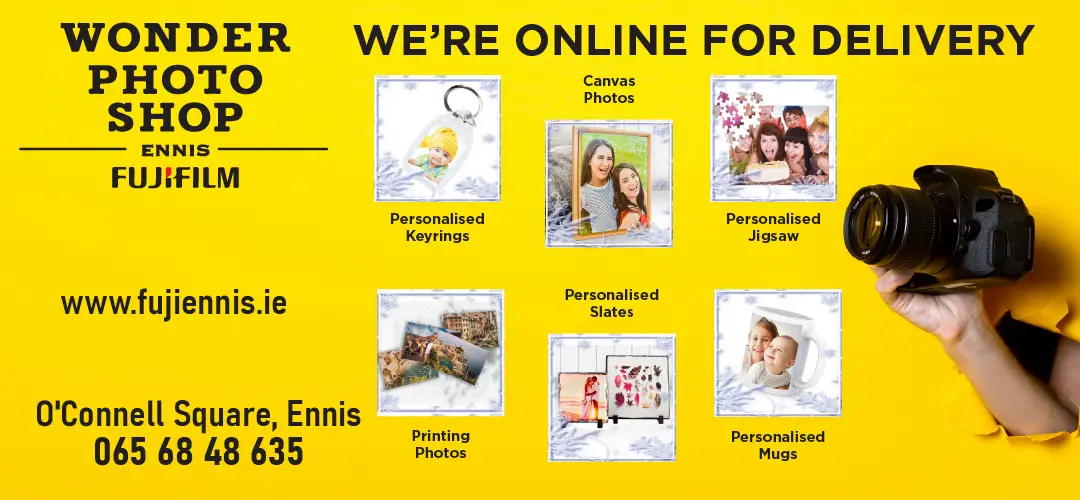 Health insurance companies must eliminate small print on all their documentation and be more transparent regarding policy cover, a Clare Oireachtas member has said.
In a bid to make customers fully aware of what they are covered for, Senator Martin Conway (FG) has called on the health insurance industry to eliminate small print from all their documentation.
"It is not acceptable that people only discover that they have either partial cover or no cover at all when they are in need of a medical procedure. This is adding to the stress and anxiety that people are facing during what is a traumatic and difficult period in their lives. The last thing that somebody facing medical treatment should be anxious about is whether their health insurance will cover them or not. They deserve to know that information and not have to find it out when the cover is needed," Senator Conway commented.
Fine Gael's Seanad Spokesperson on Health felt health insurance companies "have a duty to clearly communicate with their customers when selling or renewing their premiums in order to avoid potential stress and anxiety".
He felt, "the myriad of different plans and cover options can end up confusing people and can lead to people signing up for something that they are unsure of. This is a problem particularly for older people who end up being persuaded to change or upgrade and may do so unaware that the new option may not include pre-existing conditions".
New and improved protocols must be introduced by the health insurance regulator, the Ennistymon native stated. "As a country we have done very well ensuring that health insurance is affordable to most working people and with community rating and risk equalisation that older and more vulnerable people are not penalised with higher and more costly insurance premiums. We now need to clear up the communication from the companies and make sure that mixed messaging is reduced if not fully eliminated".