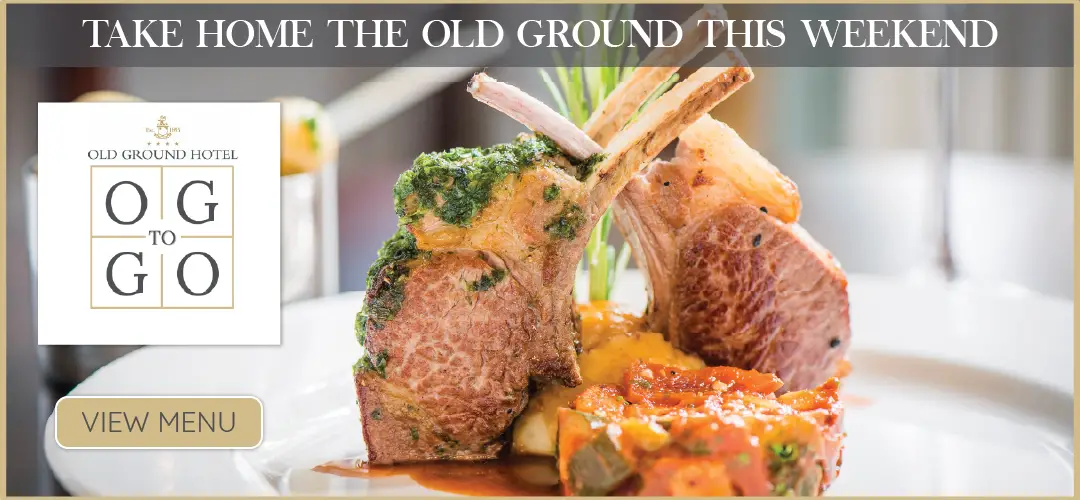 SCARIFF is the only area in Co Clare that hasn't experienced any burglary or theft so far this year.
This is according to new figures presented by Clare Chief Superintendent John Kerin at the recent CJPC meeting.
Fine Gael Councillor Pat Burke commented: "I have been critical in the past of the Garda presence in the Scariff area, but I would like to compliment them now due to the crime rates dropping".
Chief Supt Kerin pointed out that he has seen substantial reductions in the number of criminal damage offences in the county.
He said that the rate has been reduced from one offence per day to one offence every two days.
He confirmed that the Gardaí are looking at the possibility of using drones to prevent crime.

"We carry out more checkpoints than any other district in the country. I am a firm believer that if criminals know there will be checkpoints, they won't enter the county".
Chief Supt Kerin confirmed that a gang travelling from outside the county and targeting houses in the Tulla area was "decommissioned" recently.
Six burglary offences and two theft offences have been recorded in the Tulla area so far this year.
Over 70 drug related offences were recorded in the first three months of the year, a drop of 15 offences on this time last year.
Fianna Fáil Councillor Pat Daly congratulated the Gardaí on the reduction in detection of drug offences.
"Drug offences are one of the few incidents where I would prefer to see an increase in detections," Chief Supt Kerin said.
He put the drop in detections down to the possibility that people were not "out and about" due to the bad weather.
Chief Supt Kerin pointed out that theft from cars is still a problem, in spite of a national campaign to make people aware of the fact that one third of thefts are from cars that are left unlocked.