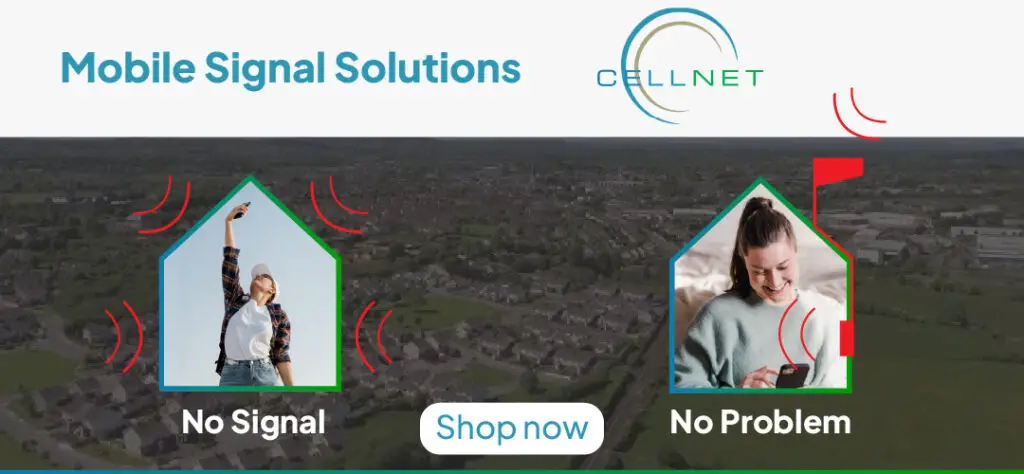 *Photograph: Eamon Ward
A Cooraclare politician has been praised for the 'dignity and class' in which he carries himself, having concluded his twelve month term as Cathaoirleach of the West Clare Municipal District.
On Tuesday evening, Cllr Bill Chambers (FF)'s term as Cathaoirleach of the West Clare MD concluded. Addressing the AGM, he paid tribute to his fellow elected representatives for their support and the "progressive" executive for their efforts throughout the year and delivery of services during COVID-19.
"We have a unique situation in the West Clare Municipal District with two electoral areas in the one municipal area," Chambers reflected. "By working together as a team of nine members, the West Clare Municipal District has a strong influence in what is decided at Council meetings," the former Mayor of Clare outlined.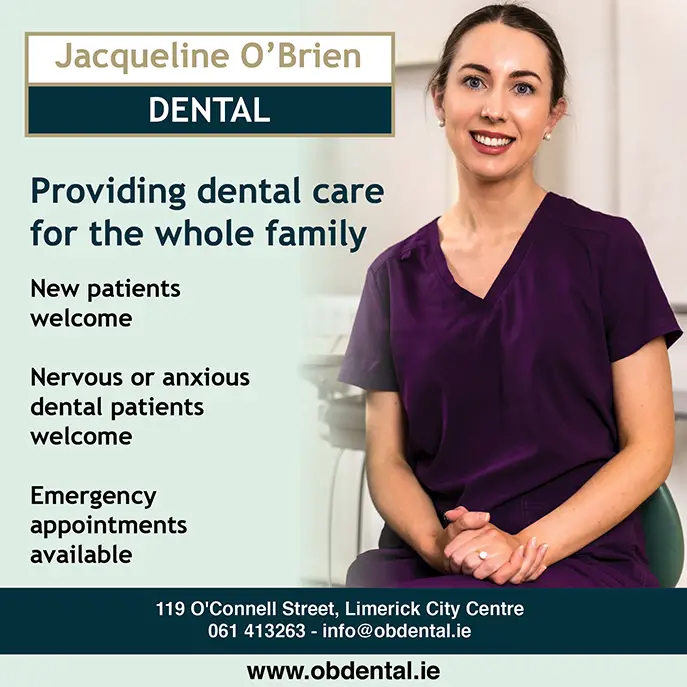 He listed "the great work which took place in Lahinch last summer" as a highlight of his tenure and praised all involved for "showcasing Lahinch and Co Clare in such a positive manner". A member of Fianna Fáil since 1968 and a county councillor since 1985, Bill is no relation to Virgin Media Television journalist Richard Chambers who has strong connections to the Banner County.
Cllr Joe Garrihy (FG) was the first to acknowledge Cllr Chambers' stint in the Chair. "If anybody can learn something from Bill Chambers it is the class in which the man carries himself and the dignity in which he held the role. It is important to learn something from everybody and that is what I learned from him".
Further praise was voiced by Cllr Ian Lynch (IND) who acknowledged that Chambers' time as Chair came in "a tough challenging year". He added "It was very tough to get through our business because of COVID-19 and everything but you held us together".
"It was great to have the experience in front of us. Bill has a calm way of dealing with meetings and yet ensuring they get concluded at the end of the day which is a skill," Cllr Cillian Murphy (FF) commented.
Ennistymon representative, Cllr Shane Talty (FF) recalled, "Five of us came in as new councillors last year, it was important we were guided by an experienced and steady hand". Cllr Roisin Garvey (GP) was in agreement, "Bill made the first year much easier for us, I hadn't a clue what was going on, there is no job description for a county councillor".
Further appreciation was voiced by Cllr Joe Killeen (FF) who said the addition of five new councillors to the Municipal District was "a daunting task".