*Photograph: Joe Buckley
Flood cover for businesses will increase the amount of enterprises setting up in the county town according to the Mayor of Ennis.
Work on the Ennis South Flood Relief Scheme is expected to conclude in August of this year having commenced in March 2019.
Mayor of Ennis, Cllr Paul Murphy (FG) has issued an appeal for the Ennis Municipal District, Clare County Council, Ennis Chamber, Ennis Traders Group and Retail Excellence Ireland to "prepare a document which will detail the improvements to the flood defence system and document how the risk of flooding has been minimised as a result of the work completed. It will be important to ensure that the information provided will meet the requirements of Insurance companies from a risk management perspective".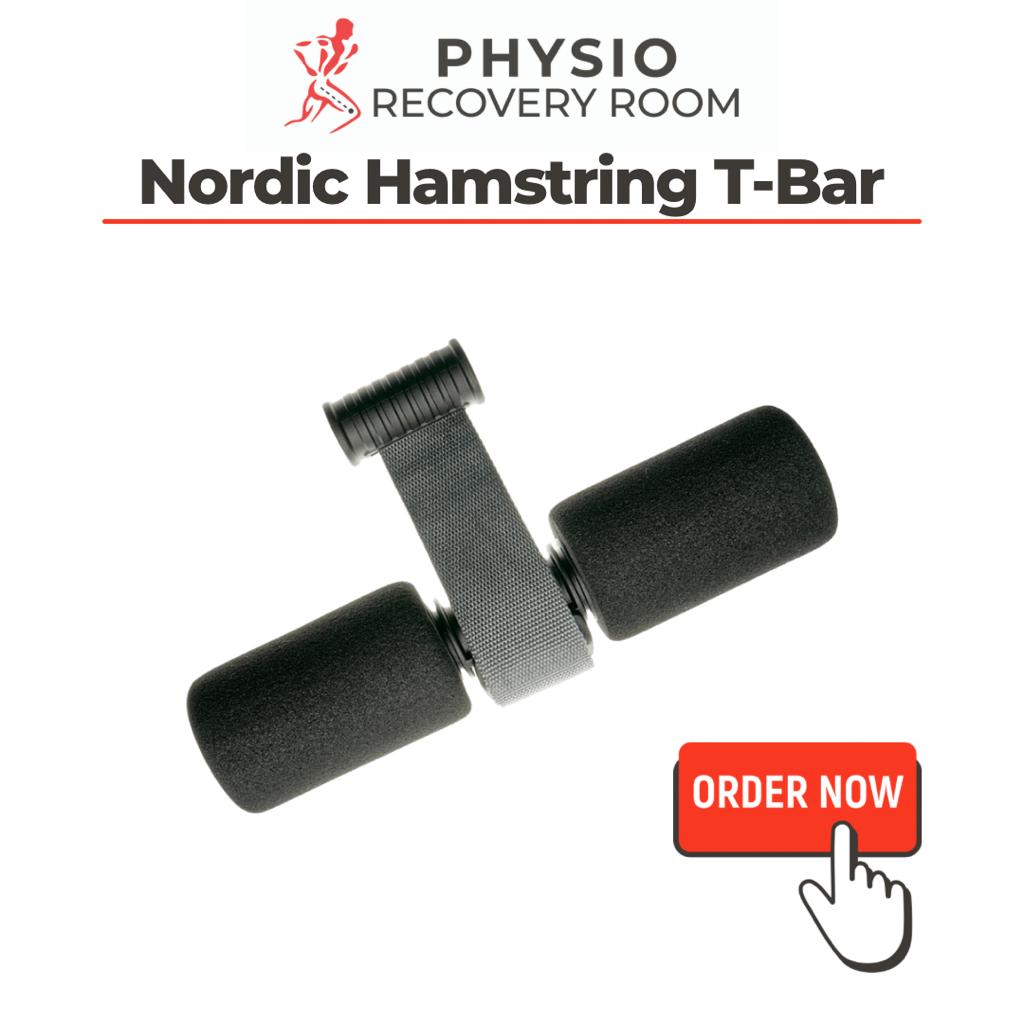 Once completed, the Clarecastle representative believed the document should be "freely available" to all homeowners and businesses across the Municipal District "to allow them obtain or retain insurance against flooding".
Murphy's proposal was forwarded to both the OPW Flood Scheme Project Office and to the persons working on the CFRAMS project in the Council for response. "A more detailed response will be provided when the replies come from the OPW and the CFRAMs project person," senior engineer Eamon O'Dea outlined.
At the February meeting of the Ennis MD, Cllr Murphy acknowledged the "great work done" as part of the Flood Relief Scheme. "There has been multiple cases of bad flooding in Ennis, we can all remember the floods coming out over the walls of St Flannan's College," he commented. "We have made the town safer with flooding than in the past. To attract business we need to be able to get flood cover for businesses".
Fear of flooding "will always be there" so far as Ennis is concerned, Cllr Ann Norton (IND) maintained. "A huge amount of people have suffered because of it," she added. Progress for business owners would be a positive step, Cllr Clare Colleran Molloy (FF) surmised.
Over €40m has been brought in for flood relief schemes in Ennis over the past twenty five years, Cllr Johnny Flynn (FG) calculated. Support was also voiced by Cllr Mark Nestor (FF).
Responding to the potential of cover for businesses, O'Dea stated, "We have some level of answers from some people but we need them all together to give one collective response. It is a commercial decision based on the commercial entity's own decision of risk. How insurance companies evaluate risk is their own decision". He was hopeful to have more detailed information for their March meeting.
Filling vacant units in Parnell St was then highlighted as "crucial" by Cllr Murphy. "We're told parking is in short supply but there is always plenty when I drive by Drumbiggle, if we had more businesses there it would spread the parking load".