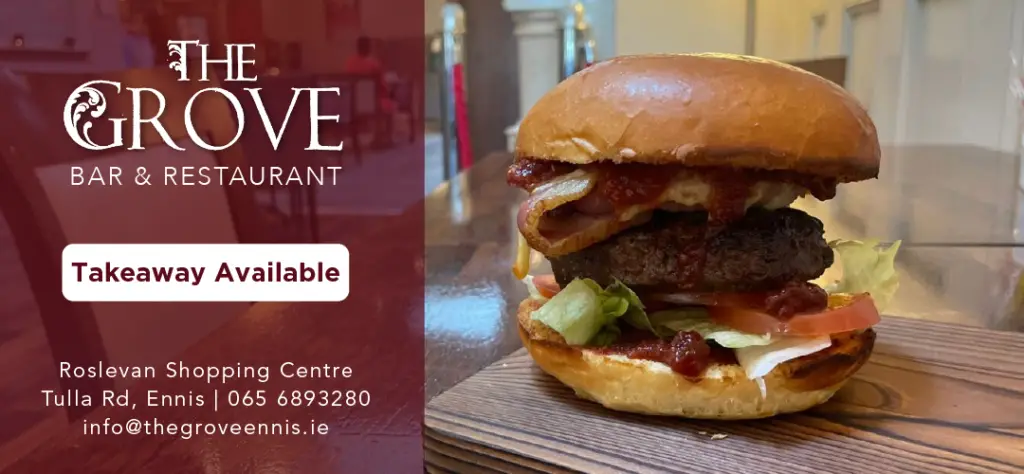 Repeated perturbation has been voiced with the administrative process behind the reasons outlined for refusal of planning permission within the county on the grounds of visual impact.
Once again, Cllr PJ Kelly (FF) sought further information relating to reasons associated with visual impact being listed as a factor in rejected planning applications in Co Clare. He requested that "complete details of all considerations in the assessment of particular visual impact be clearly listed with all referenced relevant authoritative documentary material," in a recent motion to Clare County Council.
In a written response, Liam Conneally flagged that a range of "significant" application proposals are received by the County Council. The Director of Service said it was "impossible" to provide the "complete details of all considerations" involved in the refusal of a planning application. Precise reasons are outlined when permission is refused, he reminded the councillor and flagged that this was elaborated in a supporting planning report.
"This issue is not about planning policy, it is about the administrative process and the specific right people have," Cllr Kelly commented. "Unfortunately, in this case, we are not given the reasons why we have been denied," he added. The Lissycasey representative highlighted, "If I take my car in for a car test and it fails, I'm not given one word, I'm given the reasons".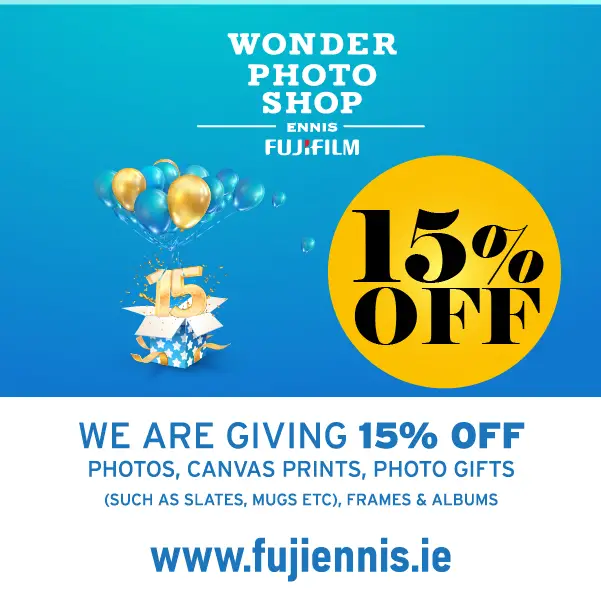 West Clare representative, Cllr Cillian Murphy (FF) seconded the motion. "It is very important that subjectivity is removed from the planning decision. In the interests of clarity, we have to list the reasons of visual impact. Responsibility is on us to ensure there is no capacity for grey area, the layering and the detail is important. Visual impact is not a precise enough reason," he felt. Cllr Joe Killeen (FF) also voiced his support, "Clarity, accountability and consistency is needed".
There is an onus on the Council to inform the public the reasons when a case is refused for visual impact, Kelly told the meeting. "Our right to appeal is based on clear, defined reasons for denial," he concluded.