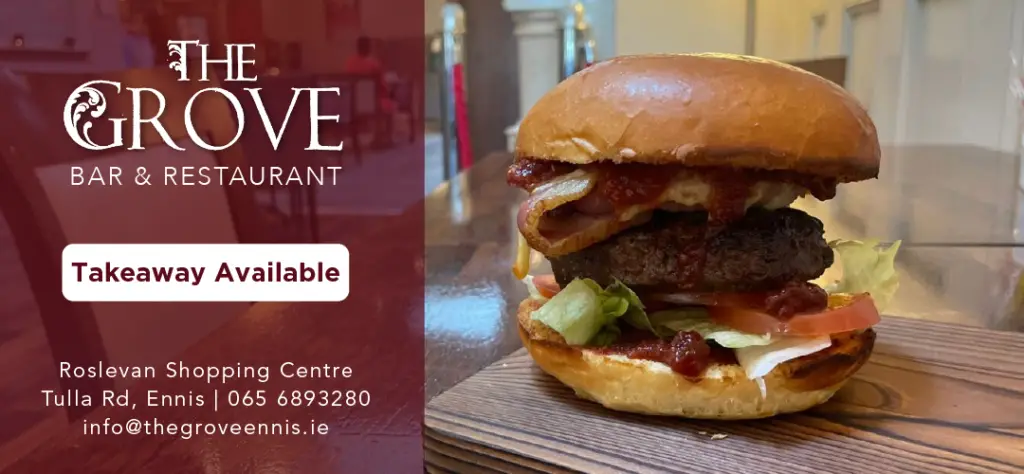 Limerick-based charity, Clare's Wish Foundation will be holding a Dance for Wishes fundraiser tomorrow (Friday) in memory of a Sixmilebridge woman. 
By Alex Craker
Clare's Wish Foundation is a non-profit organisation that grants wishes to adults with terminal conditions, it is the only foundation in Ireland to do so. Kevin Clancy founded the charity in memory of his late sister, Clare, after she passed away from Spina Bifida at the age of 24.
Kevin's father died in 2011, speaking to The Clare Echo he recalled "my father had a wish before he passed away and when he finally passed away, I looked into who was granting wishes for adults and found there was nobody out there doing it. So that's how it started." Since then, many different people have had wishes carried out by the foundation. The foundation's headquarters is located in Castletroy where they also have a shop.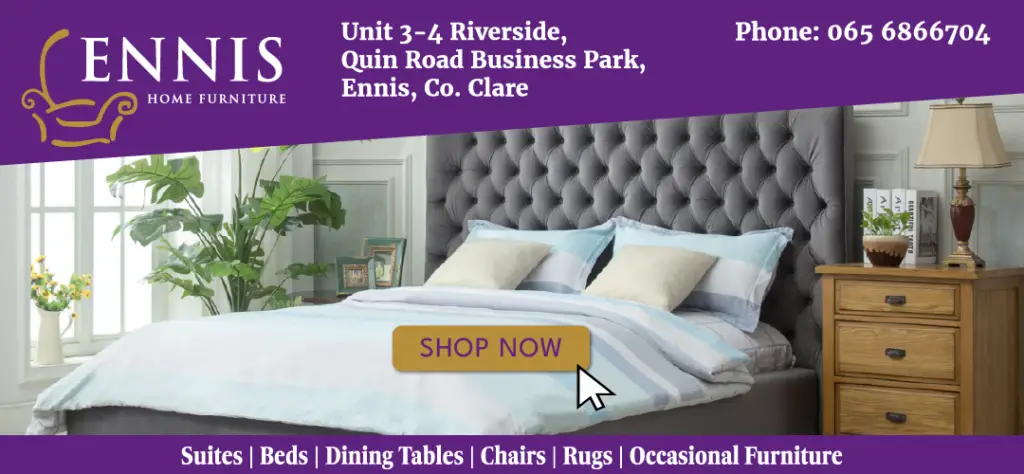 Some of the wishes carried out by Clare's Wish in the last seven years include trips to Tayto Park and helicopter rides. "When you're going through a lot of treatment and a lot of that stuff and to go somewhere with your family for one last time is really what they're after".
To date, Clare's Wish have granted just over 100 wishes, and their normal target is to try and grant a wish every 4 weeks. Their staff is comprised of volunteers who mainly help out with the shop in Castletroy or in organising fundraisers and events, so that more wishes can be granted to others.
Sixmilebridge's Vicky Ward is one such volunteer. She joined the organisation after a tragedy befell her family, "We were in an unfortunate situation when my younger sister was diagnosed with pancreatic cancer in the February of 2018, which obviously is a very serious diagnosis".
"I was just looking at different things until I came across Clare's Wish and they granted a wish to my sister, which is why I would be involved with them, because I just think it's important for them to be able to do the same for other people." Her sister, Bernadette Kuczmjiw-Jackson died in February 2019 with her wish granted six months previous when she was chauffeur driven in a Range Rover to Kildare Village.
On the 28th February, Clare's Wish will be holding a fundraiser, in memory of Vicky's sister, called Dance for Wishes in the Temple Gate Hotel here in Ennis. The entry fee is €10, they will be holding a raffle along with music from Two Hearts. All of the profits will be going straight to Clare's Wish so that others may have their wishes granted.