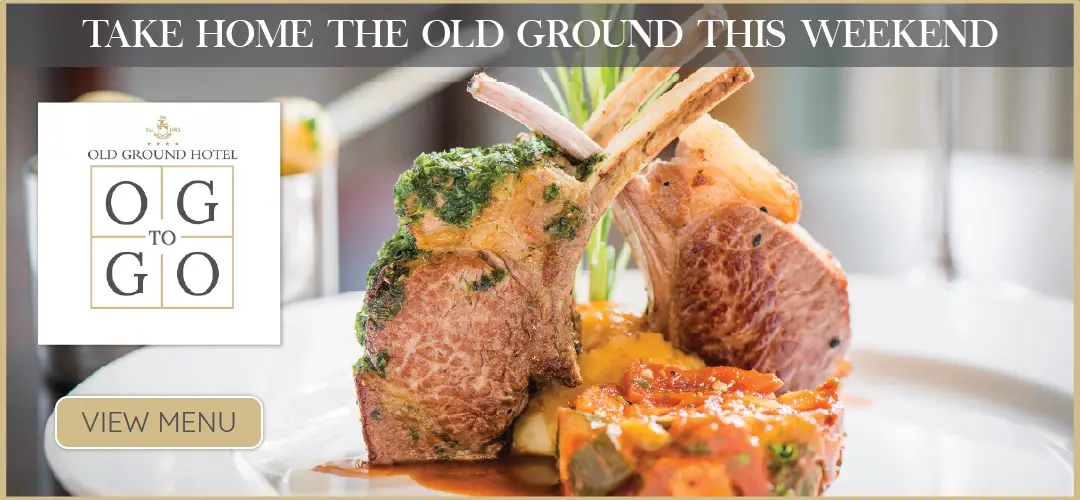 *Photograph: John Mangan
Clare's 14 day incidence rate of COVID-19 remains the fifth lowest in the country.
Less than five new cases of the virus have been diagnosed in Clare giving the county a 14 day incidence rate of 55.5 which is the fifth lowest in the Republic of Ireland. A total of 66 persons have tested positive for COVID-19 in Clare in the last two weeks.
There are 591 new cases nationally with 288 in Dublin, 40 in Kildare, 30 in Meath, 28 in Westmeath, 27 in Laois and the remaining 178 cases are spread across 19 other counties. The country has a five day moving average of 533.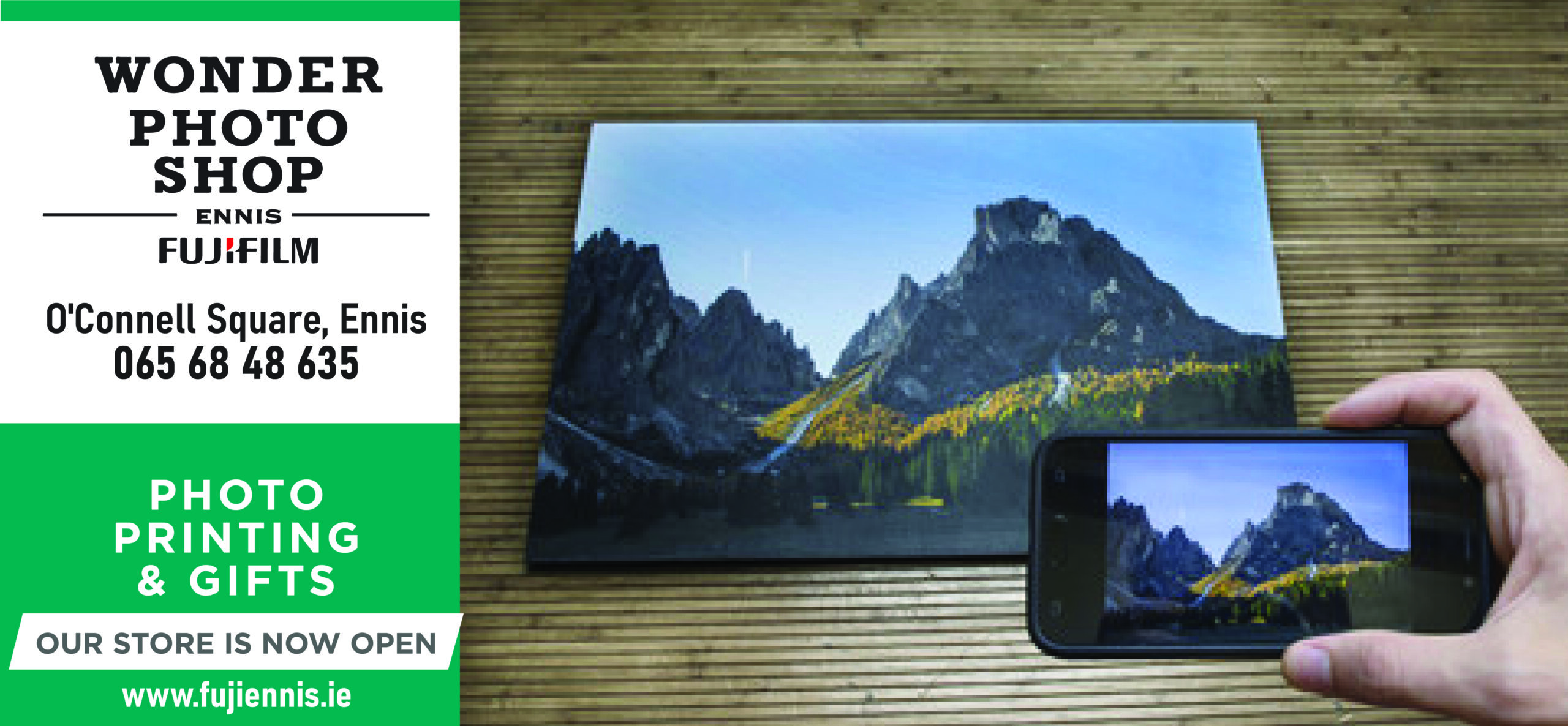 An additional eight deaths related to the virus have been recorded in the Republic of Ireland, four of these occurred in March with the remainder in February. The median age of those who died was 74 years and the age range was 51 – 94 years. There has been a total of 4,713 COVID-19 related deaths in Ireland.
Critical care numbers are down once again. As of 8am, there are 62 patients in ICU because of COVID-19, they are included in the 264 hospitalised, 18 of which were admitted in the past 24 hours.
A total of 840,561 doses of COVID-19 vaccine have been administered in Ireland, 236,759 people have both doses as of Monday.