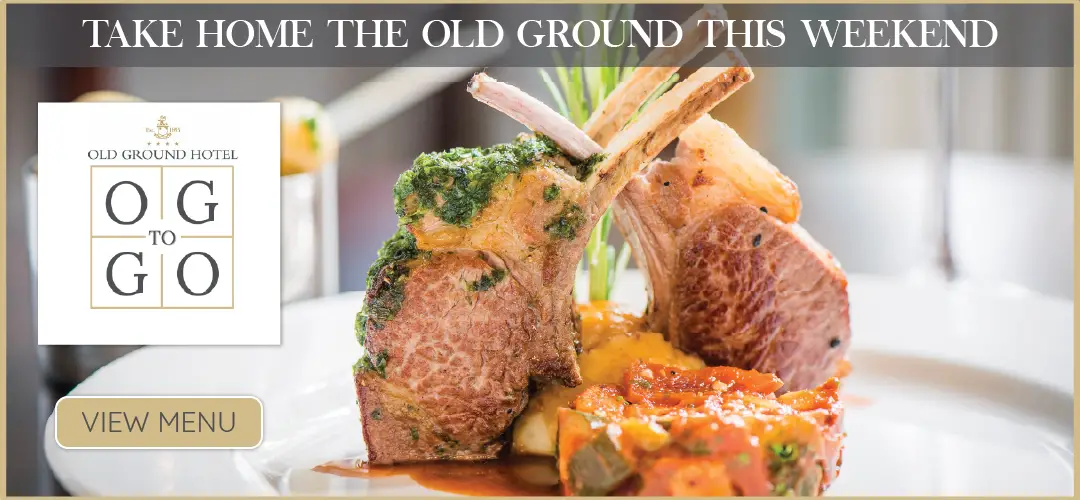 *Photograph: John Mangan
Spread of COVID-19 in Clare remains among the lowest levels in the country.
Latest data released from the Department of Health on Thursday has indicated that the 14 day incidence rate per 100k of the population in Clare is at 32.8 with the national rate at 79.
Over the past fortnight, there have been 39 cases of the virus in the county. Less than five new cases are known as per Thursday's update.
Nationally, 310 new cases have been recorded. 80 are in Dublin, 27 in Donegal, 25 in Louth, 15 in Kilkenny, 15 in Waterford, 15 in Tipperary, 15 in Meath and the remaining 118 cases are spread across 16 other counties.
Health officials have been notified of an additional 15 deaths. 2,117 people have died in the Republic of Ireland as a result of Coronavirus.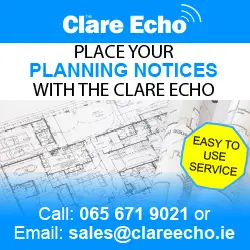 A two month low with regard to hospital figures has been reported. As of 2pm on Thursday, 202 persons were being treated in hospitals for COVID-19.
Dr. Ronan Glynn, Deputy Chief Medical Officer, Department of Health, stated, "It is important that the encouraging plans for vaccine rollout in 2021 does not distract from the actions we need to take as we face into December 2020. A vaccine will have no positive impact on the trajectory of this disease over the coming weeks and does not give immunity to people over the Christmas period. We must not allow COVID-19 to spread through our communities now, after all the efforts we have made throughout 2020 and how close we are to beginning to vaccinate".
Ireland's reproduction number is now close to 1.0, Professor Philip Nolan, Chair of the NPHET Irish Epidemiological Modelling Advisory Group outlined. "This is a testament to the very large number of people who continue to limit their contacts and follow public health advice. Please be mindful that this remains a very dangerous virus, especially for vulnerable and older persons. We have the know-how and the determination to keep suppressing this disease, to protect our family and friends over Christmas."