*Cliffs of Moher. Photograph: John Mangan
Clare's tourism strategy that has been over 18 months in the making has been forced to make a last-minute update on account of the current global pandemic.
A ten year strategy for creating further development in the tourism sector in Clare while also addressing concerns and issues of the past, the document has entered the final draft stage and was due to appear before the steering committee in recent days.
Director of Service with Clare County Council, Leonard Cleary confirmed that an unforeseen chapter has been added to the strategy. This will address tourism in a "post COVID-19 scenario," he told councillors at a special meeting of the West Clare Municipal District. "The model has changed drastically within the last ten weeks," he added.
Collaboration with Shannon Airport forms a key part of the new chapter and how international visitors can be enticed to the county in the aftermath of the pandemic.
Cllr Roisin Garvey (GP) was dissatisfied with the lack of an input county councillors have had into the process. "I still have no idea what Deirdre O'Shea (acting head of tourism) is working on. Cillian (Murphy) is the tourism expert, Joe (Garrihy) knows his stuff, we'd like to help, we're all passionate about our communities," she stated.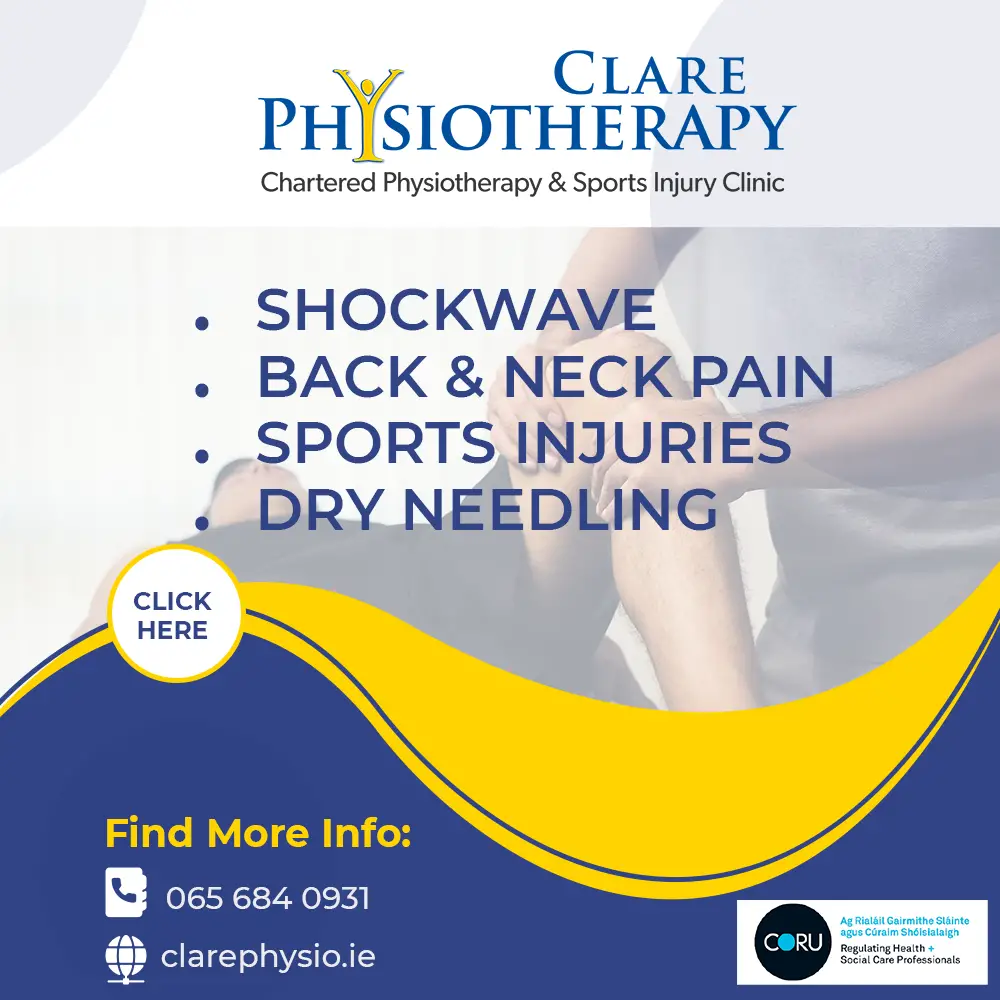 Videos produced by Visit Clare that will promote the county are ready to go but Cleary outlined that they have been holding off on releasing them. "We don't want to jump the gun on the lifting of restrictions," he said.
Six public workshops were held across the county in March of last year in Ennistymon, Ennis, Shannon, Kilrush and Killaloe to get the public's input to the strategy. The final public consultation evening was held at the beginning of February this year.