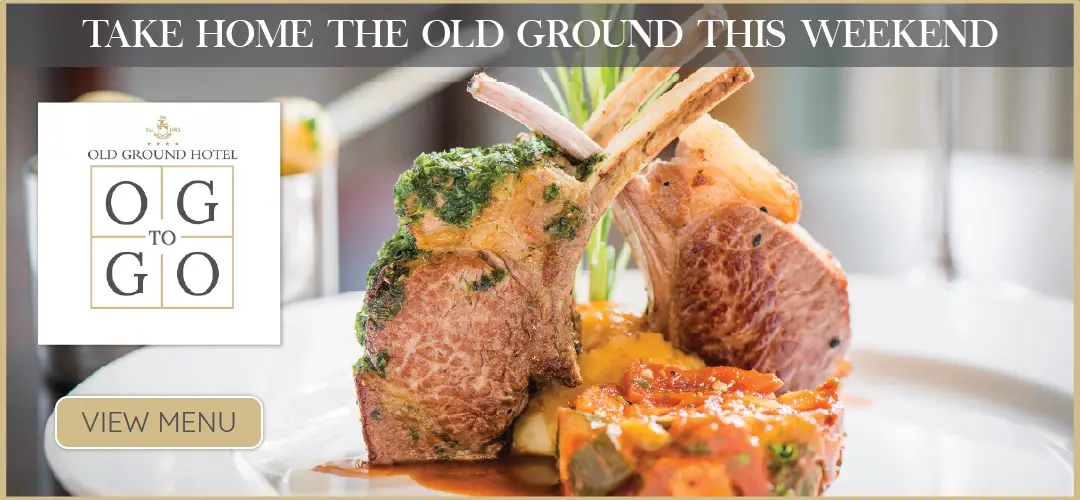 *Cllr Alan O'Callaghan. Photograph: Eamon Ward
Roadside hedges are getting stronger in 2019, Cllr Alan O'Callaghan has claimed.
Following a presentation from IFA Deputy President Richard Kennedy at the October meeting of the Clare Joint Policing Committee, the Fianna Fáil councillor questioned what the farming organisation was doing in getting its members to comply with the law by cutting their hedges.
He also insisted that vehicle theft should no longer be a problem for farmers. "There should be none because there is loads of ways of tracking machinery. There should be a format of tracking farming vehicles. I find it bizarre that some farmers are able to track their machines cutting silage but others can't track their vehicles". O'Callaghan continued, "What are the IFA doing in order to keep road hedges in order. I know it is up to private landowners to cut hedges but what are ye doing to get them to cut their hedges".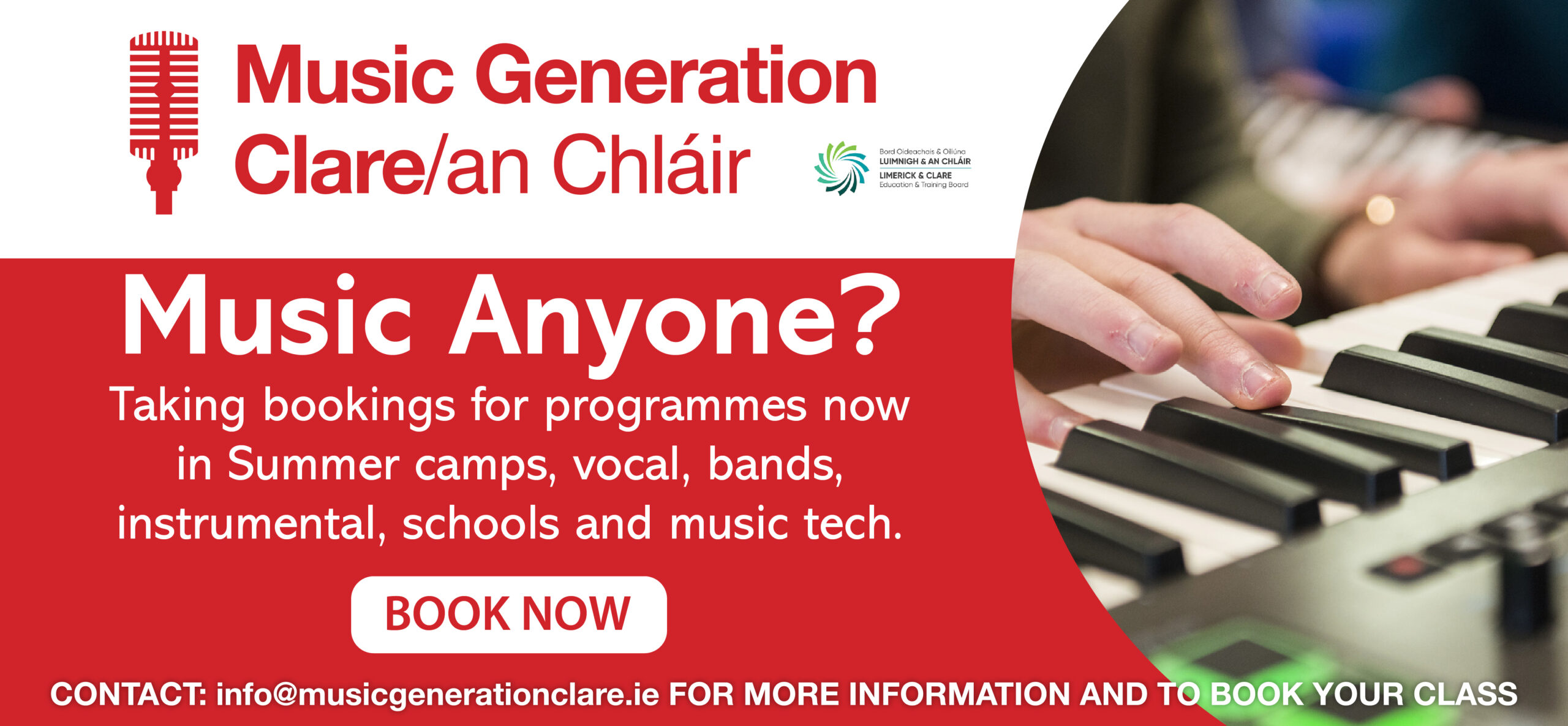 "We do want all property to be marked and traceable, I totally agree. A whole effort is being made by agencies to mark property, that's the way to go," Kennedy responded. "I cut my own hedges, I assume everyone else does the same". "Hedges are getting stronger," Cllr O'Callaghan added and felt not enough was being done to get farmers to take responsibility. "All we can do is advise our members," the IFA Deputy President stated.
Cllr Pat McMahon (FF) maintained there was "an ongoing problem with stolen property". "A minority of people are looking for a bargain but it's more than a bargain. It has existed since time began, they need to be challenged".
"Nobody can condone taking advantage of stolen property. A lot of stuff is being taken out of the country. Property marking is important, I hope extra Gardaí will help it".
Director of Rural Development with Clare County Council, Leonard Cleary felt that the meeting was "an opportunity for us to renew our relationship with the IFA". He spoke of the grant scheme available from the local authority for hedge cutting and that they were keen to continue working with the IFA on it. He also confirmed that a property marking unit had been purchased by the Council and a demonstration on its use will take place at the next JPC meeting.