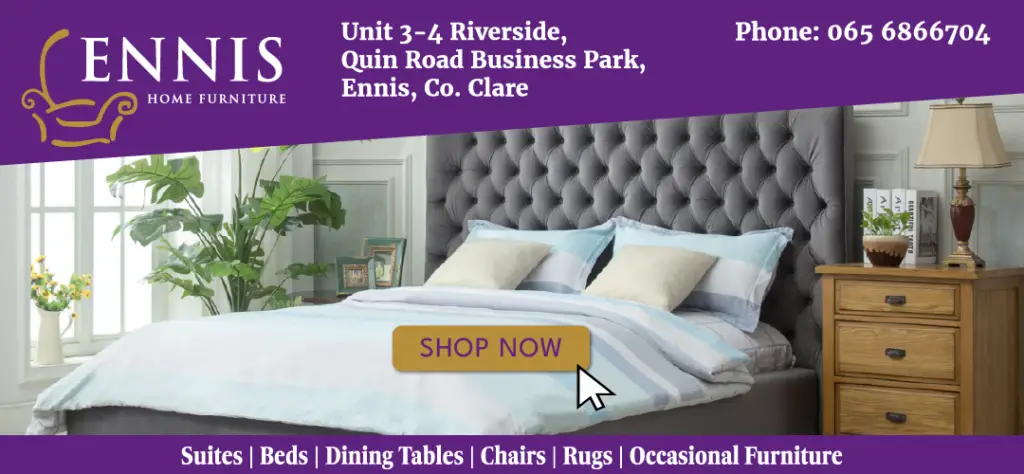 CLARE'S richest families are worth a combined total of €360 million, the Irish Independent annual rich list has revealed.
Patrick Purcell, who founded Shannon based drilling tool company Mincon in 1977, comes in at number 115 on the overall rich list.
The 79 year old is worth a sweet €135 million (up from €101 million last year), making him the richest man in Co Clare.
Mincon makes specialist mining equipment and floated on the stock market in 2013.
The Purcell family currently own 57 per cent of the company, which is run by son Joseph.
Next up is 51 year old Domhnall Slattery who takes the 170th spot on the national rich list.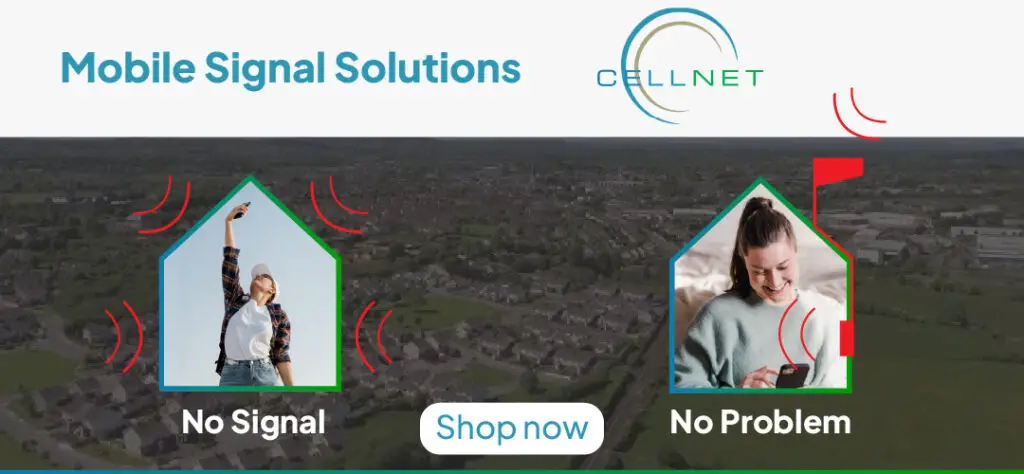 Worth a total of €95 million, the former GPA executive made a small fortune when he sold aircraft leasing company Avalon to Bohai.
Slattery is now based in Hong Kong, where he still runs Avalon.
He recently paid €5.6 million for a house on Shrewsbury Road, previously owned by Sean Dunne.
Clare born Louis Fitzgerald comes in at number 197 with his €77 million fortune.
The 72 year old and his family own Dublin's biggest pub empire, including the Stag's Head and Kehoe's, as well as the Louis Fitzgerald Hotel.
Next up is the Mangan family who just about make the list at number 242 with a combined worth of €52 million.
Founded in 1932, the Clare based wholesale business sold in 2008 to BWG, with turnover of €200 million.