Clare's pyrite problem is to be highlighted to the Minister for Housing when he undertakes a visit to the county this Friday.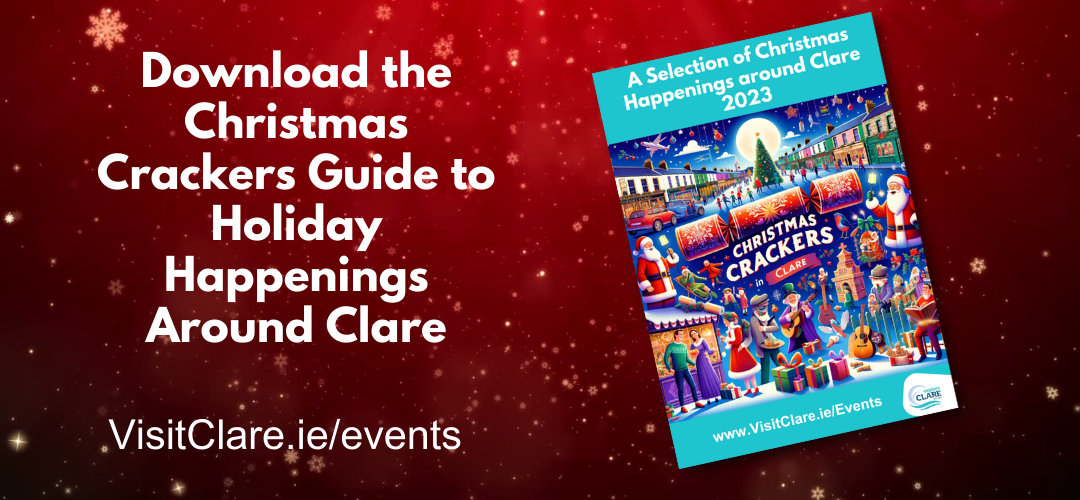 Minister for Housing, Local Government and Heritage, Darragh O'Brien (FF) will make his first official visit to Clare since becoming Minister last June.
He will officially open the €1.23m Clare County Fire and Rescue Service Maintenance Workshop in Ennis which was completed in May.
After this, Minister O'Brien will visit the Ashline social housing development in Ennis. The 40 house development is funded by the Department of Housing, Local Government & Heritage with an approved budget of €10,534,481.
Chief Executive of Clare County Council, Pat Dowling will hold a meeting with Minister O'Brien on Friday morning while in the afternoon he will meet with representatives of the Clare Pyrite Action Group.
His trip will conclude in Broadford where the local action group will highlight their quest to bring in improved sewerage infrastructure to the East Clare village.
Mary Hanley's home in Drumline, Newmarket-on-Fergus which is one of the worst affected homes in the county from pyrite will be visited by the Dublin Fingal TD. All 72 members of the Clare Pyrite Action Group have been requested to attend this engagement.
An interest in Clare matters has been taken by Minister O'Brien throughout his term in office, Cathal Crowe TD (FF) stated, "Since Darragh O'Brien took up office he has been hugely engaging, often taking calls on weekends to deal with Clare issues. I am glad he will meet with pyrite members and he will see first-hand how pyrite has ravaged the home of Mary Hanley".
Founder of the Clare Pyrite Action Group, Dr Martina Cleary said more than time will have to be given to homeowners affected by pyrite. "He has made the time to meet with affected homeowners but we need more than that, we need to be included in the redress scheme".
Dr Cleary flagged that each winter, the problems are intensifying with pyrite infected homes in the county.
Department officials are aware of the issues pyrite has posed to people in Clare with a report completed by Clare County Council last month, this also revealed that two local authority built estates were infected by pyrite.
"There is no reason to exclude Clare from the redress scheme and leave the likes of myself and Mary Hanley with our houses to crumble," the Crusheen woman stated.
Approximately 120 homes are known to be infected with pyrite in Clare but the figure is believed to be much higher, she said. "The Minister needs to know it is not just a couple of people in Clare, it is the same impact as in Mayo and Donegal".