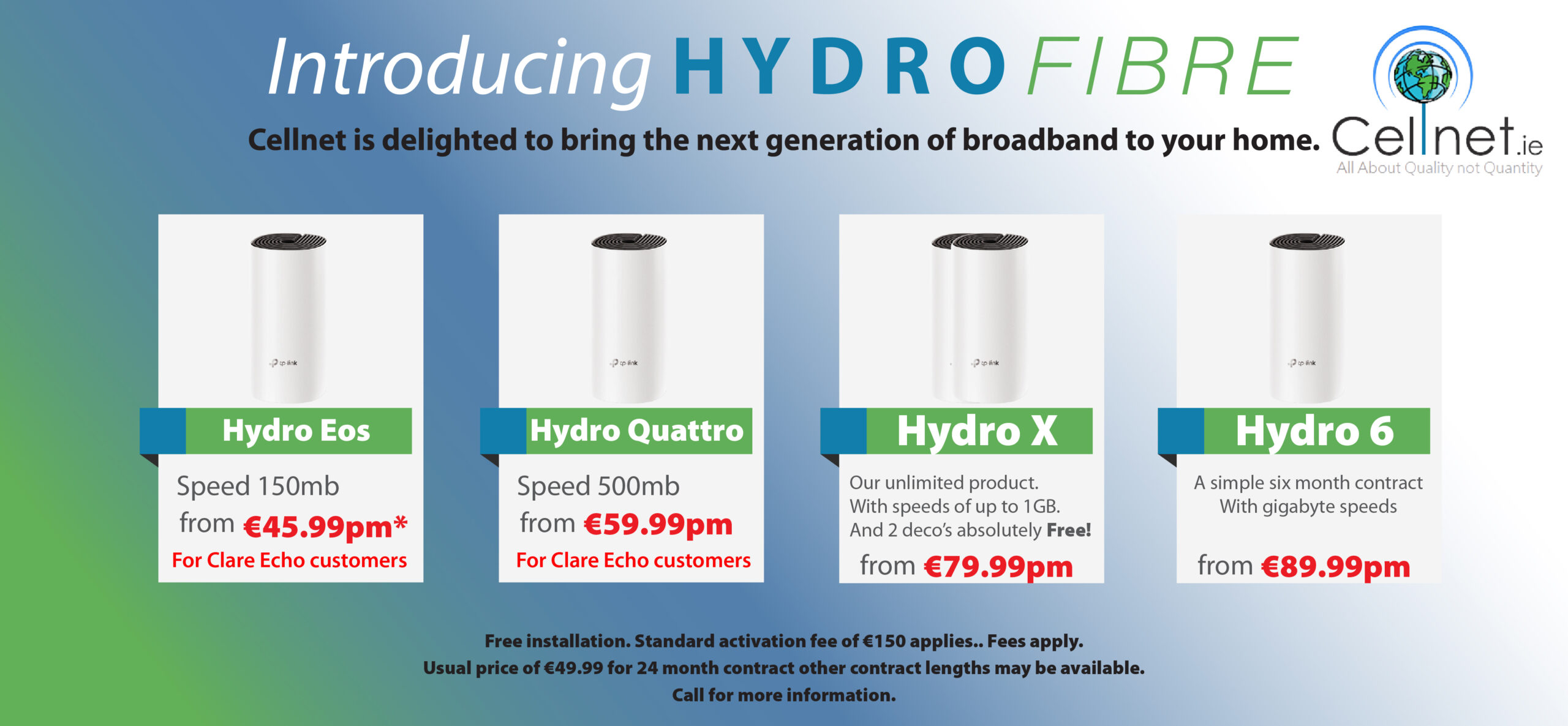 *Photograph: John Mangan
Health officials have announced that 18 new cases of COVID-19 have been diagnosed in Co Clare.
A total of 1,066 new cases are known across the Republic of Ireland. 244 are in Dublin, 104 in Galway, 98 in Cork, 92 in Meath, 18 in Clare and the remaining 510 cases are spread across all remaining counties.
Analysis by the Health Protection Surveillance Centre (HPSC) has found that the Tuesday's cases for Co Clare announced yesterday have in fact doubled from five to ten.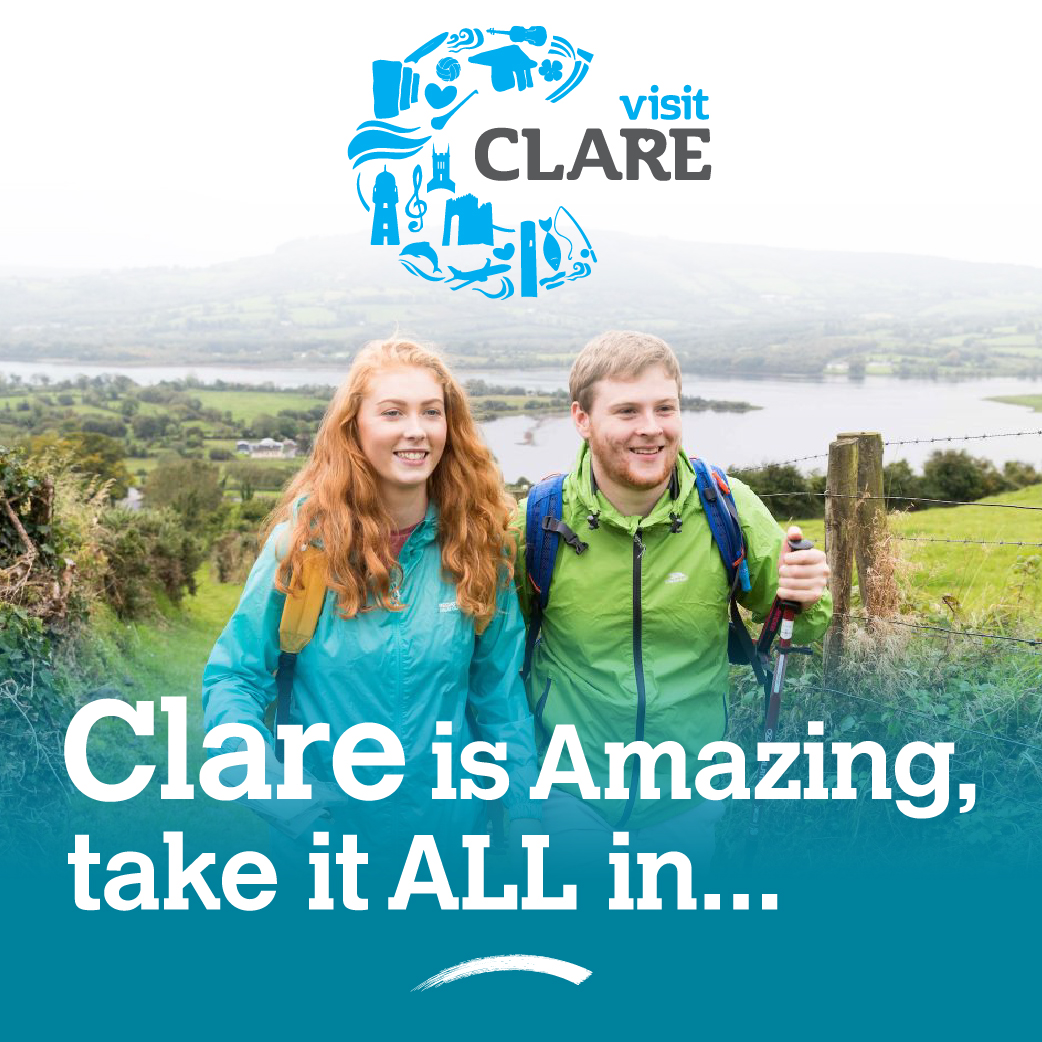 Monaghan 1003 (+11)
Offaly 956 (+14)
Mayo 952 (+36)
Wexford 915 (+25)
Kerry 855 (+28)
Laois 698 (+19)
Roscommon 667 (+20)
Kilkenny 659 (+9)
Waterford 548 (+7)
Longford 507 (+6)
Sligo 469 (+18)
Carlow 418 (+4)
Leitrim 208 (+5)#Covid_19 increases in 26/26 counties on Tuesday.

— Páraic McMahon (@thepmanofficial) October 22, 2020
An additional three deaths all of which occurred in October have been reported bringing the country's death toll to 1,871. Chair of the NPHET Irish Epidemiological Modelling Advisory Group, Professor Phillip Nolan observed that there has been increase in the reporting of deaths from "one or fewer" to five per day. He added, "There was a period in the summer when a COVID-19 death was a rare event, now we are reporting one every day".
20 hospitalisations were noted in the past 24 hours, 313 individuals are being treated in Irish hospitals for the virus as of 2pm with 37 of this figure in ICU. Of intensive care admissions, Professor Nolan commented, "We are seeing too many" and flagged that "we are a fifth of the way to where we were".
Co Clare has the tenth highest incidence rate per 100,000 of population in the country. It has a rate of 302.1 which has fallen under the national rate 302.5. On Wednesday, the county had a fourteen day incidence rate of 308.9.
Deputy Chief Medical Officer, Dr. Heather Burns, Deputy explained, "The 14-day incidence was at 3 per 100,000 at the end of June, today it is 302 per 100,000 population. The risk of you being exposed to COVID-19 is now 100 times greater than it was 4 months ago. Please limit your risk by staying at home and following public health advice."
Ireland's reproduction number is now between 1.3 and 1.4, Professor Nolan confirmed. He outlined that the number of tests completed per day is increasing to now over 16,000 per day. "We are seeing a progressive increase in the proportion of tests that were positive". The average positivity rate of 7.1 percent "may be beginning to stabilise," he stated.
"Based on our experience, widespread community transmission results in spread to vulnerable groups in congregated settings. The single most effective measure to protect vulnerable groups, including nursing homes, is to reduce community transmission significantly. Every one of us has a role to play to achieve this," Dr Colm Henry, Chief Clinical Officer, HSE stated.