*Photograph: John Mangan
Co Clare has recorded a further reduction in its amount of new COVID-19 cases and 14 day incidence rate.
Clare's 14 day incidence rate per 100k of the population has dropped to 78.3 making it the seventh lowest in the country. Less than five new cases of the virus are known in the county with 93 diagnosed in the past two weeks.
An additional 384 cases have been reported across the country with 145 in Dublin, 41 in Kildare, 37 in Offaly, 29 in Galway, 24 in Cork and the remaining 108 cases are spread across 17 other counties.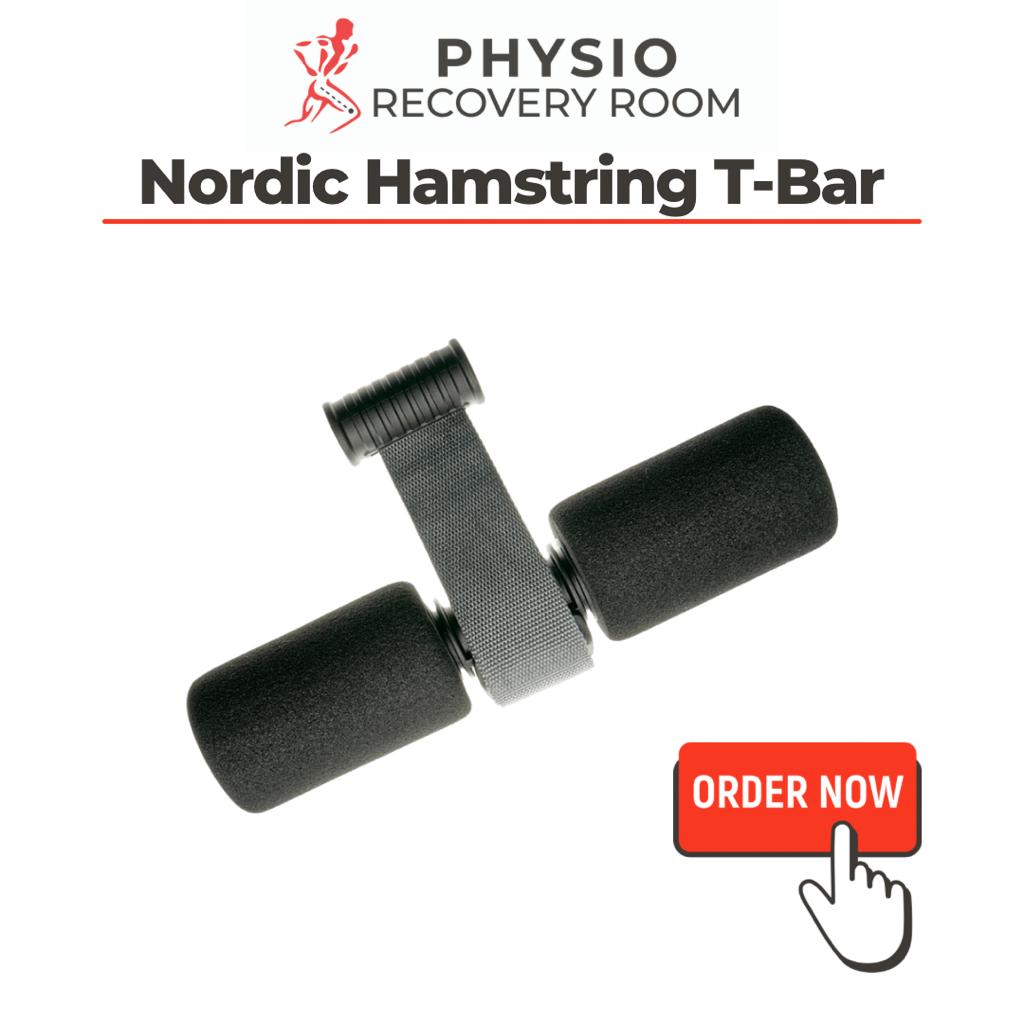 No new deaths have been notified to the Health Protection Surveillance Centre (HPSC). There has been a total of 4,534 COVID-19 related deaths in Ireland.
Hospital data from 8am on Sunday has outlined that 86 COVID-19 patients remain in critical care and they are included in the figure of 349 hospitalised, 17 of which were admitted in the past 24 hours.
589,512 doses of COVID-19 vaccine have been administered in Ireland, 426,819 people have received their first dose and 162,693 people have received their second dose.
Earlier on Sunday morning, Dr Ronan Glynn confirmed that in light of new information from the Norwegian Medicines Agency on Saturday evening and following discussions with the Health Products Regulatory Authority (HPRA), the National Immunisation Advisory Committee (NIAC) has recommended that the administration of COVID-19 Vaccine AstraZeneca be temporarily deferred as of this morning (Sunday).
"This recommendation has been made following a report from the Norwegian Medicines Agency of four new reports of serious blood clotting events in adults after vaccination with Covid-19 Vaccine AstraZeneca. It has not been concluded that there is any link between the COVID-19 Vaccine AstraZeneca® and these cases. However, acting on the precautionary principal, and pending receipt of further information, the NIAC has recommended the temporary deferral of the COVID-19 Vaccine AstraZeneca vaccination programme in Ireland," the Deputy Chief Medical Officer stated.