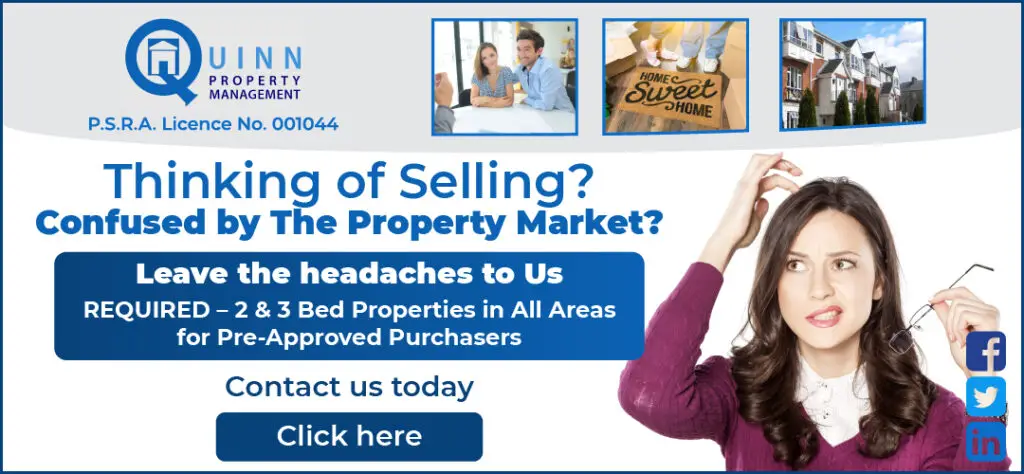 Readers of The Clare Echo have spoken and decided on Clare's greatest senior hurling team from 1990 to 2020.
Voting closed at 5pm on Tuesday with a total of 34,529 votes cast in what was a popular poll kindly sponsored by Haven Pharmacy. Exact figures on the amount of arguments and debates held in houses across the country as a result of the selection headache are said to have been high.
With the option of selecting 'OTHER' in each position, the public had the opportunity to go against the shortlist compiled putting the sliotar firmly in your hands.
No sweeper has been chosen on the team with people opting for a fifteen on fifteen approach with all members of the full forward instructed to stay inside!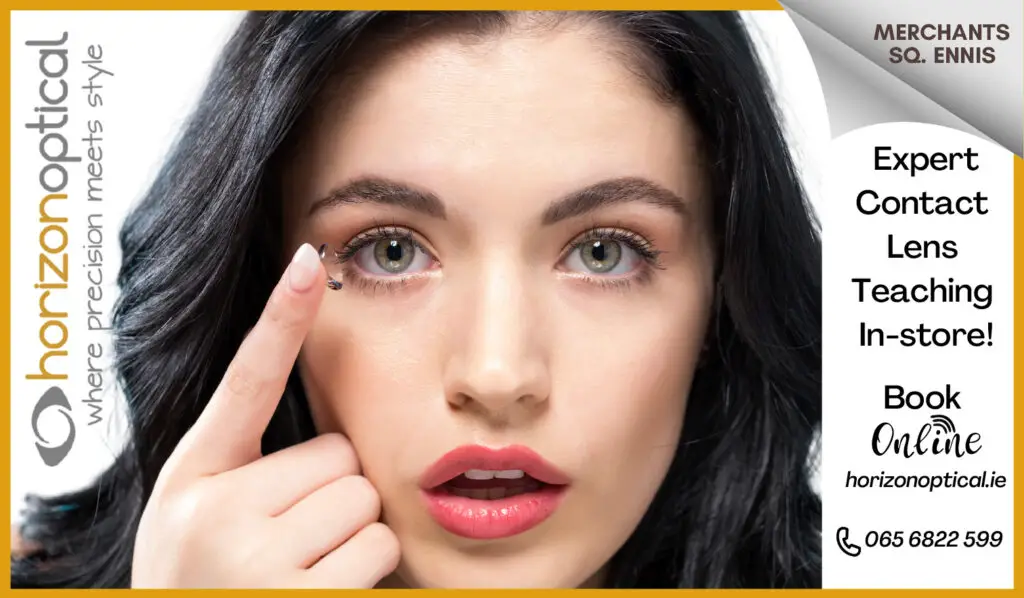 Two members of the starting team did not feature on All-Ireland final day in either of the three titles won by Clare during the last three decades, namely Tulla's Brian Quinn and 2018 All-Star Peter Duggan. Indeed Quinn was behind Domhnall O'Donovan at early stages in the voting but took the top spot in the final few days.
Colin Lynch's absence from the fifteen will cause shock and anger in certain quarters. His clash with Tony Kelly for the number nine jersey split voters and proved to be the tightest of all contests. Voters availed of the option to select him at number eight too to maximise his chances but the 1997 All-Ireland winner was 26 votes behind Ollie Baker for that spot and 89 behind Tony Kelly.
Arguably more iconic than the 1990s stars of BayWatch, Pamela Anderson and David Hasslehoff in motion were the Clare half-back line of the same era, Liam Doyle, Seánie McMahon and Anthony Daly all of whom were clear winners for their positions.
Davy Fitzgerald who is the only person on the team to have played with and managed his county to All-Ireland glory at senior level received the most votes. His tally of 2,921 was aided by the fact of him being first up for selection but showed a comprehensive victory nonetheless.
Among the others to poll very strongly were Brian Lohan (2,539), Frank Lohan (2,109), Seánie McMahon (1,989), Anthony Daly (1,899).
2013 hero Shane O'Donnell and Duggan feature in an attack is otherwise all comprised of members of the 1997 All-Ireland team. Sparrow O'Loughlin's duel with Conor McGrath for the number fifteen spot was the closest of all votes for the forward line.
St Josephs Doora/Barefield have the most representatives on the team (3) with Clarecastle, Sixmilebridge and Wolfe Tones also high ranking with two each. Bodyke, Tulla, Ballyea, O'Callaghans Mills, Clooney/Quin and Éire Óg all have one club member making the team.
Football fans fear not, we will be doing it all over again with a Gaelic Football equivalent in the coming days. Stay tuned to clareecho.ie for more.
Clare's Greatest Senior Hurling Team (1990 – 2020):
1: Davy Fitzgerald (Sixmilebridge) (2,921)
2: Brian Quinn (Tulla) (1,787)
3: Brian Lohan (Wolfe Tones na Sionna) (2,539)
4: Frank Lohan (Wolfe Tones na Sionna) (2,109)
5: Liam Doyle (Bodyke) (1,332)
6: Seánie McMahon (St Josephs Doora/Barefield) (1,989)
7: Anthony Daly (Clarecastle) (1,899)
8: Ollie Baker (St Josephs Doora/Barefield) (1,128)
9: Tony Kelly (Ballyea) (1,195)
10: Peter Duggan (Clooney/Quin) (1,069)
11: PJ 'Fingers' O'Connell (O'Callaghans Mills) (882)
12: Jamesie O'Connor (St Josephs Doora/Barefield) (1,612)
13: Shane O'Donnell (Éire Óg) (1,372)
14: Niall Gilligan (Sixmilebridge) (1,010)
15: Ger 'Sparrow' O'Loughlin (Clarecastle) (765)