*Theresa O'Donohoe casts her vote in Doolin on Friday.
Clare's General Election outcome of not electing two TDs from either Fianna Fáil or Fine Gael for the first time has been hailed as "visionary" by Theresa O'Donohoe (PBP).
Accounting for 2% of the first preference vote, the Lisdoonvarna woman was thrilled with the result. "I'm delighted, absolutely delighted, two weeks and no posters, my team were brilliant, they worked full time, one of them was in school, they were absolutely dedicated to the cause and did a lot of footwork. To get that many votes first time out is great, we were hoping for a thousand votes and to get 1196 is brilliant".
She was adamant the message delivered across the county was clear. "It proves that there is a need for change, it's a different type of change than what we're used to, it's pretty visionary. Within a couple of weeks we will have a People Before Profit meeting and see who's interested, we've had a few new members since I started this, that is where we're going with it".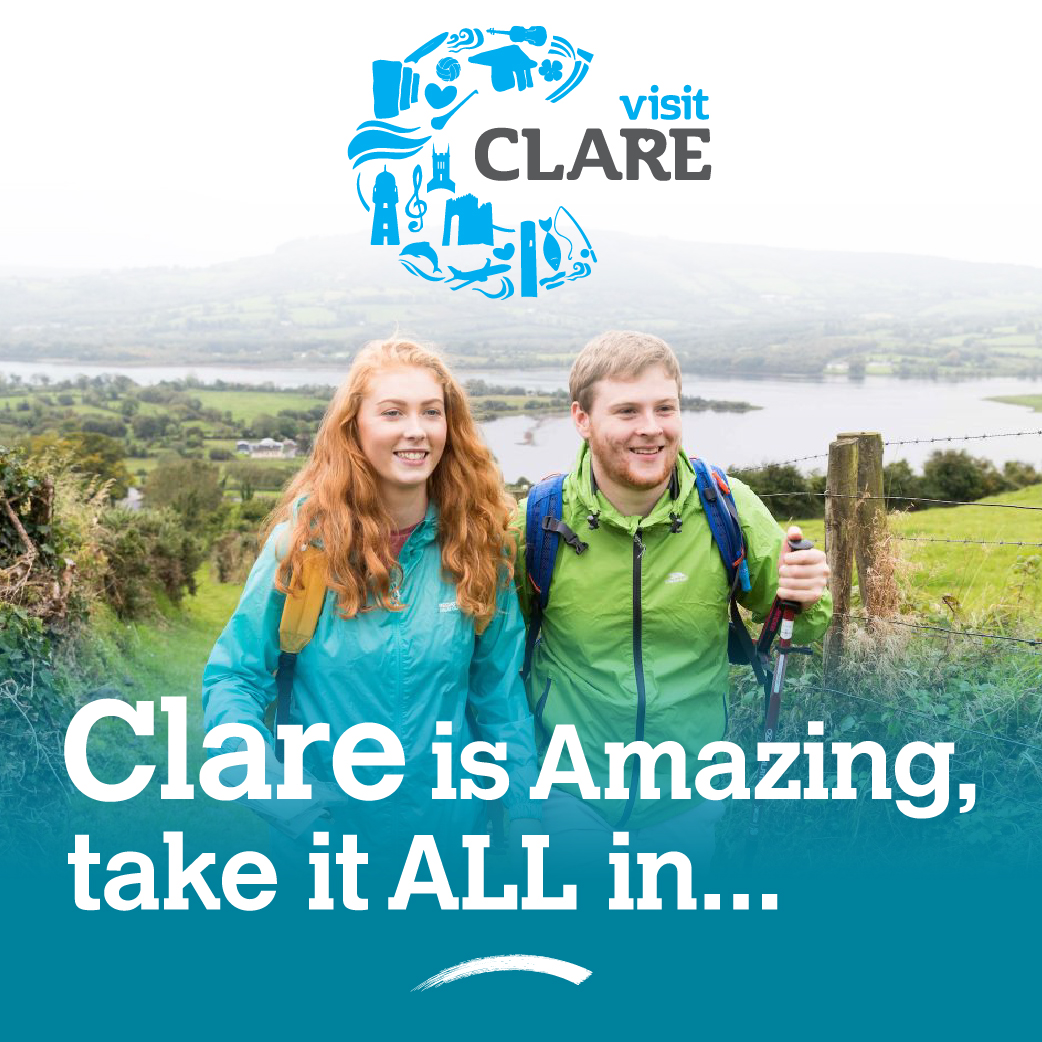 Of these younger members, The Clare Echo mentions Jakub Jaworski who spoke at the Clare PPN Hustings and put a question to all prospective candidates on what they could do for increasing the minimum wage.
"We had an open meeting to see who wanted to get involved in the canvassing, Jakub came along, he is really into politics, he has done his homework on political parties, he sees where People Before Profit is the best option, I've had a lot of emails, a lot of people have read my website over the last few days which means people are considering their options when they are voting, it's no longer who looks well on a poster or who your parents voted for, it's now time to research who you're voting for and know what you want for your future".
On the issue of research, the comment from a source within another party that voters in Clare didn't research the Sinn Féin candidate before casting their ballot is put to O'Donohoe. "I think Sinn Féin were going to get votes because people wanted change. They have a good party here and Violet is a good representative. If you start counting up all the change that people voted for, it is really good. I got a lot of transfers from Violet and I would have got a lot if she was elected before I was eliminated," she responded.