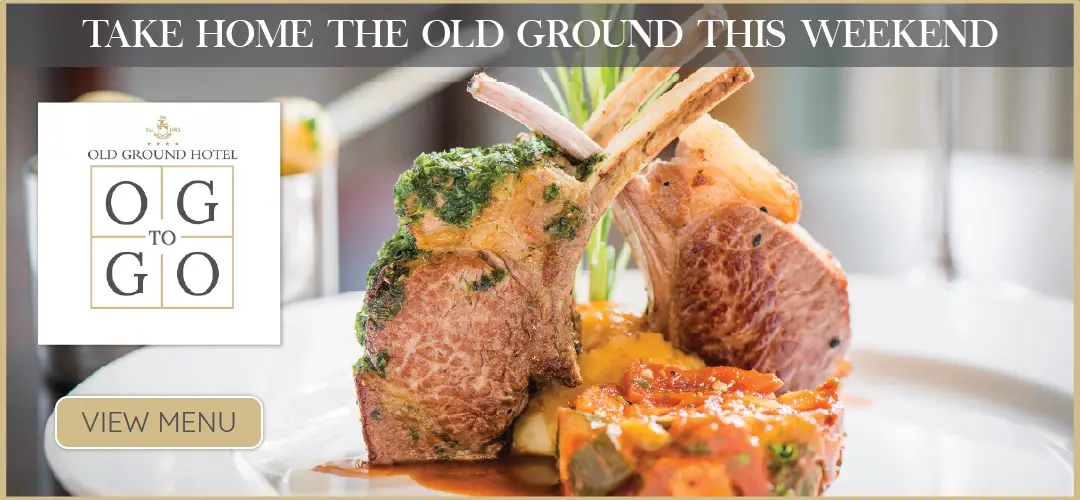 WITH a screen in each hand and one on in the background, it's so easy to lose our connection with the natural world in today's society.
That's why we were intrigued when we heard about Co Clare's first Forest School for kids.
The Happy Out Forest School aims to bring children into a woodland over a period of about six weeks, where they take part in a lots of different fun activities and connect with nature.
"At the end of each session we discuss the development of the children and we plan the next session to encourage their development," Happy Out's Grainne Vaughan said.
They currently work with six to nine year olds, but the Happy Out Forest School team hope to work with pre-school kids and adults soon.
The Happy Out Forest School will celebrate Imbolc in John O'Sullivan Park in Ennis this Saturday, Febraury 3 from 11am.
"It's a free event and everyone is more than welcome to come along," Grainne added.
Check out their Facebook page here for more information on their programmes.