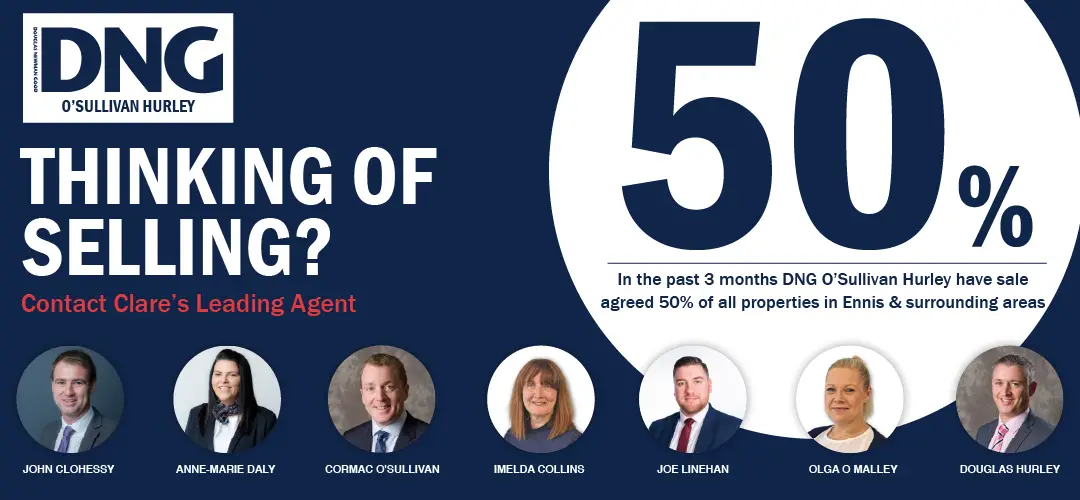 *Kilrush Digital Hub. Photograph: Eamon Ward
A "huge surge" in demand for desk space at Clare's remote working digital hubs has been recorded in the month of June while the prospect of opening student hubs in the county is to be examined for third-level students.
Between 200 to 300 staff of Clare County Council have been working remotely during the global pandemic, previously "pockets of tens and fives" of employees would have been used to such a working environment. A "substantial investment" has been made by the County Council on laptops for staff, Head of IT Urban McMahon confirmed.
Speaking at a special meeting of the West Clare Municipal District, McMahon outlined, "Prior to COVID-19 we were in a very good place with demand to remote hubs. Since then we have seen a huge surge in demand for desk spaces and facilities".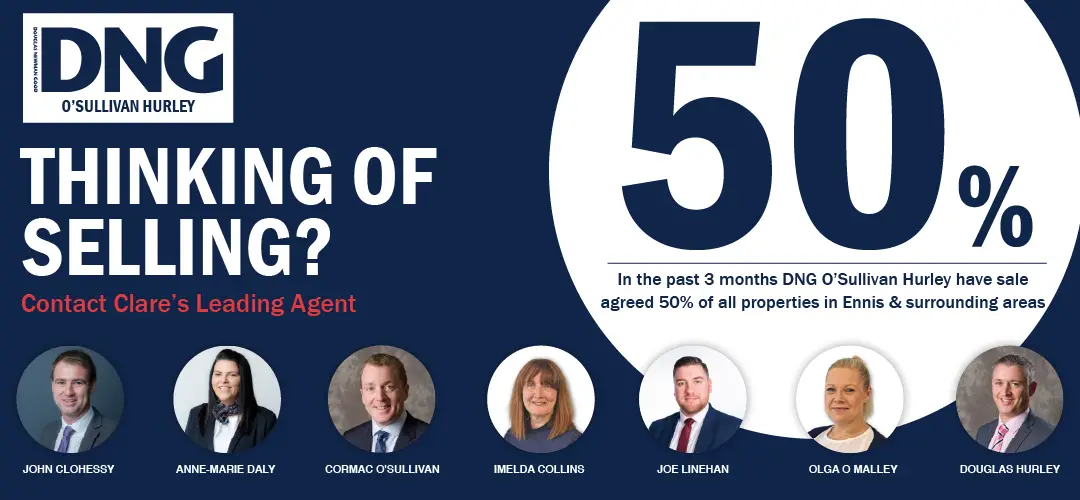 Digital hubs owned by the local authority reopened on June 15th in Ennistymon, Kilrush, Miltown Malbay and Feakle at "a reduced capacity". Ordinarily there would be individuals at the thirteen hot desks in Kilrush, due to social distancing only six people can use the work space. Urban was hopeful changes would be announced by health officials on social distancing guidelines to lower the recommended distance from 2m to 1m. At present, he noted there was "a substantial interest in desk space".
An expansion of the services offered by DigiClare is being assessed, McMahon told the meeting. "We all know what is going on with third level institutions, we're looking at making student hubs available. The feeling is that colleges won't be open and that courses will be partly online". Co Clare currently has ten broadband connection points, Urban stated. He said recent months have seen a "focus on access to broadband and services". The Council are beginning to work on establishing WiFi points throughout the county, he added.
Queries of the potential of working hubs in rural areas were raised by Cllr Joe Garrihy (FG). He questioned if "community facilities like town halls" could be used for students, "is there a way of making them pop up digital hubs".
Rural parts of the county "have a huge lack of adequate broadband," McMahon admitted and said the issue was apparent during the restrictions. He was optimistic on the possibility of community facilities being used for the purpose outlined by the Lisdoonvarna representative. "We are not just going to put them out somewhere and say we have WiFi here, we need to look at the locations and have the footfall that will use," he cautioned.
Communities will be strengthened by the presence of digital hubs, Cllr Gabriel Keating (FG) believed. "If we get these hubs working in parishes so people can build a house in that area, there is a huge future to develop the hubs".
Progress in Clare on the creation of digital hubs is the envy of Green councillors across the country, Cllr Roisin Garvey (GP) remarked. She confessed that she snuck into the Ennistymon hub prior to the reopening "because it was melting my head to work from home" and revealed that interacting with two other individuals there proved to be very beneficial.
The hubs were part of the discussion during negotiations on the Programme for Government when the Inagh woman represented her party in talks alongside Simon Coveney (FG) and Dara Calleary (FF), "there is huge potential there. People would love to come here, I don't think we can rely on the roll-out of broadband, the village and town hubs should be done first and foremost".