Clare's annual Somme Memorial of Remembrance will take place at 2pm on Saturday 14th July at the county's World War 1 memorial at the Causeway Link Rd, Ennis.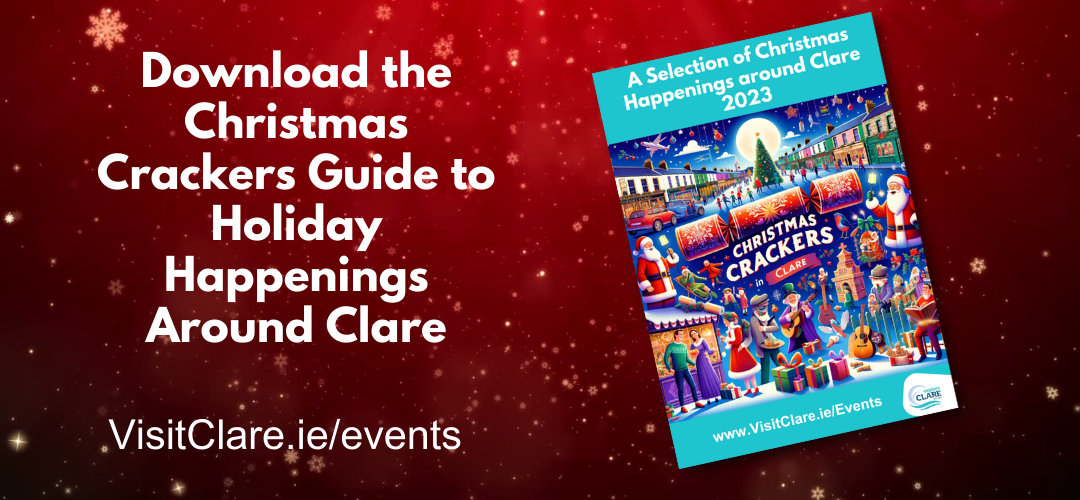 This annual service remembers all those from Clare who died in WW1, most notably those who died during the Somme offensives in 1916 where one million of the three million who took part in the battle were killed or wounded making it one of the bloodiest battles in history. The service will include the act of remembrance, the playing of the last post, and reveille.
Clare Peace Park Initiative are the group behind the memorials construction, and they are pleased to announce that they have being awarded funding from the Royal British Legion to enhance the memorial site and include a memorial to all those from Clare who were involved in WW2.
They are currently seeking information on Clare men and women's involvement in WW2 in preparation for this and a booklet being compiled by Ger Browne in conjunction with the Clare Roots Society. Any information can be emailed to keirmcnamara@gmail.com