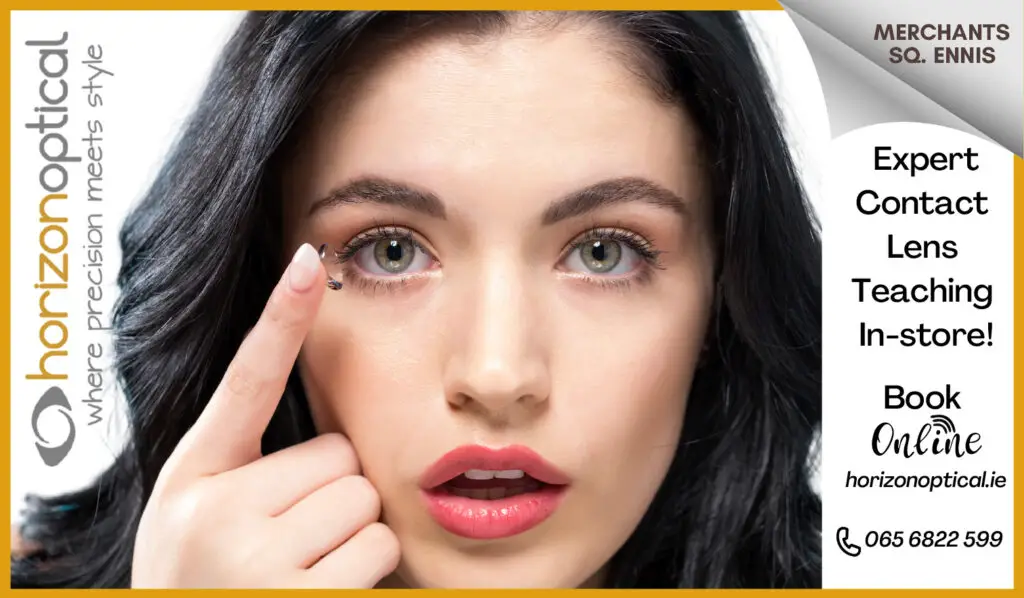 *Photograph: John Mangan
Clare has recorded less than five new cases of COVID-19 while a total of 761 new cases are known across the country.
On Thursday evening, NPHET stated that Clare recorded less than five new cases of the virus. It leaves the county with a 14 day incidence rate per 100k of the population of 55.5 equating at the fifth lowest in the Republic of Ireland.
Of the 761 new cases nationally, 372 are in Dublin, 55 in Meath, 43 in Cork, 40 in Kildare, 38 in Offaly and the remaining 213 cases are spread across 19 other counties.
An additional 18 deaths related to COVID-19 have been recorded across the country. 11 occurred in March and 7 occurred in February. The median age of those who died was 81 years and the age range was 59 – 95 years. There has been a total of 4,705 COVID-19 related deaths in Ireland.
There has been a reduction in the amount of personnel in critical care due to COVID-19, the figure as of 8am is at 63. It is included in the total of 274 persons currently hospitalised, 18 of which were admitted in the past 24 hours.
As of March 29th, 819,676 doses of COVID-19 vaccine have been administered in Ireland. 228,988 people have received both doses.
In a joint statement, the Deputy Chief Medical Officer of Ireland Dr Ronan Glynn and the Chief Medical Officer for Northern Ireland Dr Michael McBride appealed to the public across the island to continue to follow public health advice to ensure everyone can have a safe Easter.
Both Dr Glynn and Dr McBride held a meeting on Thursday afternoon. "Easter is a time when, traditionally, many of us spend time with our families and loved ones. Unfortunately, this Easter, we still have a very dangerous, very transmissible virus, circulating in our communities that continues to spread and cause serious illness and, sadly, death.
"People in all corners of Ireland have continued to follow the public health advice by quietly taking all the appropriate actions to protect all of us from this disease. Most people are making a huge sacrifice and missing time with loved ones in order for us to stay on course with the public health guidance.
"We must ask that, once again, we work together to prevent a further wave of infection by celebrating this Easter safely. Please continue to stick with the public heath advice. Do not give this virus the opportunities it is seeking to spread. We have already seen the clear bonus that vaccinations are bringing with cases and deaths in nursing homes and hospitals and cases amongst healthcare workers falling dramatically across the island. There are much brighter days ahead," the statement added.