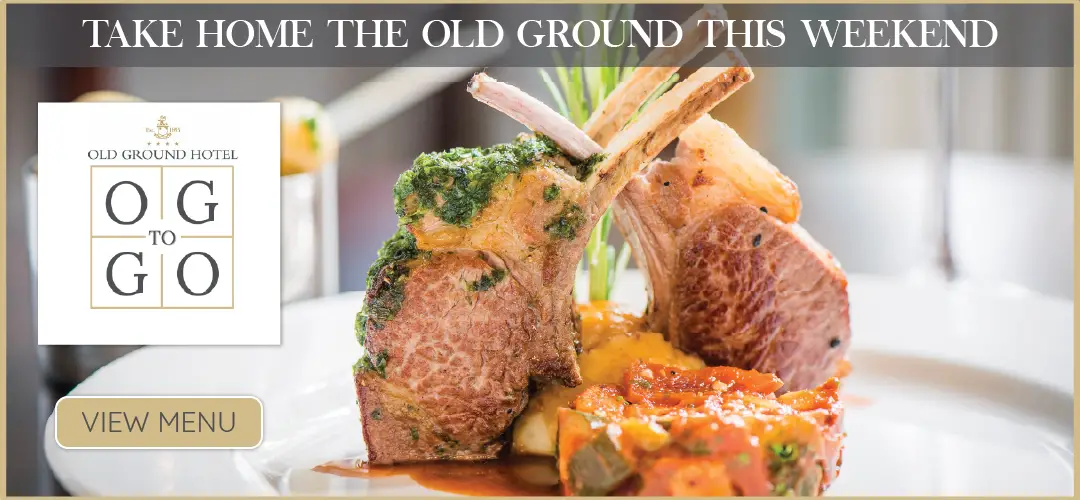 A TELEVISION format created by two Clare men is being developed internationally.
James Sexton and David Fitzgerald came up with the idea for Ireland's Fittest Family. The sixth season of the family show will broadcast later this year. The duo were inspired by Superstars which ran on RTÉ during the 1980s.
Kite Entertainment, the production company behind the programme have been working with British distributor Magnify Media to market the format abroad.
Towards the end of 2018, a Chilean version of the show will be aired while a German adaptation of Fittest Family is also in production.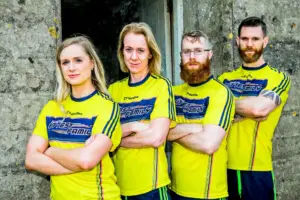 For the series on RTÉ, Kathryn Thomas takes over presenting duties from Mairéad Ronan who had been with the show since its first episode.
Fitzgerald returns in a mentor capacity alongside Cork trio, Derval O'Rourke, Donncha O'Callaghan and Anna Geary.
In February 2014, Fremantle Media secured the global rights to the format but a subsequent global rollout of the series fell through.
This week, Sexton described the announcement as "exciting". The Shannon man said, "All the hard work done by the Fittest Family crew paying off.
"It's great to see the format heading to Germany and Chile".