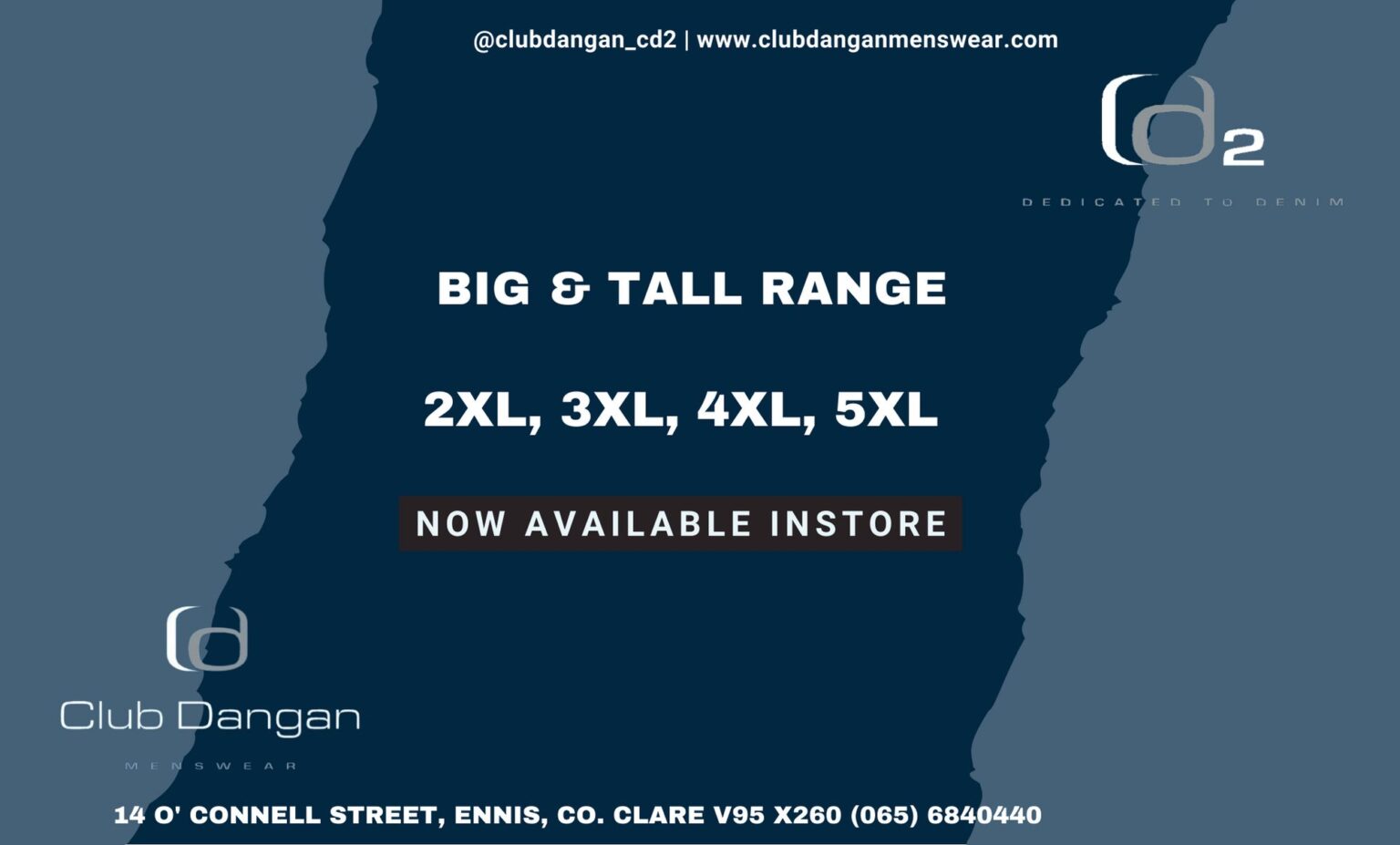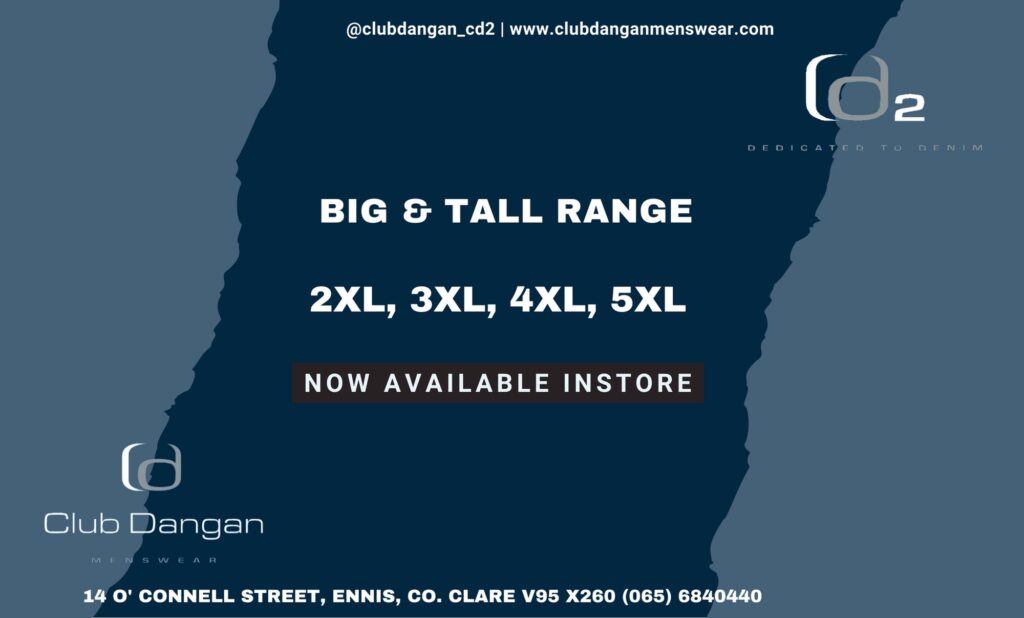 A Clarecastle woman is completing coastal swims in seventeen counties this month in order to raise money for the Irish Cancer Society.
Veronica Moloney loves sea swimming for its redemptive and positive mental health effects. Starting in Clahane on August 4th, she will complete seventeen coastal swims in a clockwise direction, ultimately finishing up in Co Kerry on August 27th.
Currently between leases, having lived up in Dublin with friends for the summer, Veronica decided to convert a Citroen Berlingo van into a small-scale mobile home, feeling that her 'Coastline Swim 4 Cancer' challenge would provide the perfect opportunity to avail of its utility and convenience.
"I've decided to complete this challenge for a good cause. Everyone out there knows someone who has either passed away or battled with cancer. This is something that is close to my heart and that's why I have decided to attempt to raise €2,000 in funding for the Irish Cancer Society," she stated.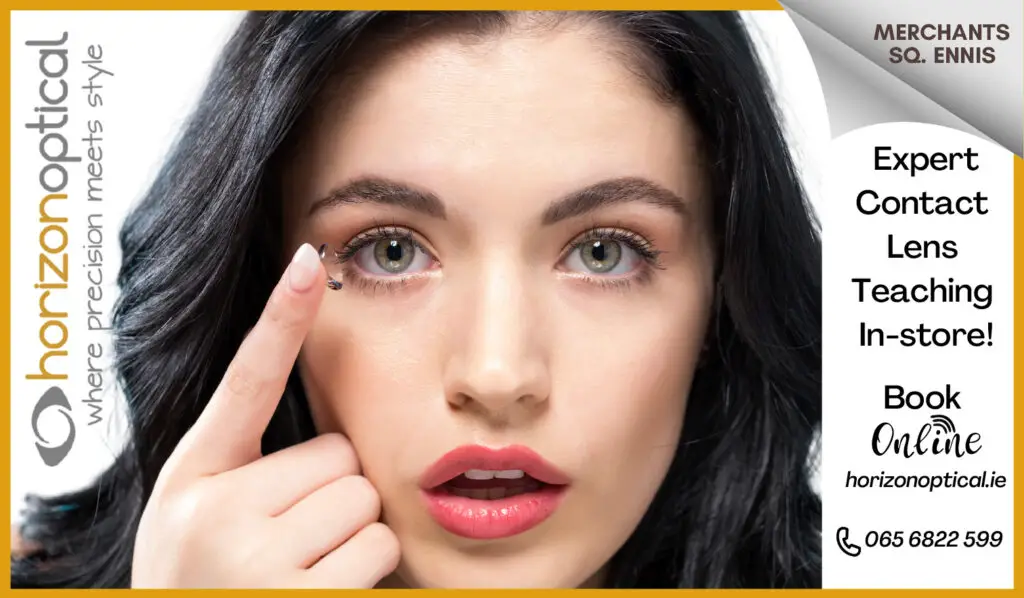 An open invitation has been cast out by Veronica in her 30-day challenge, where she welcomes "like minded individuals" with the positive belief that "the more the merrier." Travelling solo was something of a challenge for the Clare woman. Safety is an important aspect and a "challenge" that resulted in choosing beaches that were "not too quiet" as she makes her way around the country.
An eager proponent of the benefits of sea swimming, Veronica will complete a 5-minute dip in each county and laughed at the idea of any strenuous work such as 5 kilometres swims, emphasising that it is all most importantly, for a good cause.
To contribute to Veronica's fundraiser, which now has €1,500 in donations, visit 'Coastline Swim 4 Cancer' on iDonate online.