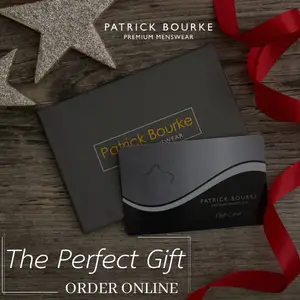 *Anthony Daly and James McMahon. Photograph: Ruth Griffin
JOY was evident on the face of all Magpies in Dr Daly Park when the Clarecastle senior hurlers got their reprieve to keep their place in the top flight.
It was dramatic and went down to the wire with the Magpies recording a four point win that resulted in Whitegate's relegation to the intermediate ranks.
Bobby Duggan who has since emigrated to Canada was simply immense for the winners, hitting 0-12 while the performance of Cian Broderick between the posts was in outstanding form and was the unanimous choice as player of the game.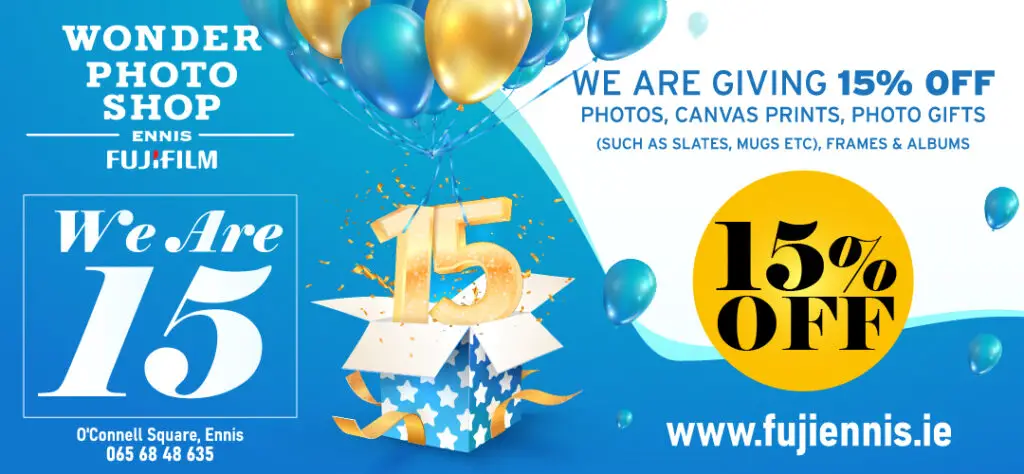 To keep their senior status brought a sense of relief to Clarecastle and their manager, Brian Russell. "I'm just happy that we have preserved our status. I'm delighted we hit 28 points. Cian Broderick did amazing for us. He was incredible all day. Bobby Duggan is a hero in my eyes, what he has given Clarecastle is unbelievable and today was probably his swansong. But we had performances all over the field. Stephen O'Halloran, Rory O'Connell, James Doherty all gave what they could".
Having contested the relegation series this year and the campaign previous, Russell noted the magnitude of them avoiding the drop once again. "Look it it's not where we want to be and there is no joy in beating Whitegate a club I have the greatest of respect for. The joy is preserving our status. I'm happy for Magpies everywhere, all those involved with our great club and I think of my own father who couldn't be here today".
An ever-present part of the Clare SHC since winning the intermediate championship in 2013, Whitegate drop down a tier but not without giving every last ounce drop, a trait they have demonstrated time and time again over the past decade.
Whitegate manager, Terence Fahy acknowledged that Clarecastle deserved to come out on top on the day. "We fought tooth and nail. It was a great game, a great contest and Clarecastle were deserving winners. Our forwards opened them up but we couldn't finish and that was down to Cian Broderick. He made unbelievable saves and he's had a fine season".
Fahy added, "We gave everything we had and it's a rough place to be but credit to Clarecastle. They got 28 points and some of them were outstanding scores from distance especially in the second half. They were just clinical today and congratulations to them".