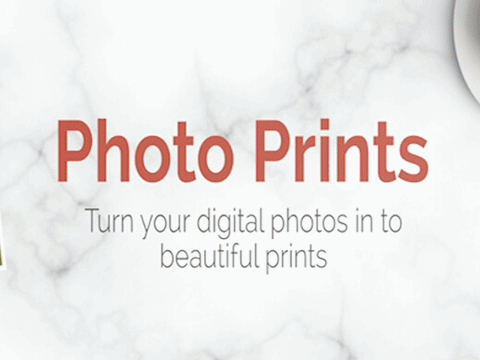 *Josh Brack takes on Michael Scanlan. Photograph: Gerard O'Neill
Battling qualities will be needed in abundance as Clarecastle prepare to face off with Wolfe Tones in a must-win outing for both clubs.
Beating Scariff in the opening round has given Wolfe Tones two points on the board while Clarecastle are without a win following their clashes with the East Clare side and Sixmilebridge.
All is not lost for the Magpies, should they get a win in a repeat of the 2005 county final and The Bridge account for Scariff then they could find themselves in the quarter-final. Lose and they're headed for the relegation play-offs.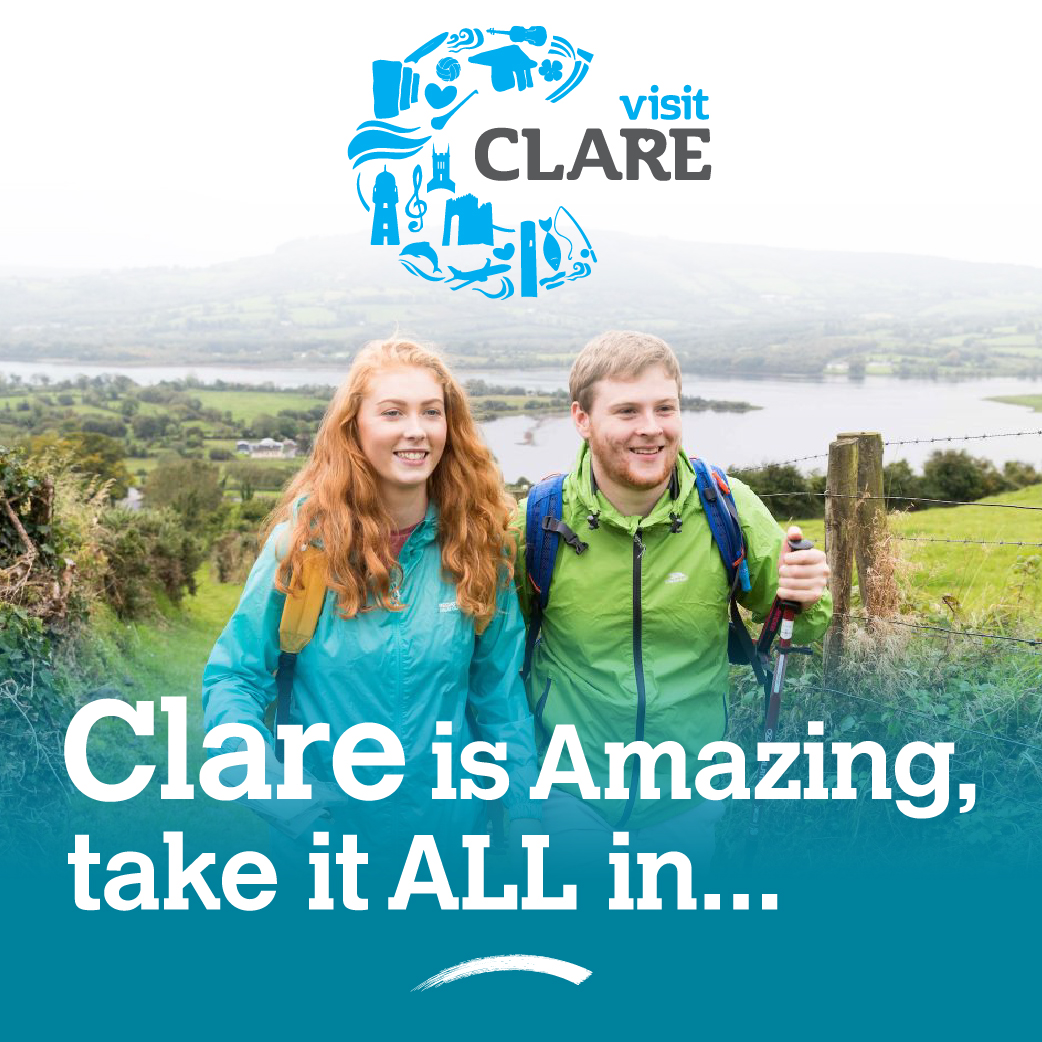 Minds will be tuned in easily because of what is at stake, Clarecastle manager Brian Russell said. "At the end of the day, there's still the possibility of reaching a quarter final or the Senior B if we can take the chance in our final group game. And I know Wolfe Tones and Scariff are in the same boat so it's very much all to play for the next day and it really gives us something to focus the minds on now and get ready for that challenge".
"We've two defeats so far but we've found positives in both performances and we know that if we can develop again the next day, we can be in the mix. I mean Scariff were five up entering the final few minutes and we got it back to one and also had chances to equalise so we need to eradicate some mistakes and maintain those battling qualities against Wolfe Tones".
Looking back on their two point loss to Scariff, Russell commented, "We're very disappointed to lose such a close game and an important game. It was so tight throughout so to come out on the wrong side of the result is very hard for our players and management to take. We felt that we were probably better value for more than a one point lead at half-time but despite going three or four up a few times, Scariff kept plugging away and with a player like Mark Rodgers around, any advantage was soon swallowed up in the second half".