CLARECASTLE National School open night takes place on Thursday, November 28 from 6.30-8.30pm.
Principal Martin Moloney told The Clare Echo that the night will give parents a good opportunity to get a feel for the school and understand the range of activities and policies in place at Clarecastle.
Clarecastle National School serves the village and its hinterland. It has 20 teachers and provides five special needs assistants (SNAs), along with a caretaker and secretary. Currently 360 pupils attend Clarecastle National School however Mr Moloney says that all parents are welcome to attend the night with places available for children preparing to enter primary education.
"The purpose of the open night is to allow prospective parents to see the activities that go on in the school. They will be met by the student council, school staff, myself as principal along with members of the school's Parents Association. On the night they'll be entertained by the school choir and the trad music group," said Mr  Moloney, who has been principal at  Clarecastle National School since 2009 having previously held the same post at Stonehall NS in Newmarket-on-Fergus.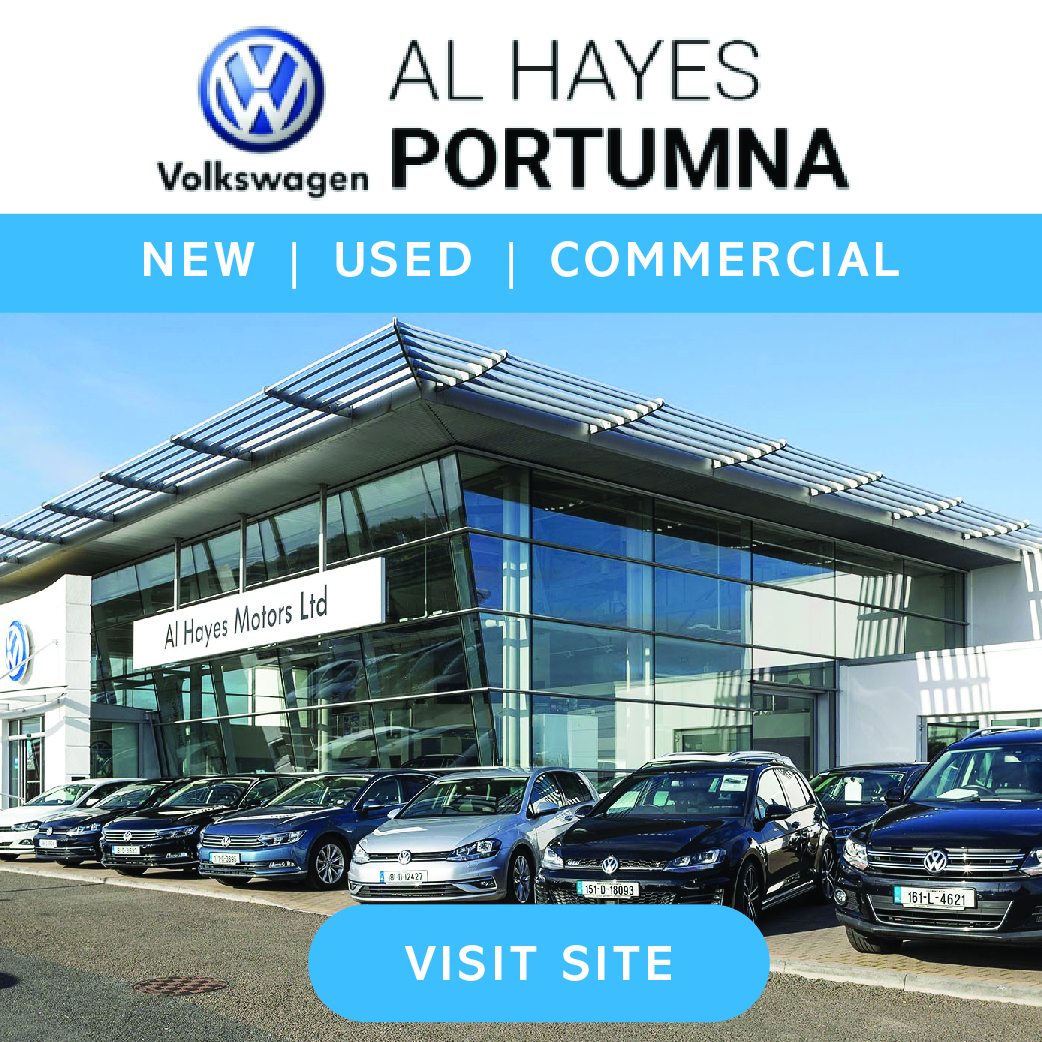 According to the principal, Clarecastle National School takes a holistic view of learning and of the learner. "We emphasise the need for pupils to develop a broad range of skills, competencies and values that enable personal well-being, active citizenship and lifelong learning. We aim to build pupils' self-confidence so that they are unafraid to take the risk of attempting new challenges. We help them blossom and grow as individuals and give them the academic, social and emotional skills to enable them to realise their full potential," says Mr Moloney in his parent's welcome message.
"Every day I have the privilege of witnessing wonderful children grow and develop into individuals who are confident and assured of their worth. They are helped by the loving and guiding presence of parents, teachers, special needs assistants, ancillary staff and other members of the school community.
"In our school there is a true sense of community, where each member makes their own unique contribution, and where all experience the joys and struggles of working and growing together. It is this that makes Clarecastle National School a truly special place."