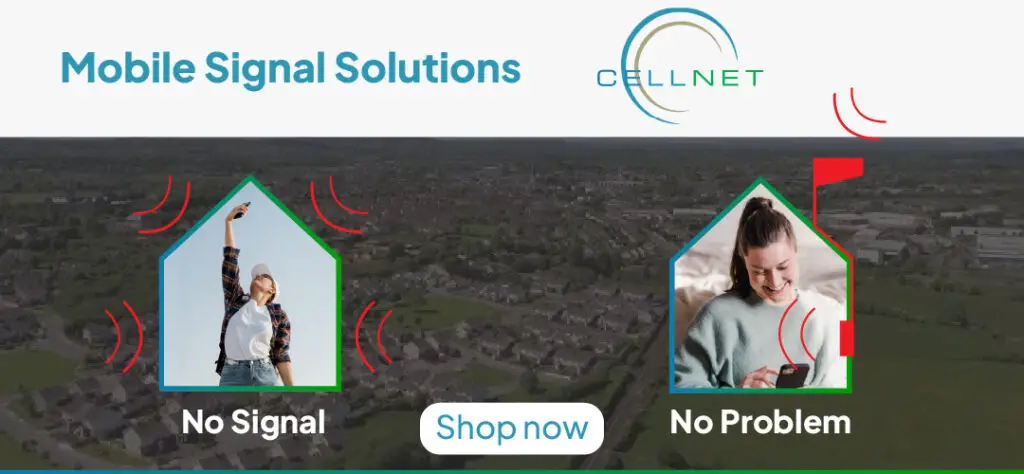 *Niall Tuohy and Tadg Collins. Photograph: Erin Malone. 
"Overwhelming support" has been experienced in Clarecastle regarding plans for a new community astro turf.
An emergency general meeting of Clarecastle GAA on Monday evening saw members back plans for a proposed 145mx90m astro turf that is intended to be a community use project following the club's decision to lease lands to Clarecastle Community Amenity Company for the project.
Planning permission is to be sought in the next three to four weeks for the development which is to be located on the grounds of Clarecastle GAA, the exact land which in total is ten acres was acquired in the past five to six years and is separated from the main field by an existing wall.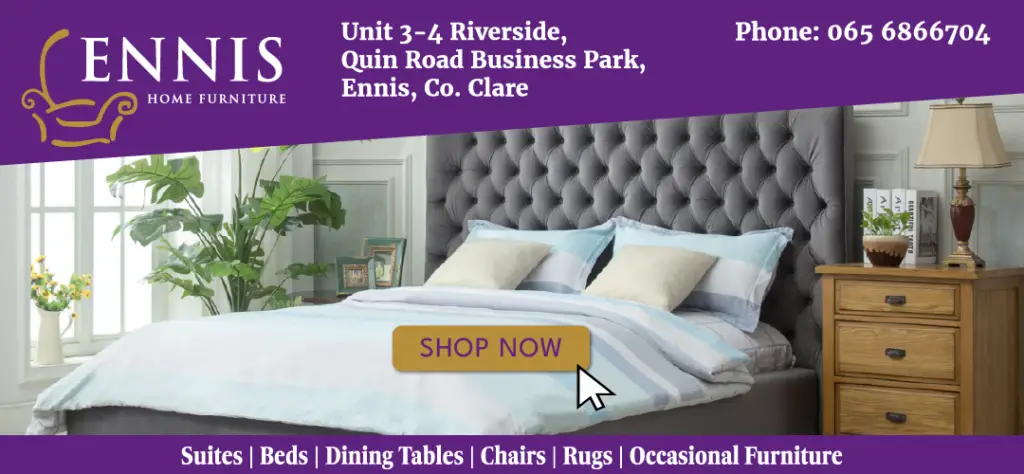 Chairman of Clarecastle GAA, Niall Tuohy told The Clare Echo that the astro turf will be a full size hurling field but will also double up as two soccer pitches and a rugby pitch that will be durable and usable all year round. "It will be very important for Clarecastle GAA and for the Clarecastle community. There is a walking track going to be in place too, that will enable people to walk in the fresh air in foam footing. It will be an asset for the whole county and community".
Clarecastle National School will also benefit from the development, Tuohy maintained. "We're very much looking forward to welcoming the school, we've a great relationship with the school and they are very supportive of our initiative".
Tadg Collins, Secretary of the Clarecastle Community Amenity Company felt the EGM was "extremely positive" with "overwhelming support for the project".
He added, "It is a community project, it is the community amenity that are driving it. It won't be specifically GAA but will be for the entire community, any community organisation will have use of it".
Costs are expected to surpass €1m but the Community Amenity Company are anxious to secure grant aid.
Funding from Roche who are to begin the decommissioning of their Clarecastle site in June of this year is to play a pivotal role. "Our funding from Roche was a gift to the community, this was the project assessed by Roche as most worthy of financial gain for the entire community," Tuohy noted. He said the astro turf will form part of Roche's legacy to Clarecastle.
Collins who is also heading up the development committee admitted it was difficult to put a timeline in place for the works. "It's all depending on funding so it's difficult to say. We have a little bit to go, not a huge amount. We're not going to start until we're capable of finishing it. If we got matching funding we could start it pretty straight away".