This August will mark twenty years since the opening of Clarecastle Day Care Centre, a facility that has welcomed thousands of people within the county through its doors in two decades.
Mary Morrissey is Chairperson of the Day Care Centre and one of the co-founders. The opening followed years of planning, fundraising and hard work by the dedicated committee, she explained her reasons for getting involved. "It was while I was looking after my mother that I realised you couldn't get a break, I did a bit of research and I found a lot of elderly people were very neglected, apart from being lonely and isolated, some of them were in a not so good state so I said to myself 'God this is dreadful', especially for a generation that had done so much for this country".
"We decided we were going to build a Day Care Centre for Clarecastle but because of the lack of services and the amount of people we decided to build a Day Care Centre for a ten mile radius, that took in Ennis and all the other areas," the Sixmilebridge native reflected.
Now it offers a wide range of services including; a dementia specific daycare unit, personal care, blood pressure checks, wound dressing, medications, injections, health promotion, physiotherapy, chiropody and numerous leisure activities. From Monday to Friday, the centre is built to look after sixty people a day, coming from sixteen different parishes all within a ten mile radius of Clarecastle.
Though it's users have increased over the year, funding has been a constant issue according to Mary. "The Alzheimer's is what started it, my mother had dementia and we decided to build an Alzheimer's unit, that unit my heart is broken over it because the health board are not providing the running costs for it, even though there is over 900 with Alzheimer's in our catchment area, we have to fundraise all the time, we have a charity shop and we're working there every weekend, I work there every Saturday, we do it in turns and we're doing that for about fifteen years".
As Chairperson of the group responsible for the Day Care Centre, Morrissey praised Clare County Council for their assistance when it came to purchasing the site for the Alzheimer's unit. "The Alzheimer's unit is state of the art, it has it's own garden, it's built especially for them and we don't get any funding for it and that is heart breaking".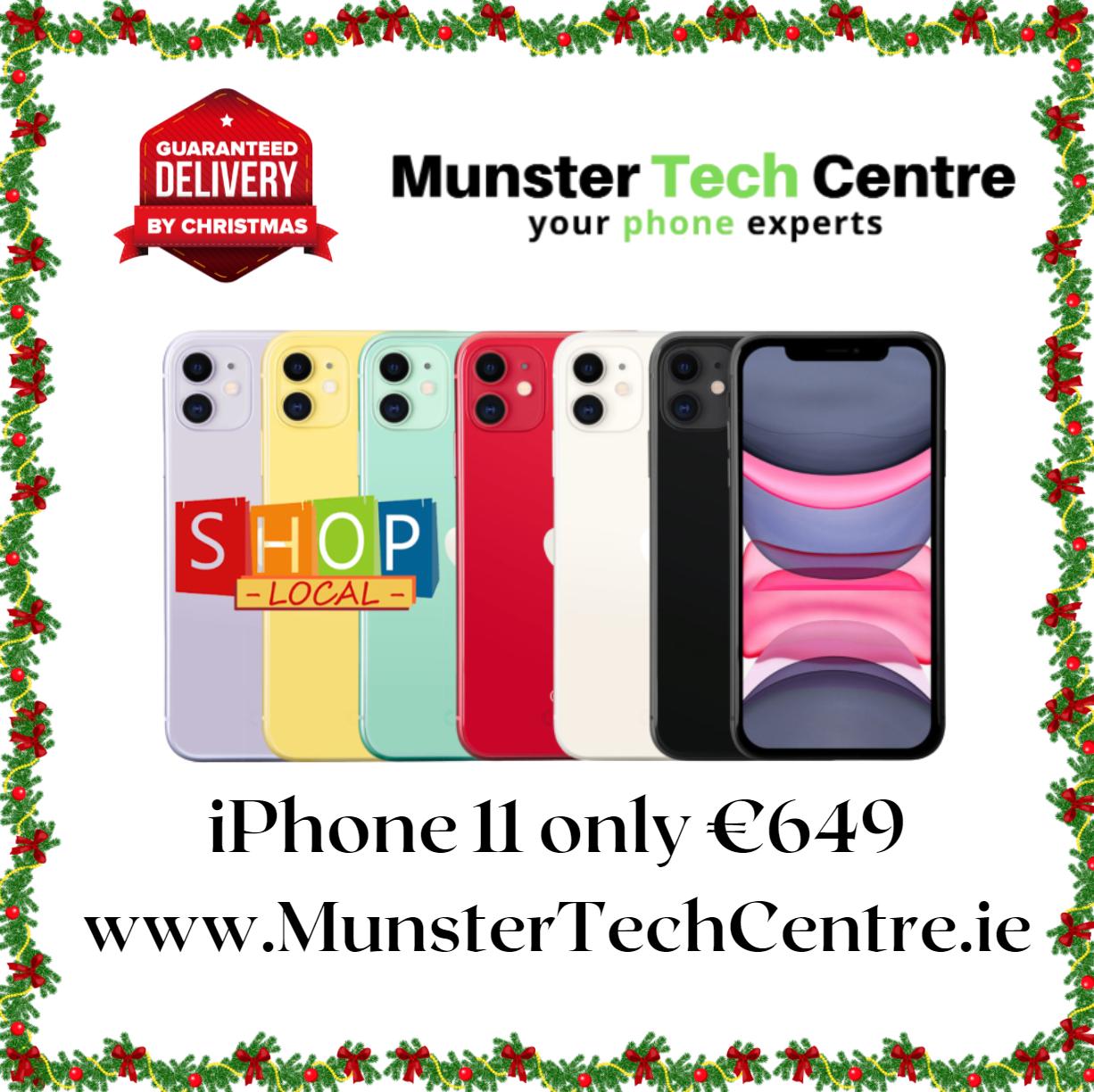 "We had to pay the bus ourselves, we have to look after the upkeep of the Day Care centre, after twenty years something needs replacing, we're finding it hard, the budget is not enough to do the work we're doing. When you think of the shortage of nurses and we can provide the services they need, the only thing we haven't got are beds. Very few of them need to go to hospital because of the care they get in the Centre, we have wonderful nurses and care workers, they are all dedicated," she added.
A budget from the Health Board ensures the doors stay open but Mary highlighted "it's not enough". Support from local communities and organisations has been more plentiful as they realise the value of the service provided. "A lot of people have to go to work and they wouldn't have the time, it keeps them healthy, the nurses will spot if there is anything wrong with them, they are well nourished with tea and scones when they come in, a three course dinner and tea then again before they go home. Everything that they need is provided, when they go home all they need is the care worker to look after them and put them to bed".
For many opting to go to the Day Care Centre to avail of their social activities such as music, dancing, singing, library, crosswords, puzzles and board games may be pondered upon but Mary declared once they come in the doors they don't regret it, such is the offering that she claimed those have visited the Centre regularly in it's twenty years have not had to visit a doctor.
"People that are living alone or with family are always welcome to the Day Care Centre, if they just want to come and see what we have and talk to us. I can tell you they might be reluctant the first day but once they get in they love it, they are meeting their own people from their own area, we've all the different parishes that come in five days a week so they meet other people they wouldn't normally meet during the day. They are a lovely generation because they are so grateful for everything that is done for them, I'd love to be able to collect them all and bring them in. We would love referrals or their carers to bring them in and we'd look after them".