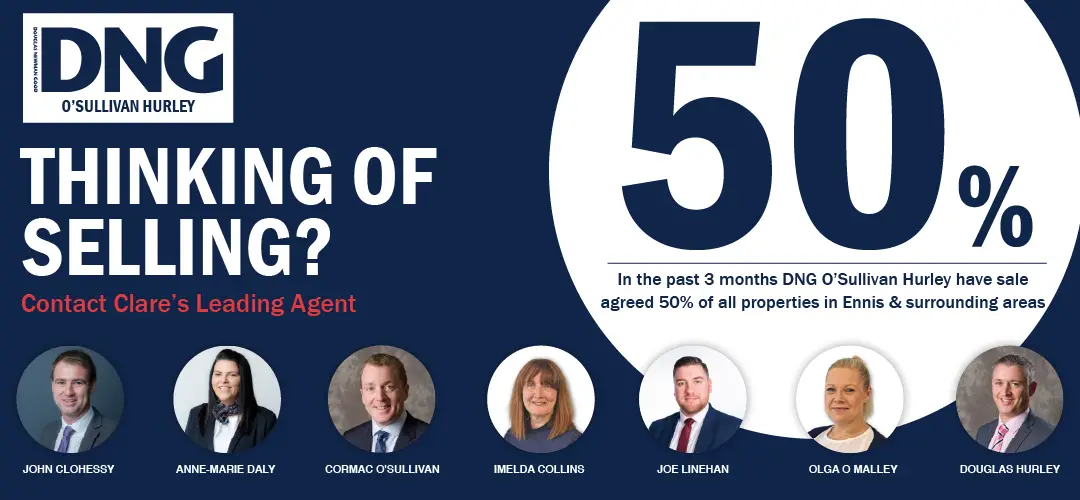 ENNIS and Clarecastle are "cut off from each other" due to the present infrastructure at Clareabbey roundabout.
€10,000 was allocated by Transport Infrastructure Ireland (TII) in the days prior to Christmas for pedestrian and cycle crossings at the busy axis point.
Prior to this, updates had been sought by Cllr Paul Murphy (FG) on a preliminary design for the roundabout plus an appeal to develop and fund a pedestrian and cyclist overpass.
Clareabbey's design will be influenced by the outcome of trials at a similar roundabout in Kerry, TII officials had advised.
Clare County Council in a recent application to TII outlined "a high-level ambition to develop a cycling/walking infrastructure that will ultimately link Lees Road Sports & Amenity Park in Ennis via Claureen Roundabout and Clareabbey Roundabout through Clarecastle and Newmarket on Fergus to Shannon Town. Cycling/walking and transportation infrastructure on the N85 from Claureen to Loughville will also be included," senior executive engineer John Gannon stated.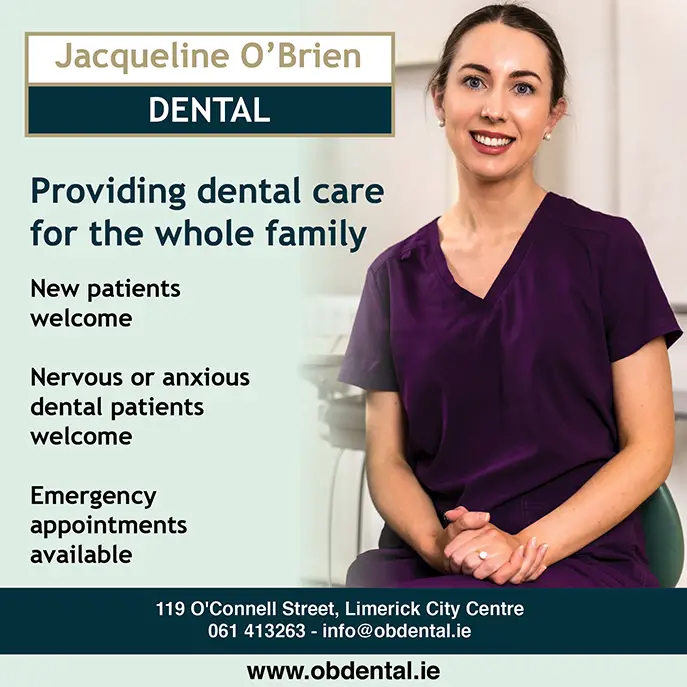 Efforts to bring about improvements at Clareabbey have been "dragging on for fourteen years," Cllr Murphy remarked at the December meeting of the Ennis Municipal District. "Active Travel is one of the buzzwords with the current Government in place but the situation at Clareabbey, it is a major piece of infrastructure but it is beyond belief that TII are still dragging their heels on this one".
As it stands, "it has cut off" Clarecastle and Ennis from each other, Murphy maintained. "We are the one in reality except in GAA terms. People can't walk or cycle safely from Clarecastle to Ennis which beggars belief. It is time to consider an overbridge. They are excuses, it was a disaster from day one and it needs to be addressed. The time will come when something happens".
Mayor of Ennis, Cllr Ann Norton (IND) claimed the roundabout is "preventing a lot of young people from cycling to school".
While praising Cllr Murphy for continuing to raise the matter, Cllr Clare Colleran Molloy (FF) stated, "I use the roundabout daily for walk from Ballybeg, it is not that overwhelming for an adult but I can imagine that it does disconnect younger people who want to travel from Clarecastle to Ennis".
Cllr Pat Daly (FF) said Clareabbey is "probably the busiest roundabout in the county. There are thousands coming from Shannon Airport, Shannon Industrial Estate, Clarecastle and Ennis using this on a daily basis".