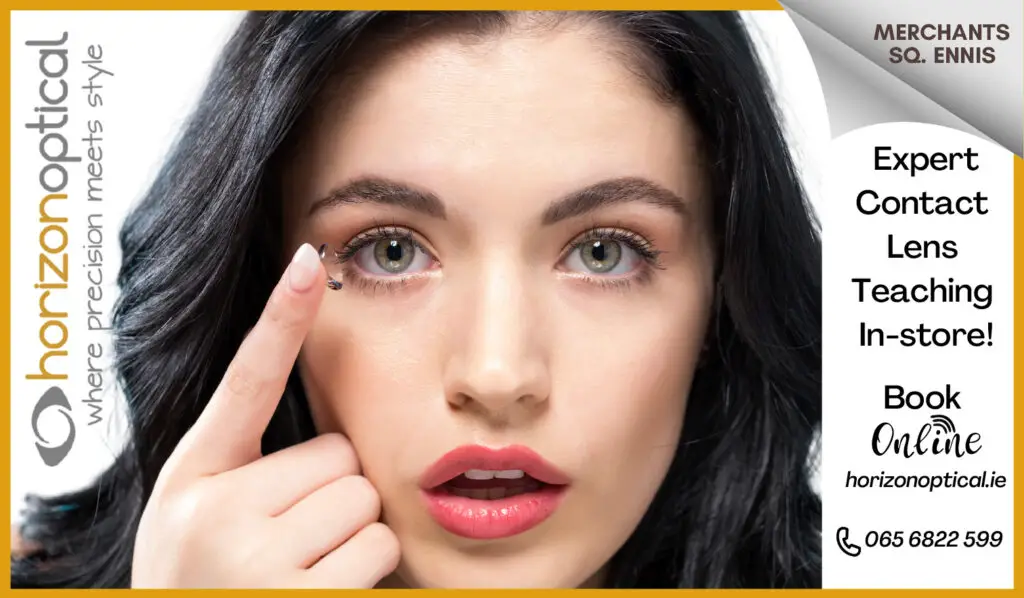 Clare begin their Inter-League Youths Cup campaign on Saturday and a win in their first outing would already secure a home quarter-final.
North Tipperary's withdrawal from the competition in November has left just Galway and Clare in their group with the winner of their 2pm clash guaranteed a last eight clash at their respective county ground.
Tom Hanrahan formerly of Moher Celtic and ex Ennis Town player Robbie Gormley have both left the Clare squad having signed for Treaty Utd and will now play in the League of Ireland.
Shannon's Ruairí Price is in charge of a county side for the first time. He maintained the work done to date should stand to Clare for Saturday's tie. "We're finally getting the show on the road, it's been four or five months serious effort put into it, we've been preparing for this game for so long because North Tipp withdrew in November and we were gearing up for them with six weeks training done, that gave us a three month break so we took a step back and we've ramped up training in the last three weeks for Galway. The commitment from the players has been phenomenal, we're really looking forward to the game and we're ready to go".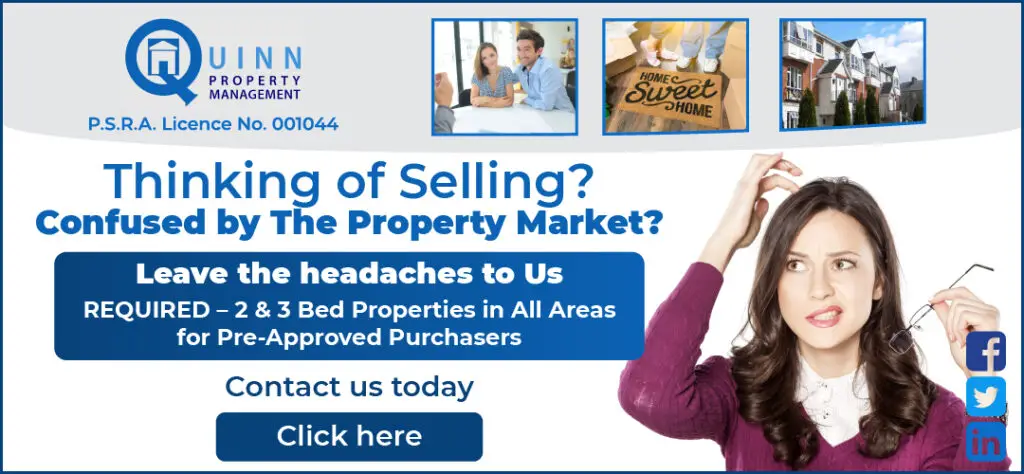 They're keen to avoid a long trip to Donegal, Cork or Wexford in the quarter-finals which has stressed the need to win against the Tribesmen. "It's just yourself and Galway to see who tops the group, there will be extra time and penalties to make sure it is settled on the day. We're guaranteed a place in the quarter-final, if we win on Saturday we're at home, if we lose we're on the road so it's still all to play for, home advantage is crucial, you won't to play at home, you don't want to be travelling".
An ex goalkeeper with Shannon Olympic, Price is joined in the management by Shannon Town's Darren Keane, Gary Cooke and former Clare Oscar Traynor netminder Jason Casey.